Advocacy Opportunities Abound at MAXX
Posted by Lynn Heider on October 1, 2023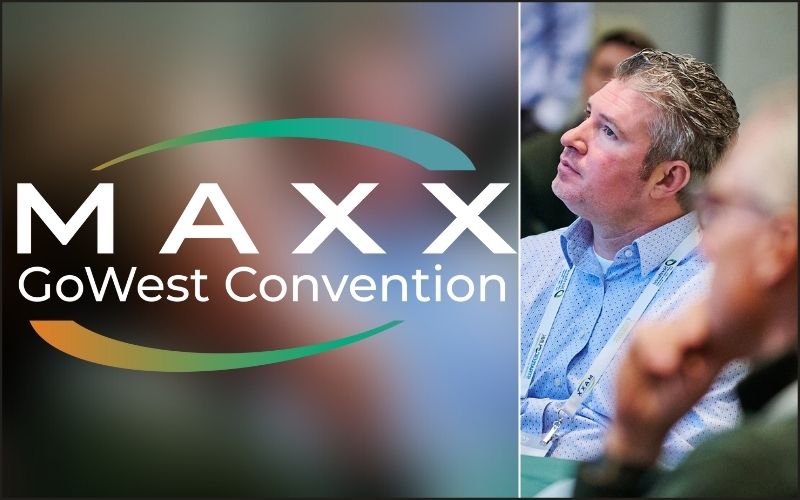 More than 1,000 Credit Union Movement leaders and partners are joining GoWest in Spokane this week for MAXX, the region's signature conference. MAXX includes four general sessions highlighting thought-leader keynote addresses, and nearly 50 breakouts, "beyond the podium," and master classes taking a deep dive into data, innovation, member experience, community impact, and more.
And for credit union advocates, there are many choices.
Members of the Arizona, Colorado, Idaho, Oregon, Washington, and Wyoming Governmental Affairs Committees have been at the table all year, helping to determine policy advancement priorities. Following a successful 2023, they're reviewing recommendations for 2024 at onsite meetings Monday. Then, the entire six state GAC family meets Monday. These sessions are for those currently serving on the committees; however, advocates will be kept informed of new developments via this blog and other communications.
Regulatory, Grassroots, and Federal Charter review committees are also convening their members.
All advocacy enthusiasts should check out the many possibilities including high level economic briefings for executives, the impact of climate change in the CU Movement, subordinated debt, legal updates from Farleigh Wada Witt, service to underserved communities, dialogue with NCUA and state level regulators, how to build an advocacy toolbox, and more.
And you'll notice a competitive fundraising activity throughout MAXX, to help elect CU champions. We hope you'll participate!
Visit the online agenda to learn more.
Posted in Advocacy on the Move, Arizona Advocacy, Colorado Advocacy, Federal Advocacy, Idaho Advocacy, Oregon Advocacy, Regulatory Advocacy, Washington Advocacy, Wyoming Advocacy.