Committees & Advisory Groups
Credit union engagement is critical to the success of the movement and central to the mission of the Association. The GoWest Association committee and engagement opportunities provide valuable platforms for credit union professionals to engage with one another, share their unique perspectives and experiences, and ultimately influence the future of the industry. Committees, Working Groups, and Advisory Groups will provide a suite of engagement opportunities, ensuring that all credit union leaders can lend their voices to propel credit unions forward…together.
Hundreds of credit union leaders have answered the important call to serve on Association committees. To view who serves on a 2023 committee or advisory group, please select a committee name from the drop-down menu below.
If you have any questions, please contact VP of Credit Union Engagement, Carmen Vigil.
On The Go Articles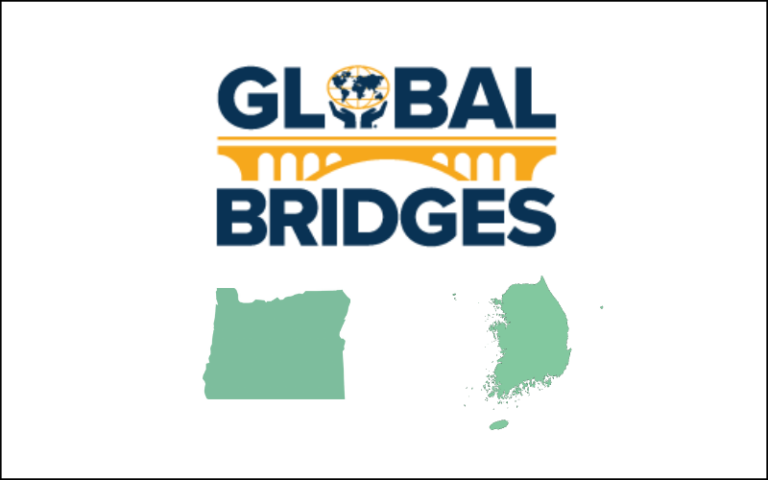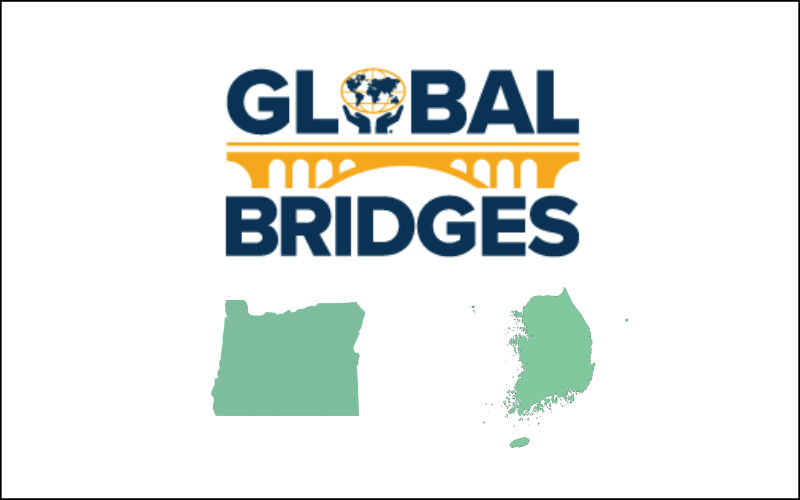 GoWest credit unions explored the principles, best practices, structure, and values of South Korean credit unions through the Global Bridges Program.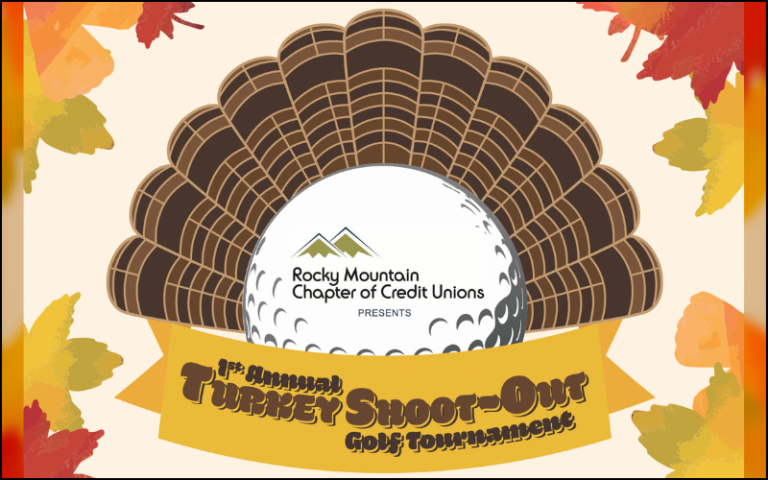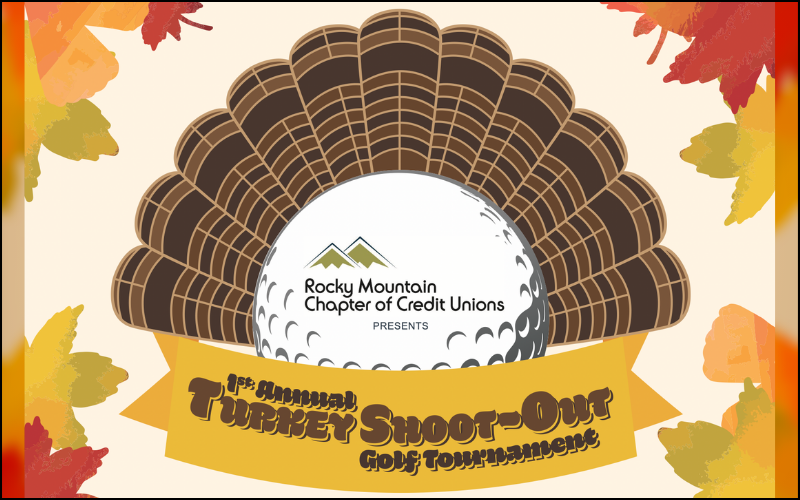 Compete at one of six TopGolf locations, led by the Rocky Mountain Chapter of Credit Unions. Each winning team will receive prizes and a donation made to a local food bank.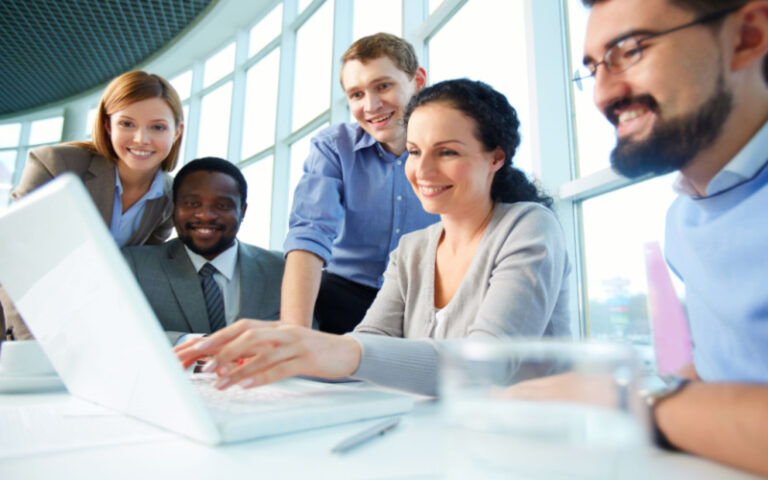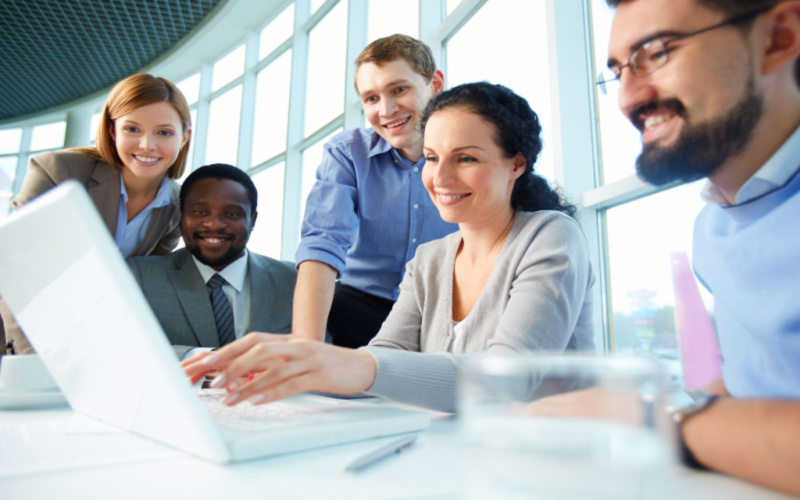 We ask that you submit a short article or video on what your credit union has done well and differently so other credit unions in the region can learn too.