Committees & Advisory Groups
Credit union engagement is critical to the success of the movement and central to the mission of the Association. The GoWest Association committee and engagement opportunities provide valuable platforms for credit union professionals to engage with one another, share their unique perspectives and experiences, and ultimately influence the future of the industry. Committees, Working Groups, and Advisory Groups will provide a suite of engagement opportunities, ensuring that all credit union leaders can lend their voices to propel credit unions forward…together.
Hundreds of credit union leaders have answered the important call to serve on Association committees. To view who serves on a 2023 committee or advisory group, please select a committee name from the drop-down menu below.
If you have any questions, please contact VP of Credit Union Engagement, Carmen Vigil.
On The Go Articles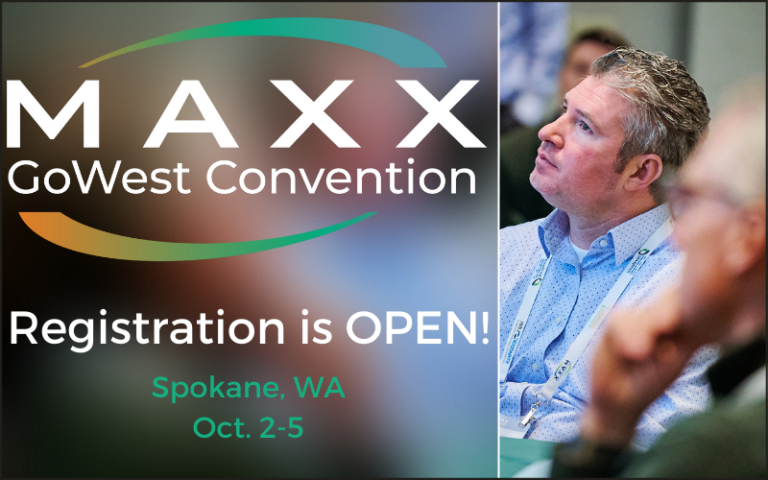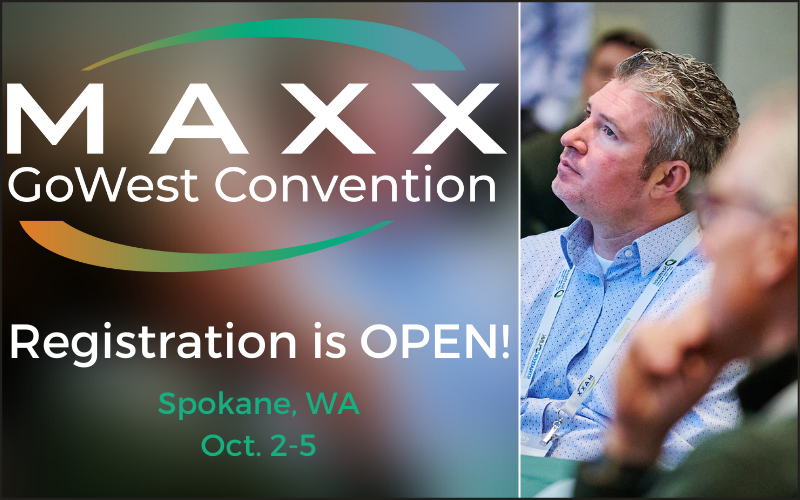 Watch this video to see what MAXX 2023 is all about!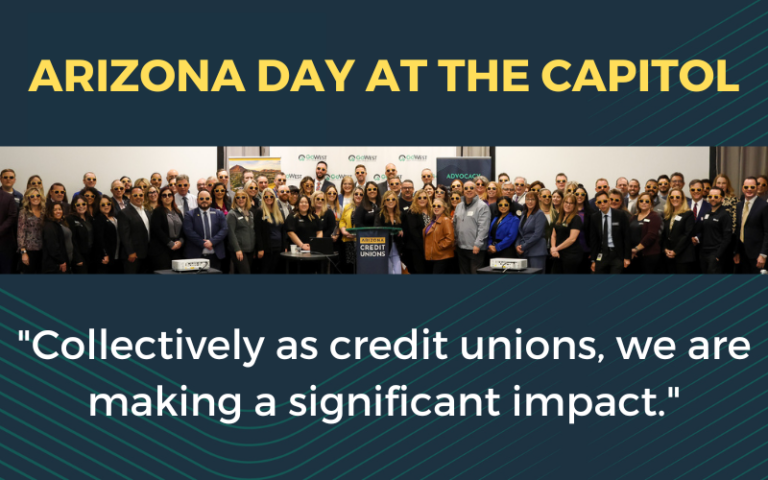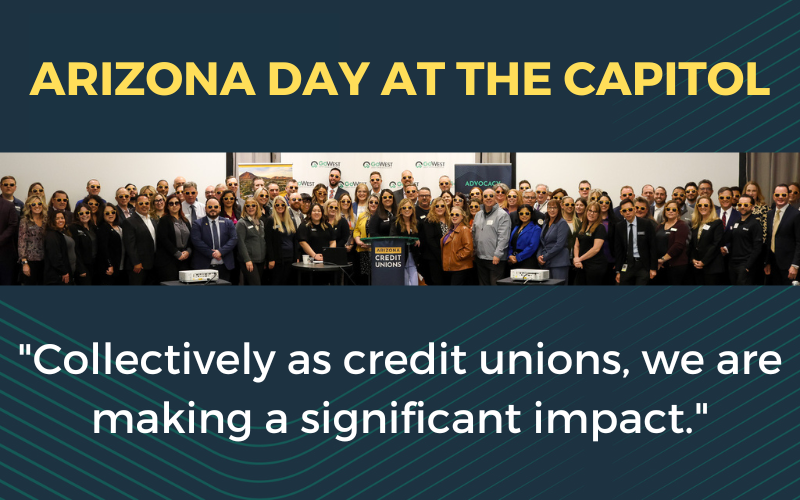 Arizona credit union advocates weren't going to let a little rain dampen their spirits.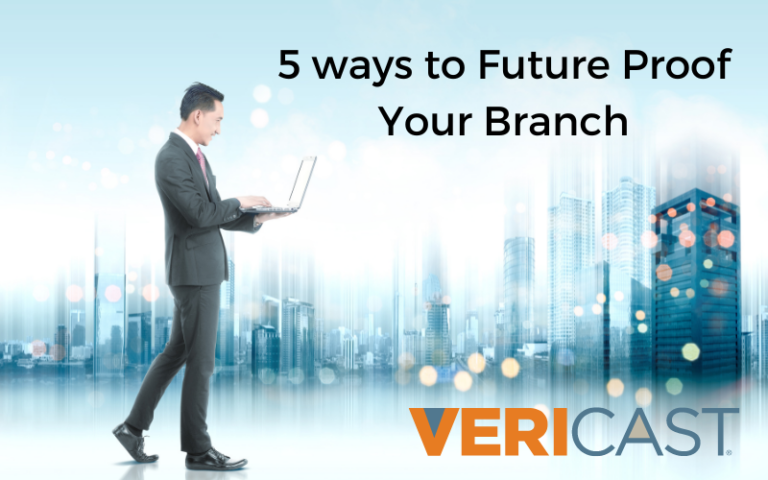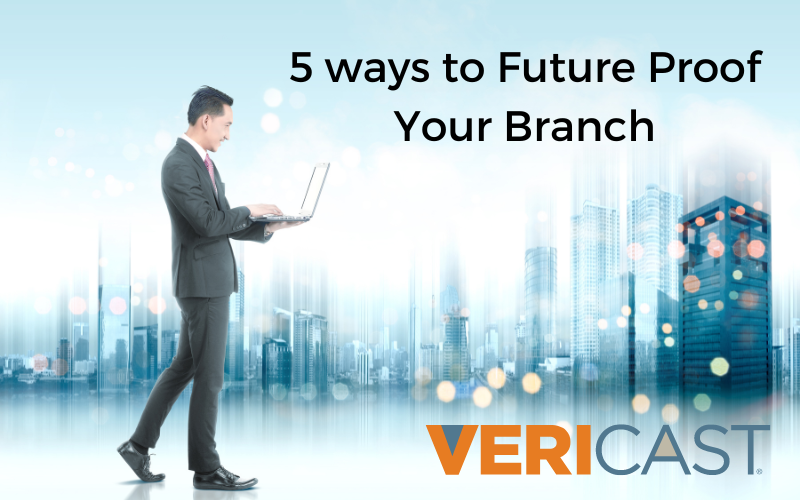 To future-proof your branches, they'll first need to evolve. These five services offer a good place to start.