Committees & Advisory Groups
Credit union engagement is critical to the success of the movement and central to the mission of the Association. The GoWest Association committee and engagement opportunities provide valuable platforms for credit union professionals to engage with one another, share their unique perspectives and experiences, and ultimately influence the future of the industry. Committees, Working Groups, and Advisory Groups will provide a suite of engagement opportunities, ensuring that all credit union leaders can lend their voices to propel credit unions forward…together.
Hundreds of credit union leaders have answered the important call to serve on Association committees. To view who serves on a 2023 committee or advisory group, please select a committee name from the drop-down menu below.

Nominations for 2024 Now Open
Committee nominations for 2024 are now being accepted. Interested in serving or know someone on your team who would make an excellent candidate? Nominations for 2024 committees and advisory groups are open now through Oct. 13. Submit your nomination today.
If you have any questions, please contact SVP of Credit Union Engagement, Carmen Vigil.
On The Go Articles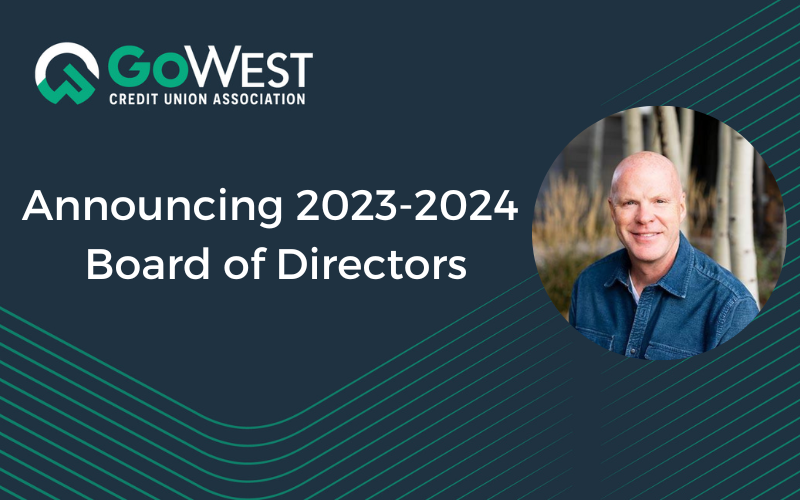 Canvas Credit Union's Todd Marksberry takes the reins as Chairman.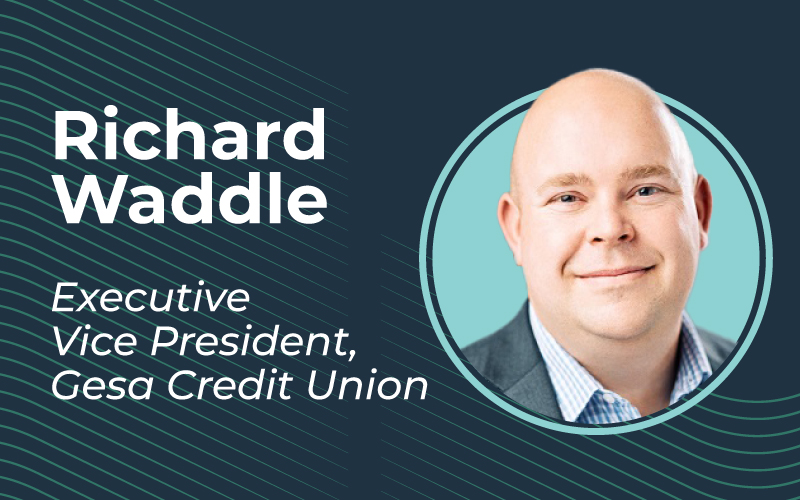 An internship program launched more than 20 years ago provides financial education and career enhancement for Washington state high school students.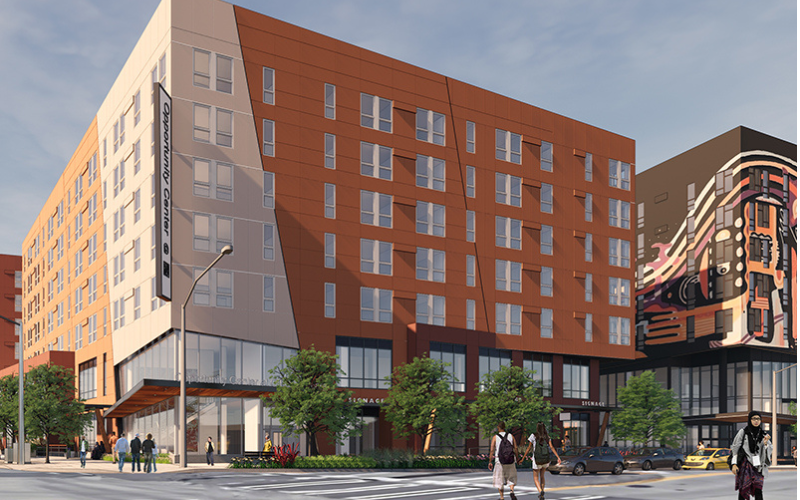 Verity's loan program, currently in the pilot stage, will finance 68 units in U-lex, a residential housing cooperative in Seattle.