Economic & Community Impact
Credit unions help drive local economies and reinvest earnings into member-owners.
Economists at ECONorthwest, one of the region's most respected economic firms, have performed an analysis of credit unions' positive impact in Arizona, Colorado, Idaho, Oregon, Washington, and Wyoming.
Credit unions not only serve their members but also help drive local economies, which correlates to a positive impact across the region. Credit unions' not-for-profit, cooperative structure, local footprint, and community engagement drive a unique impact that benefits the economy and provides people with tangible financial services and benefits they might not otherwise have access to.

State-Specific Reports:
On the Go Articles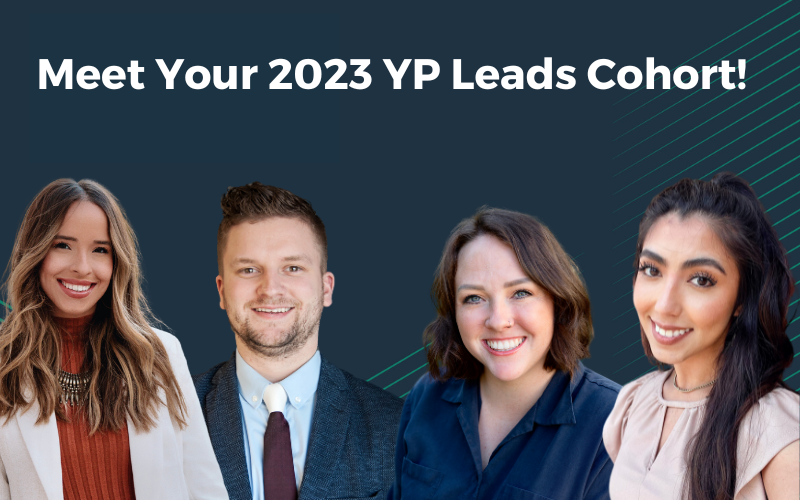 Nineteen passionate credit union Young Professionals have been named 2023 YP Leads, earning their ticket to MAXX 2023 this fall. They will benefit from a yearlong mentorship program.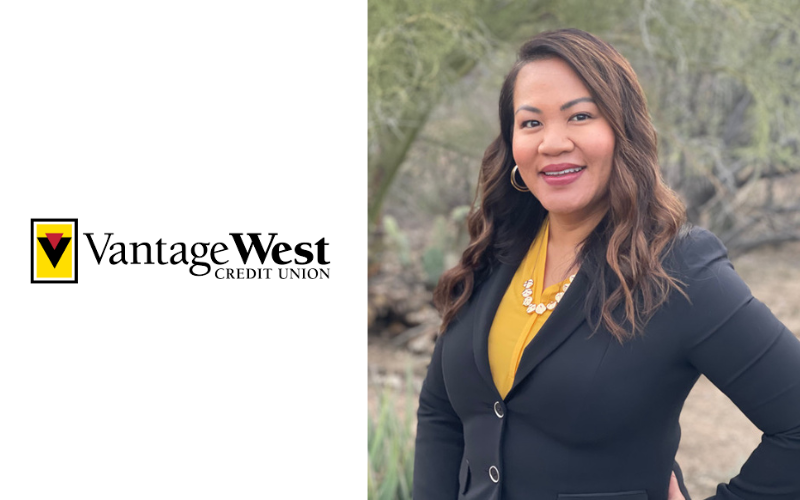 Previously, Webb was a financial auditor for a publicly traded healthcare company and a local CPA firm specializing in governmental and nonprofits.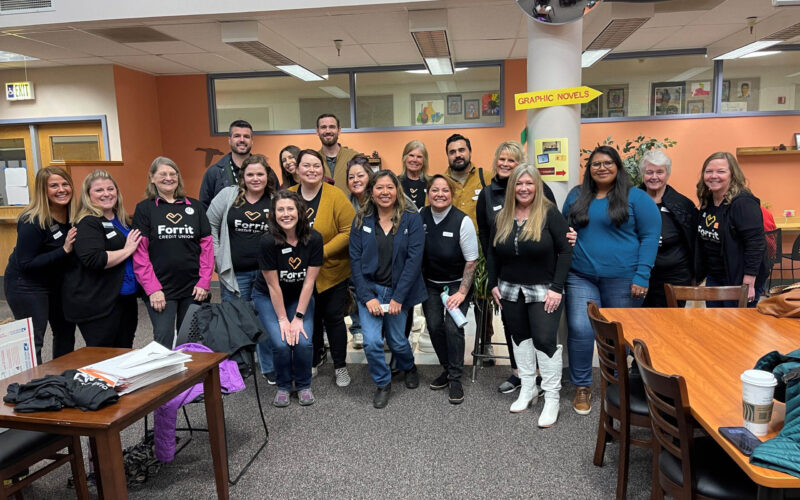 The credit union held a 4-week workshop on financial education for students before they head to college.