Submit Your News
On The Go Articles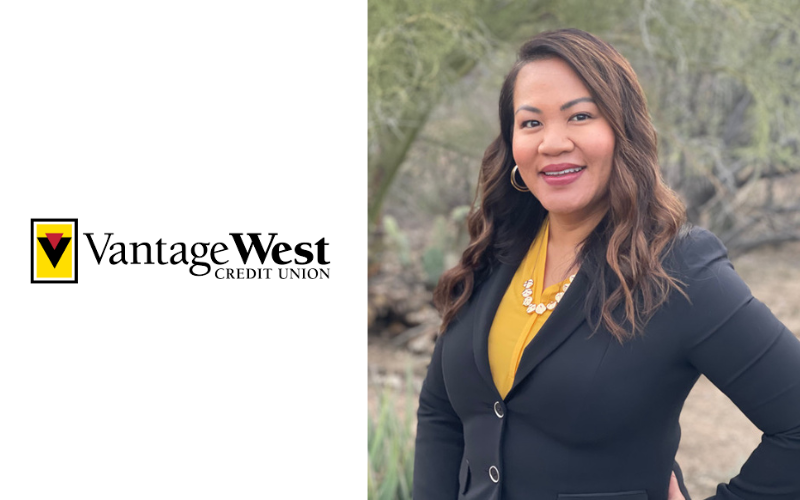 Previously, Webb was a financial auditor for a publicly traded healthcare company and a local CPA firm specializing in governmental and nonprofits.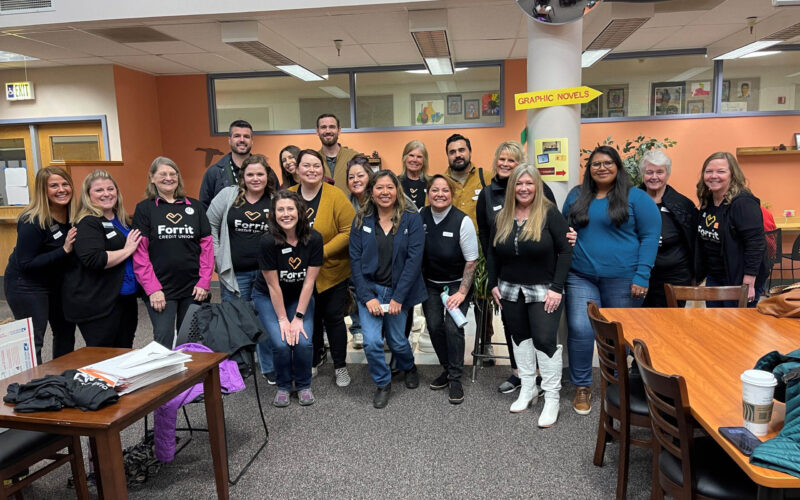 The credit union held a 4-week workshop on financial education for students before they head to college.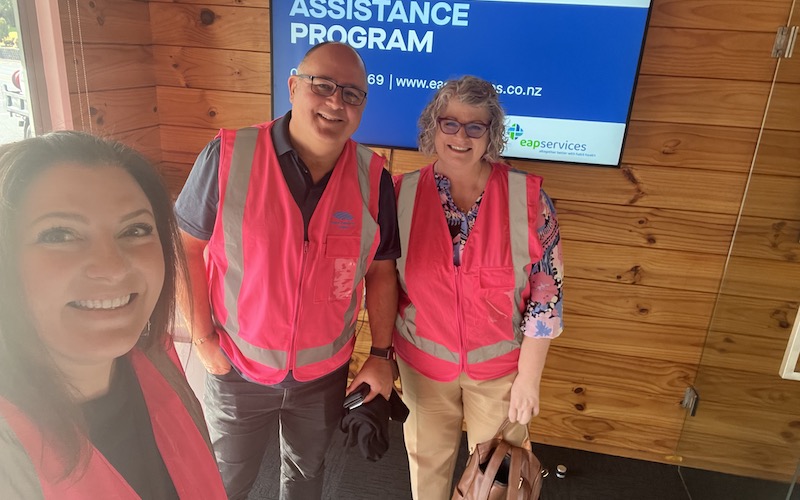 Megan Snyder, AVP of strategic partnerships, and Rose Halford, AVP of training and strategic implementation, spent one week in the country.