Resources for Partners
Resources to help you make the most of your partnership and get the word out about your company
GoWest Solutions, provides numerous resources to help you make the most of your partnership and get the word out about your company. If you would like to submit an article, inquire about sponsorship opportunities or anything else, please do not hesitate to contact us.
Solutions Articles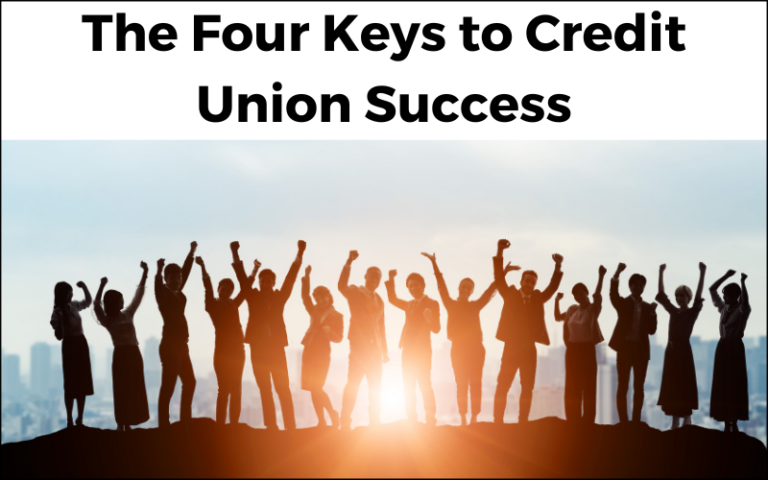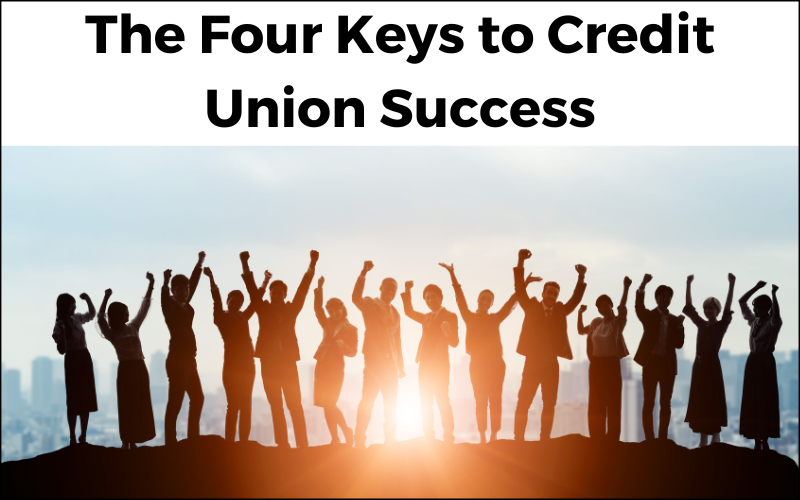 Check out what CMG has coined as the essential factors for success!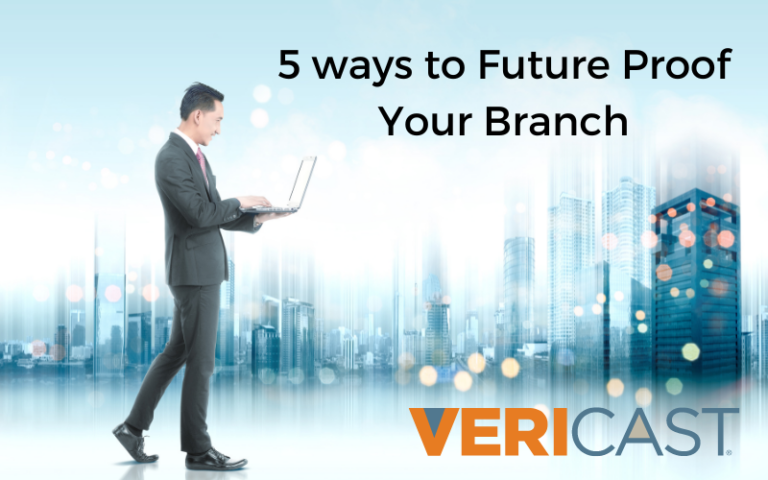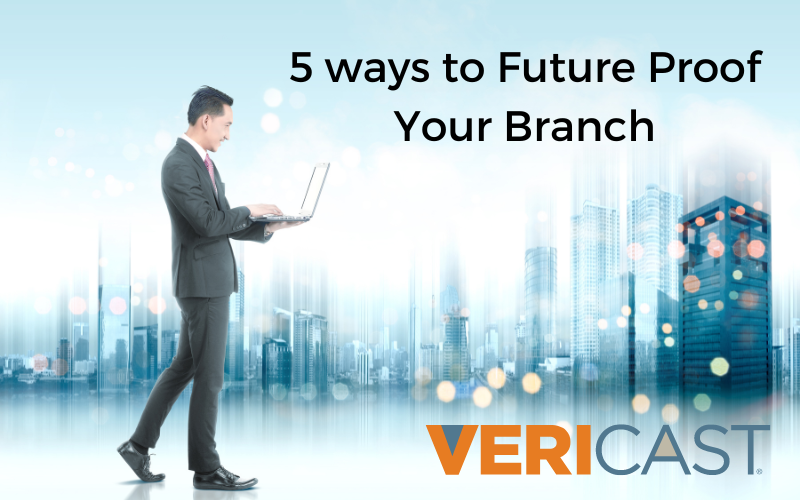 To future-proof your branches, they'll first need to evolve. These five services offer a good place to start.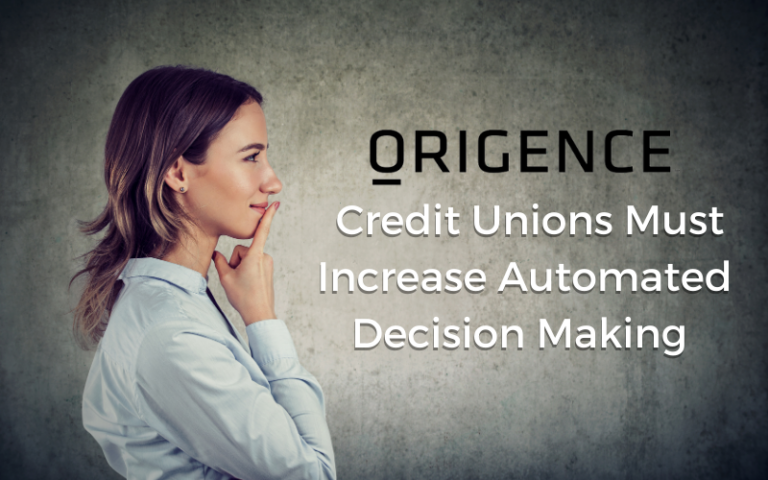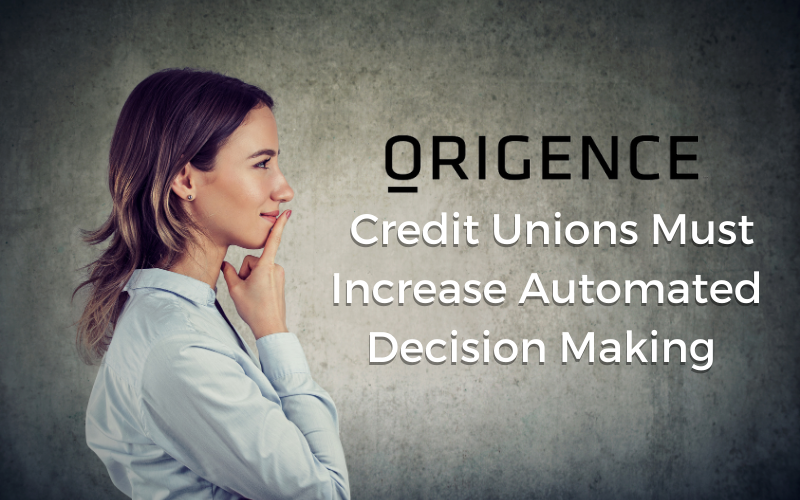 Credit unions need to improve their auto-decisioning capabilities and have a way to connect with partners of all types.