Resources for Partners
Resources to help you make the most of your partnership and get the word out about your company
GoWest Solutions, provides numerous resources to help you make the most of your partnership and get the word out about your company. If you would like to submit an article, inquire about sponsorship opportunities or anything else, please do not hesitate to contact us.
Solutions Articles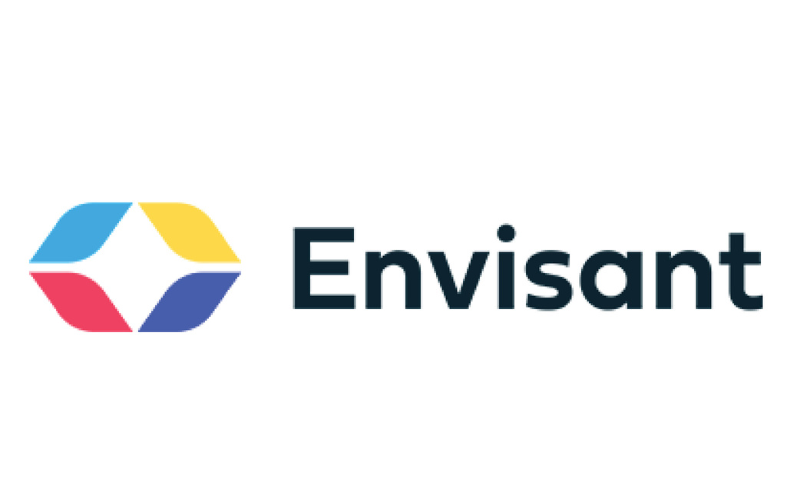 Cardholders have an array of credit options. Here's how to make your card stand out.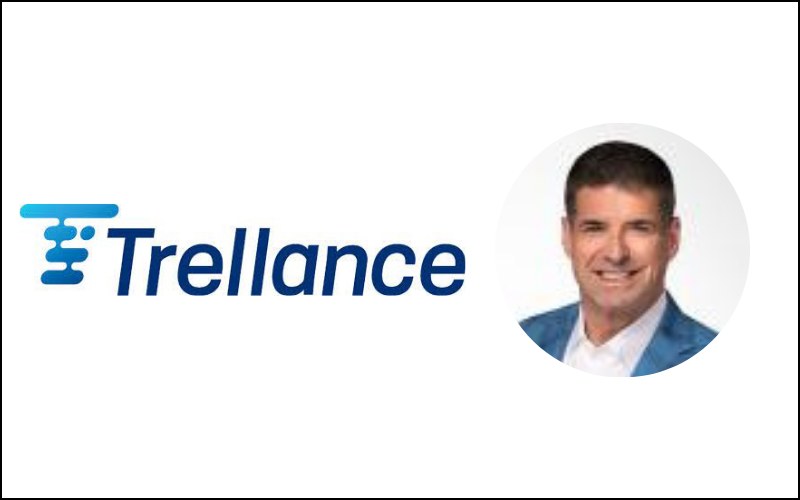 There are multiple ways to work with offshore talent.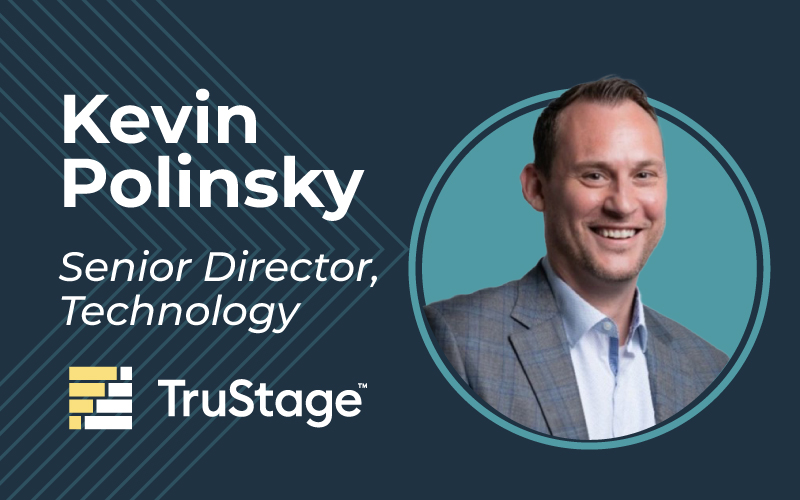 Some consumers may feel taken advantage of and dread the next time an auto purchase is on the horizon.