Advocacy

Compliance

On The Go

Foundation

Solutions
On The Go Articles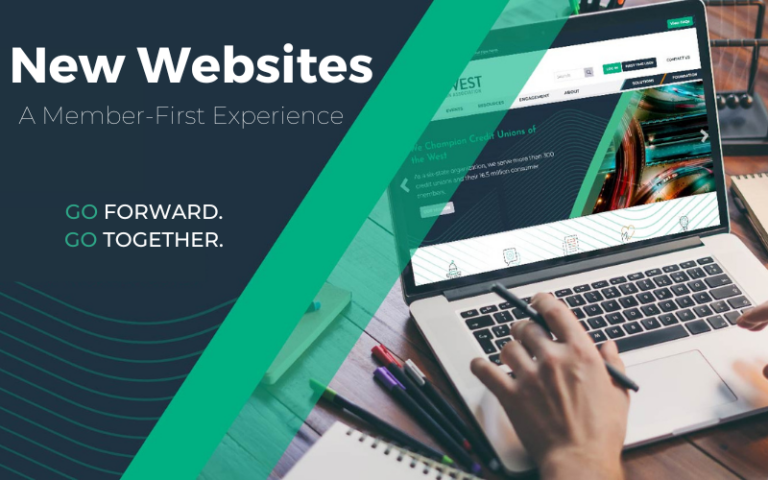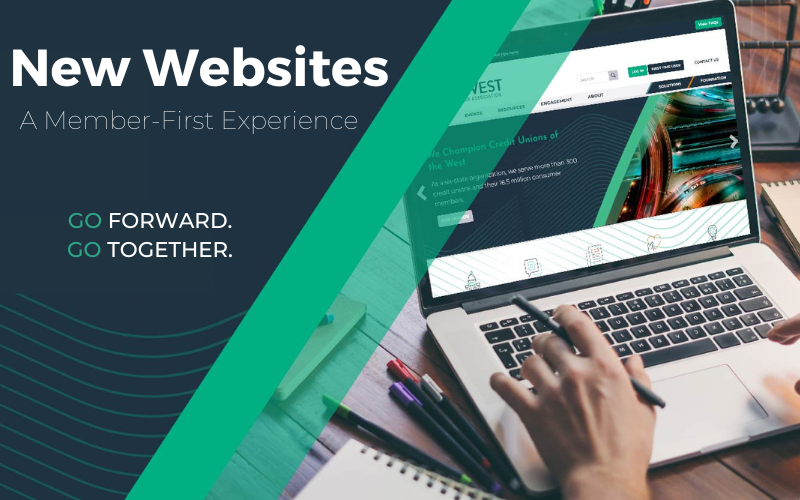 The launch of these world-class member-focused websites will provide you with a modern and transformative tool to experience the NEW GoWest brand.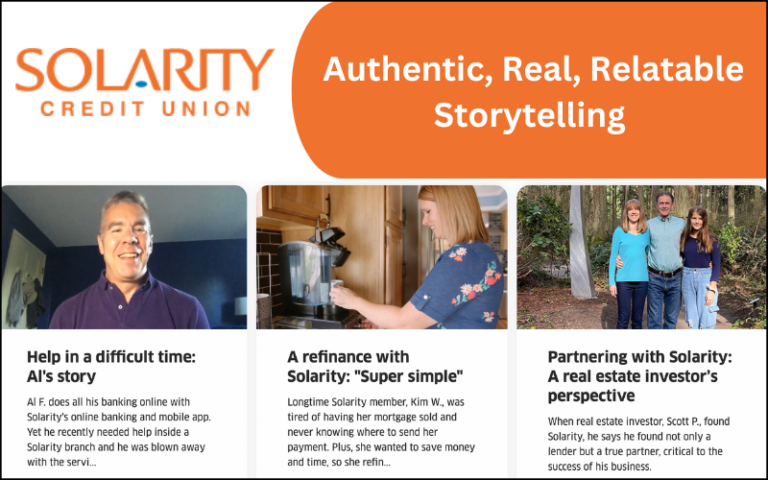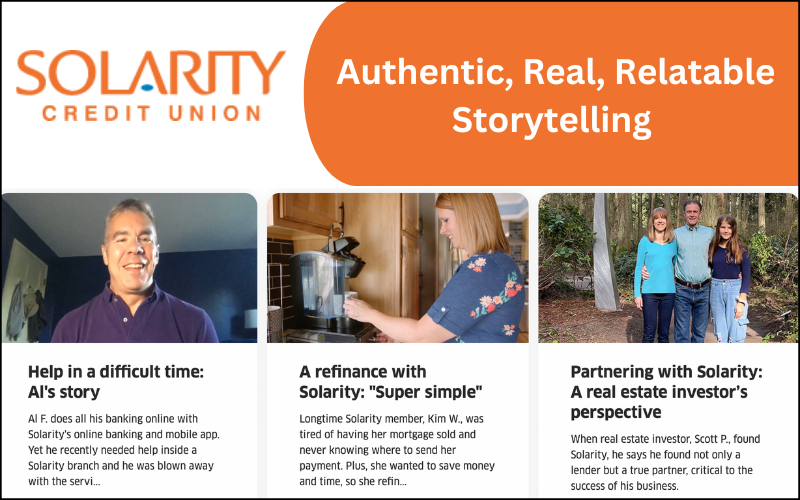 Passion, Impact, and Courage and driving factors in its authentic, emotional, and member-experience-focused campaign that is built from a desire to deeply understand its members.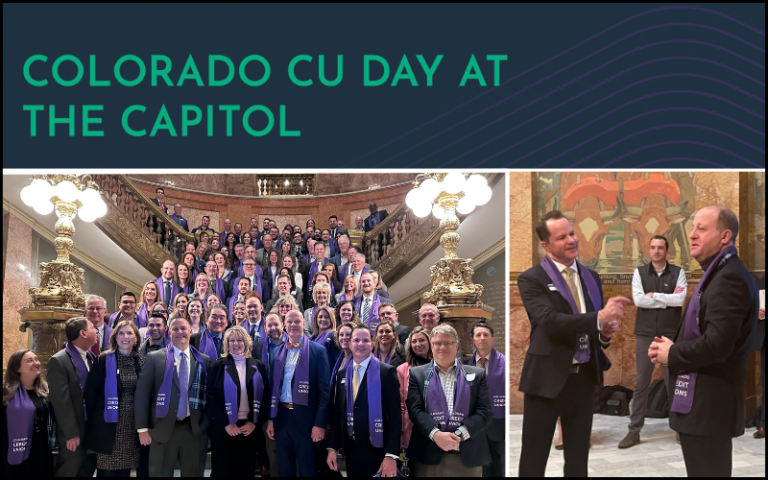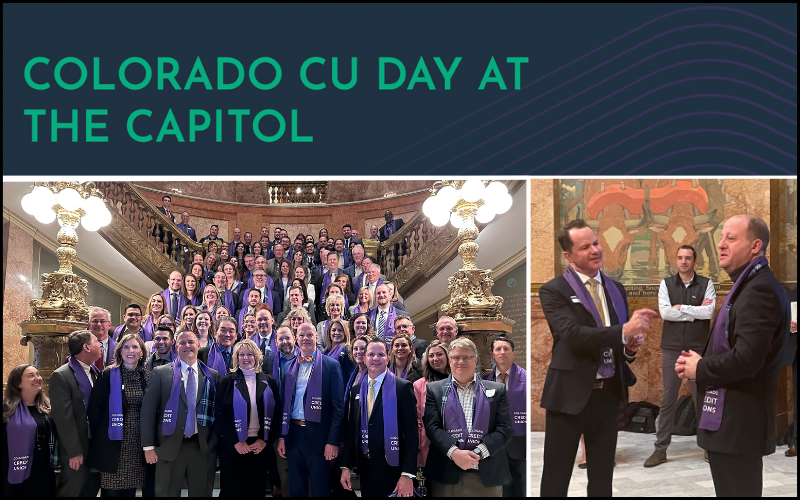 Credit unions united to make a lasting impression on legislators who even underscored that credit unions are essential financial partners to them and to their constituents.
View All Articles
Step Into A New Experience!
The new GoWest Association world-class website is finally here! Find all your member resources, industry news, advocacy support, talent development, signature events, staff support, and more in one place!
The GoWest Credit Union Association, is a six-state organization serving more than 300 credit unions and their 16.5 million consumer members. The region's not-for-profit cooperative credit unions take a bold, innovative, and forward-thinking approach to improving the lives of their members and enriching their communities.