Advocacy

Compliance

On The Go

Foundation

Solutions
On The Go Articles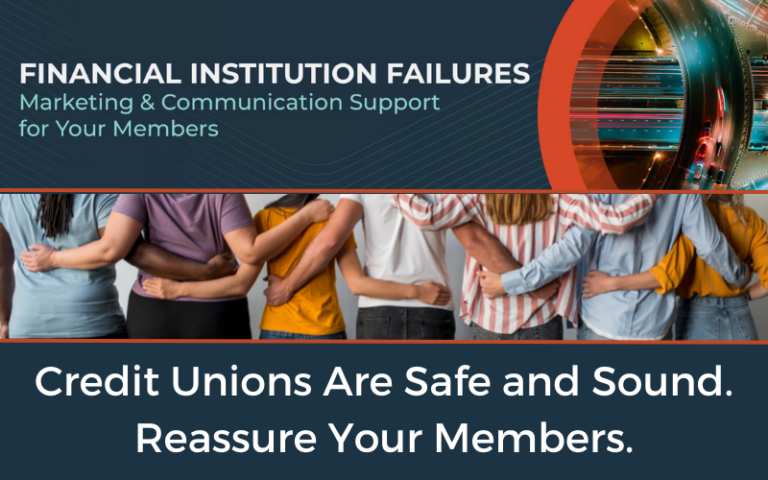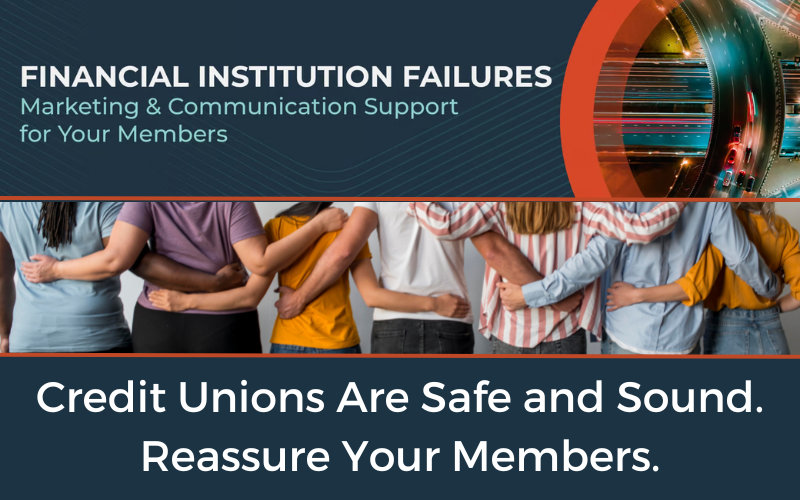 You can join the conversation with these provided resources to help calm people's concerns and convey the difference in credit unions' not-for-profit, cooperative structure.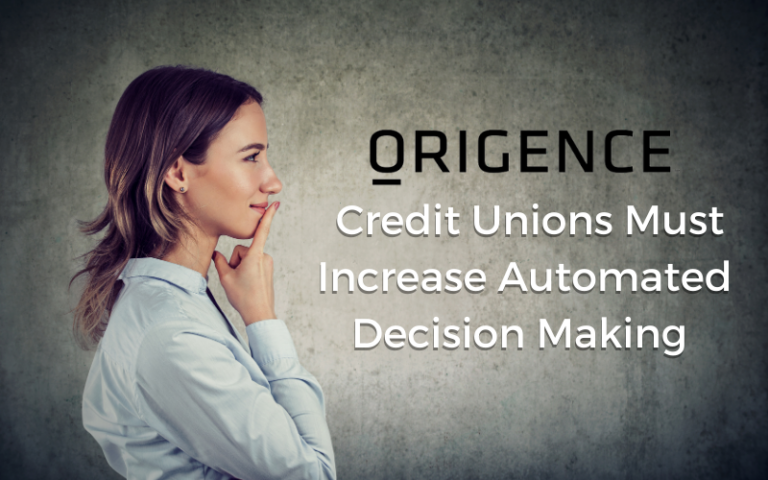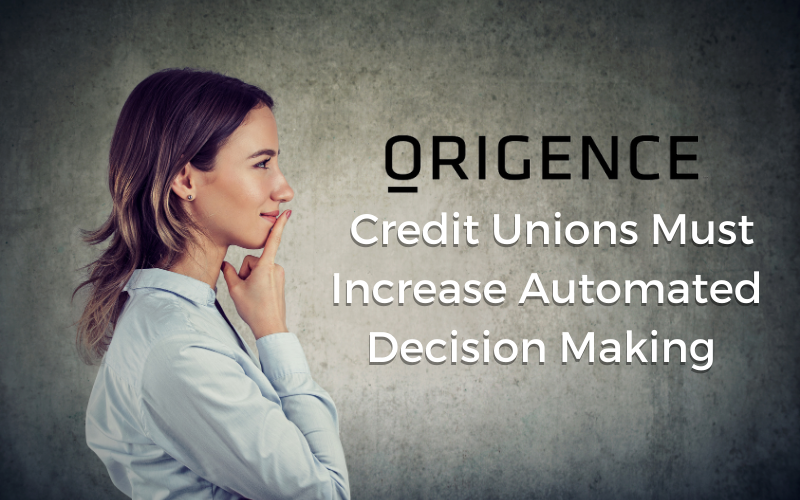 Credit unions need to improve their auto-decisioning capabilities and have a way to connect with partners of all types.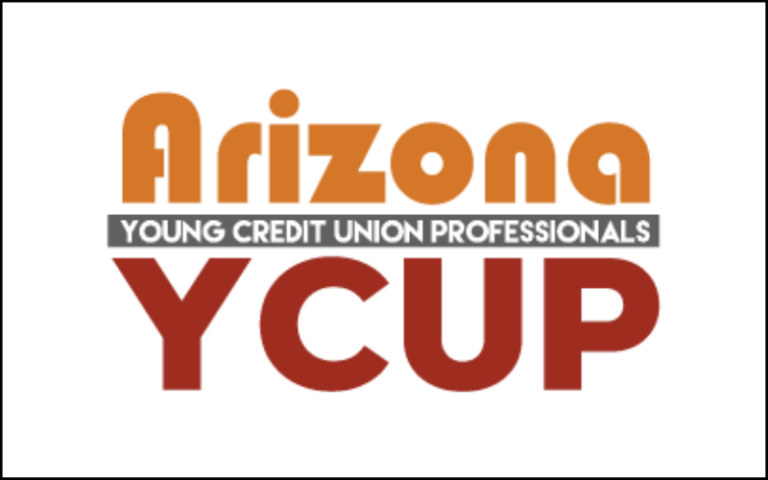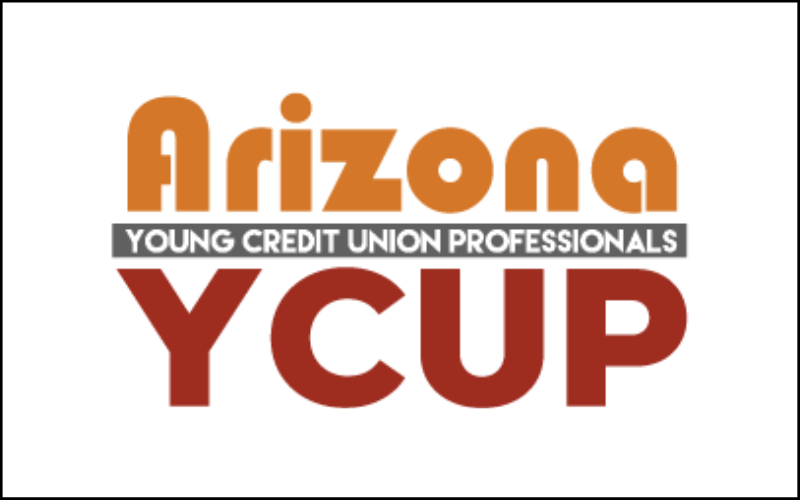 Watch the video and hear what Arizona Young Professionals said about this community!
View All Articles