Young Professionals
Helping cultivate and connect tomorrow's CU leaders.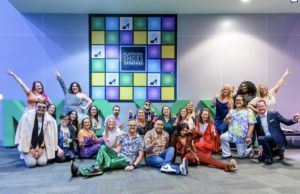 The GoWest Credit Union Association is helping cultivate tomorrow's leaders through the Young Professional Network. By convening young professionals from across the region and offering continual programming aimed at leadership development, the Young Professional Network will prepare the next generation of credit union leaders. 

YP Leads for MAXX — OPEN
The 2023 YP Leads Contest for MAXX is Now Open!
Curious about igniting the young professional Credit Union Movement? Want to elevate your credit union network? Interested in becoming an inspiration to your fellow peers? Look no further and apply for the 2023 YP Leads Program!  
18 YP Leads will receive complimentary registration to this year's MAXX Annual Convention, taking place Oct. 2-5, in Spokane, WA. Travel and lodging costs will be the responsibility of the YP Leads' credit unions. 
The YP Leads program is an exclusive opportunity that provides a robust and dynamic environment for young professionals to connect, learn and live out their co-operative values. 
In addition to attending MAXX 2023, YP Leads will benefit from a yearlong mentorship commitment made by the assigned YP Lead Mentor. Through a process that is collaboratively designed by the mentor and mentee during MAXX, a plan and goals for the year will be developed to help the YP Lead in their role in advancing the Credit Union Movement. 
The deadline to submit your application is Wednesday, May 31. The applications will be received by a panel of past YP Leads and mentors who are passionate about developing future credit union leaders. YP Leads will be chosen and announced on Tuesday, June 26. 
Apply Now
Reach out to Lexy Strong with questions.
We look forward to connecting and engaging with you at MAXX! 
The YP Leads program welcomes credit union professionals, generally under the age of 40, who identify as young.
Signature Programs
Steering Group
The Steering Group is comprised of representatives from the regional YP groups, young professional advisors, and champions. Please contact Carmen Vigil for more information on how to get involved.  



YP Summit
Taking place June 7-8 in Cheyenne, WY, GoWest is committed to the development of credit union leaders through the YP Leads program, the GoWest YP Summit, a suite of leadership development programs, and more. Attending this conference is an excellent opportunity to learn how to become a stronger leader in the Credit Union Movement, hear from expert speakers, grow your network, develop skills in workshops, and more.
Learn More



YP Leads Program
The YP Leads Program will launch in the spring of 2023.
More information to come in the next few weeks. Stay tuned!

Leadership Programs
No matter where you are on your leadership journey, GoWest has a series of leadership development offerings to help you become a more engaging and effective leader. Become the leader who drives high-performing teams and successful credit unions. Start by choosing the program that's right for you and your team.

Leadership Institute: For early-career professionals
An in-depth series of workshops designed to nurture the abilities to take on additional responsibilities and assume greater leadership roles. Applications are now closed for 2023.

Advanced Leadership Program: For experienced leaders
Become a more effective leader by acquiring the tools, skills, and resources to increase strategic impact and reach. Registration is open. Sessions start April 19.

Executive Ready:

For C-Suite and CEO-bound executives
A clear road map for building high-performing, connected, and innovative teams. Designed for professionals moving into or having recently entered a C-suite position. Sessions start in May.
Regional YP Groups
Arizona YCUP 
YP Leads Legacy Group 
Wyoming YCUP 
Resources
Sample Bylaws 
Social Media Best Practices  
On The Go Articles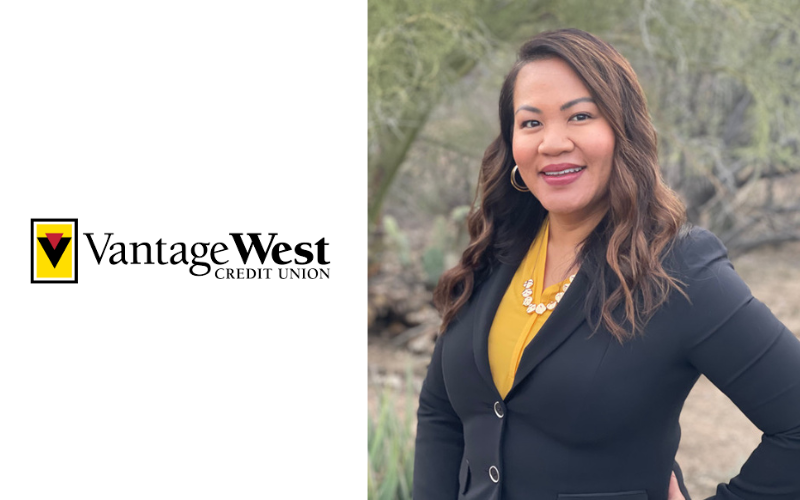 Previously, Webb was a financial auditor for a publicly traded healthcare company and a local CPA firm specializing in governmental and nonprofits.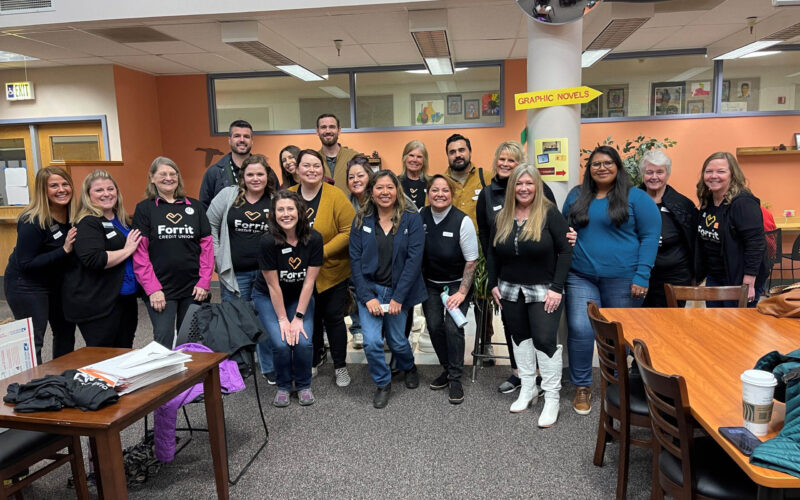 The credit union held a 4-week workshop on financial education for students before they head to college.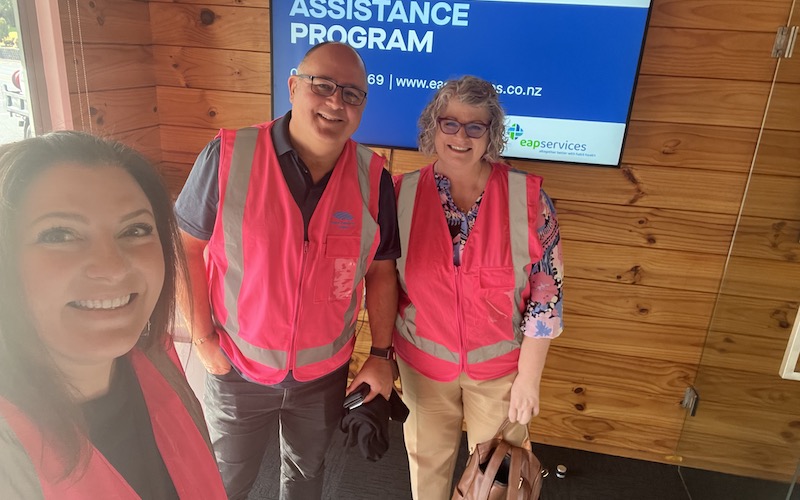 Megan Snyder, AVP of strategic partnerships, and Rose Halford, AVP of training and strategic implementation, spent one week in the country.