GoWest Awards Are Now Open!

Nominations are open now through June 30.

We Champion Credit Unions of the West
As a six-state organization, we serve more than 300 credit unions and their 16.5 million consumer members.
Advocacy is Always Priority #1
Let us bring Advocacy to you! As your Association; we will keep a pulse on hyper-local six-state advocacy 24/7.
On The Go Articles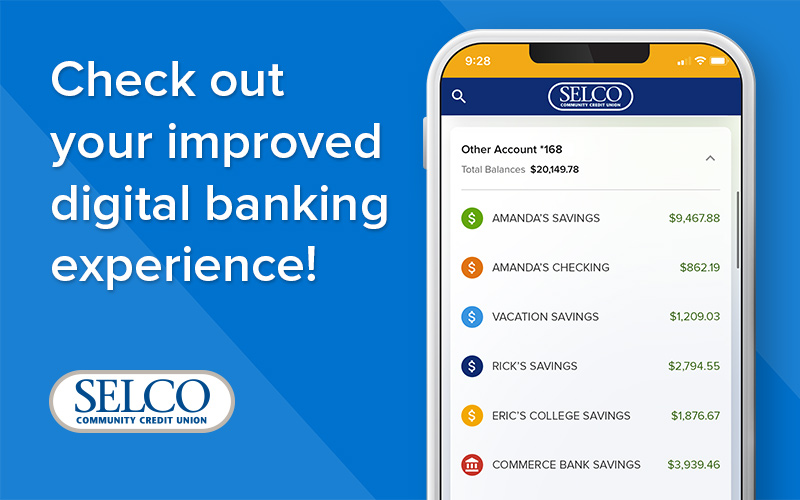 When the new platform went live in the fall of 2022, it was met with minimum member disruption and positive reviews.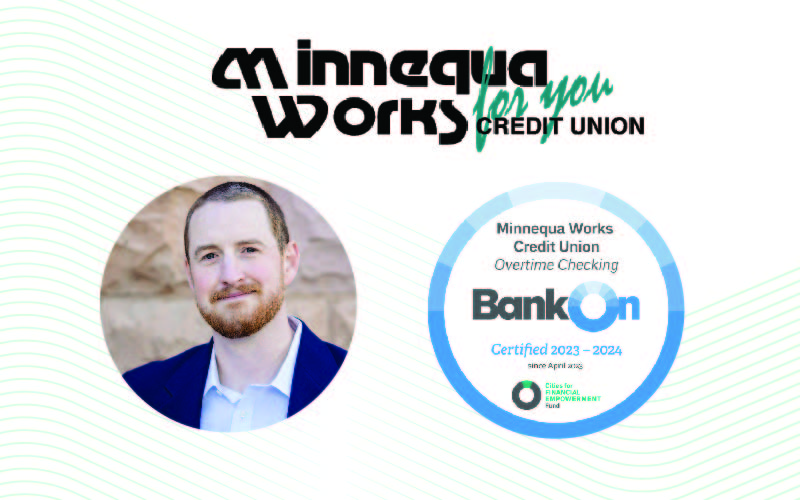 One month after launch, Minnequa Works saw the strongest growth in new accounts and membership in two years.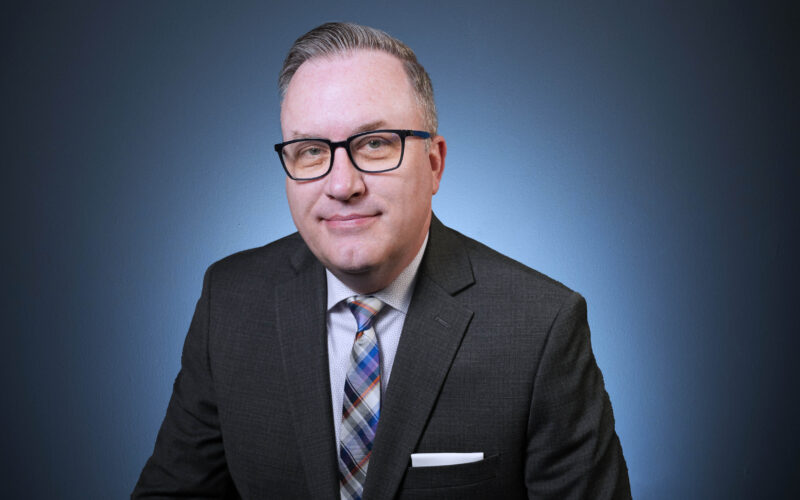 Knowing and innovating go hand in hand. Sooper Credit Union shares how to create new ideas with existing resources and staff. 
View All Articles