On The Go Articles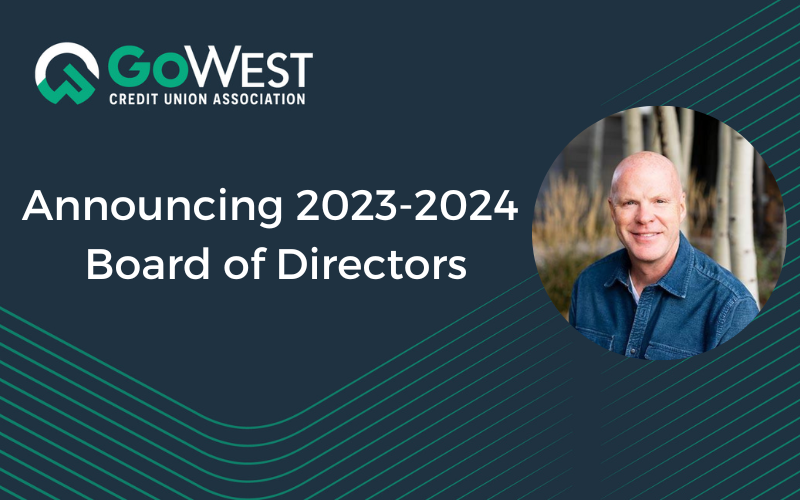 Canvas Credit Union's Todd Marksberry takes the reins as Chairman.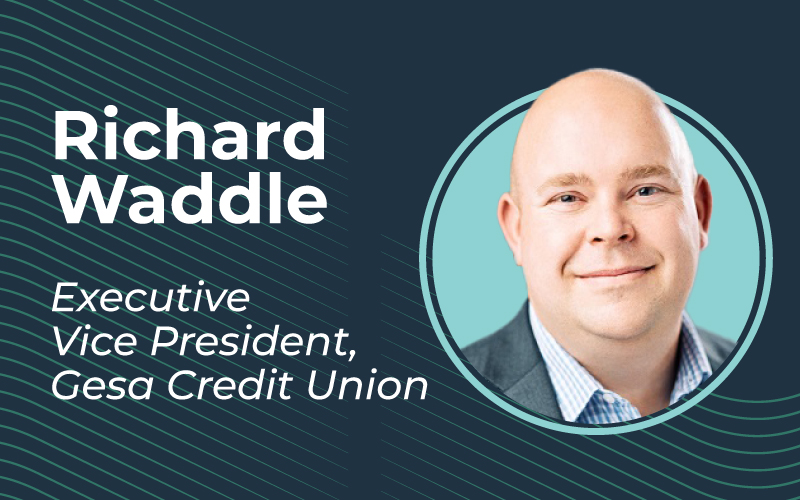 An internship program launched more than 20 years ago provides financial education and career enhancement for Washington state high school students.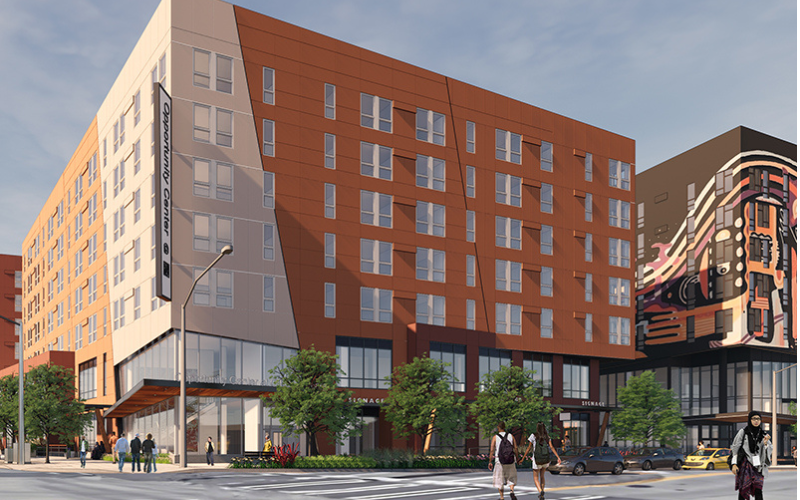 Verity's loan program, currently in the pilot stage, will finance 68 units in U-lex, a residential housing cooperative in Seattle.
View All Articles