About Us
GoWest Credit Union Association is a six-state organization serving more than 300 credit unions and their 16.5 million consumer members.
The region's not-for-profit cooperative credit unions take a bold, innovative, and forward-thinking approach to improving the lives of their members and enriching their communities.
On the Go Articles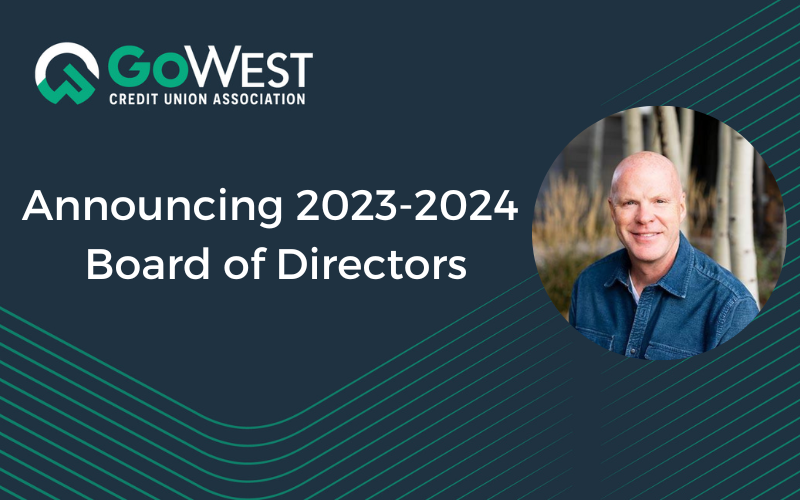 Canvas Credit Union's Todd Marksberry takes the reins as Chairman.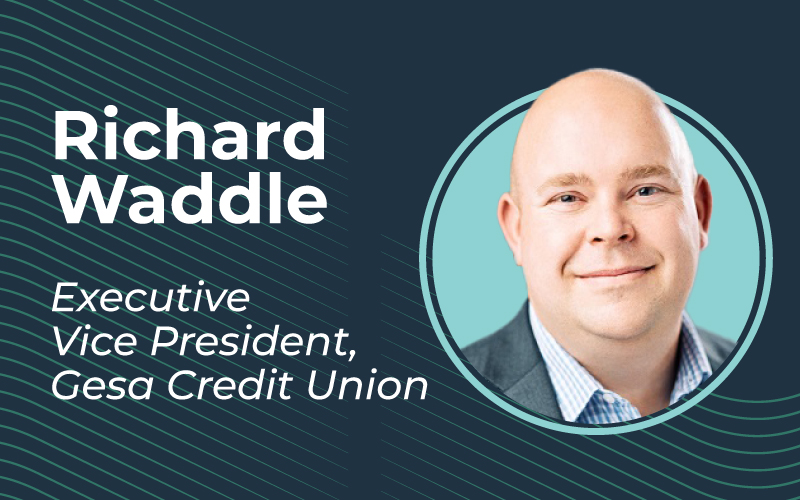 An internship program launched more than 20 years ago provides financial education and career enhancement for Washington state high school students.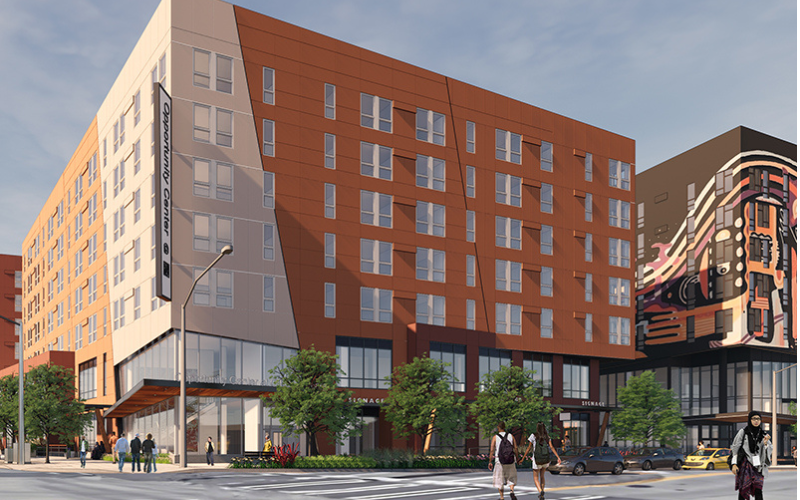 Verity's loan program, currently in the pilot stage, will finance 68 units in U-lex, a residential housing cooperative in Seattle.