About Us
GoWest Credit Union Association is a six-state organization serving more than 300 credit unions and their 16.5 million consumer members.
The region's not-for-profit cooperative credit unions take a bold, innovative, and forward-thinking approach to improving the lives of their members and enriching their communities.
On the Go Articles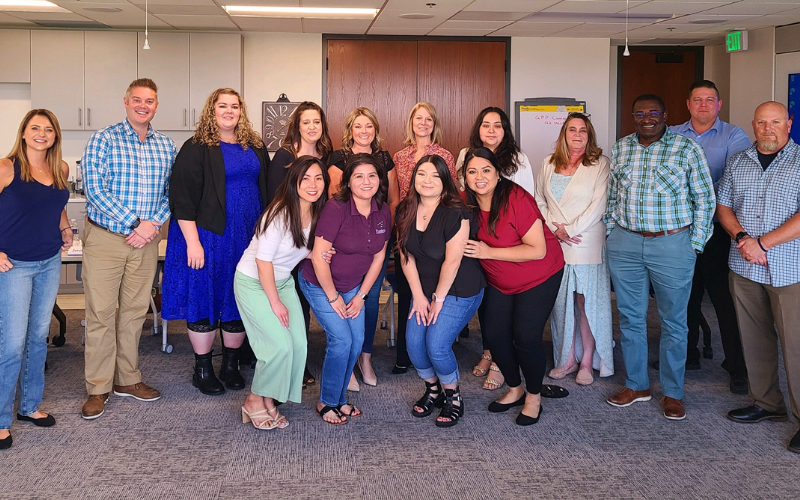 Nearly 50 credit union professionals graduated from two of GoWest's leader development programs! Get a sneak peek at what they learned this year at MAXX.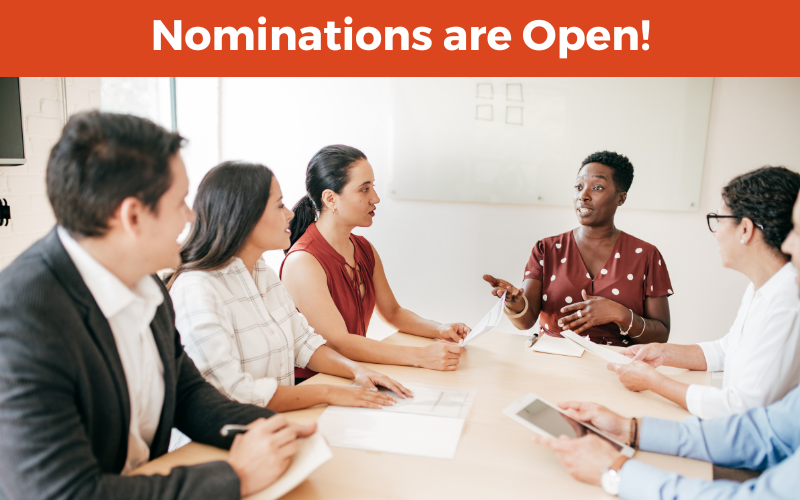 Influence the future of the Movement.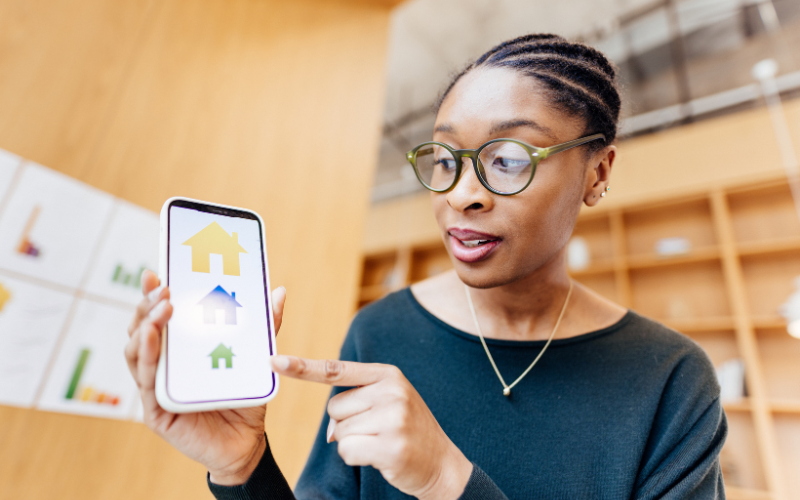 "It's a great opportunity both for students who have never thought about budgeting to give it a shot, as well as for students who are budget-savvy to put their skills to the test."