On The Go News
Stay up to date on timely industry news for all GoWest Regional Credit Unions.
Top Headlines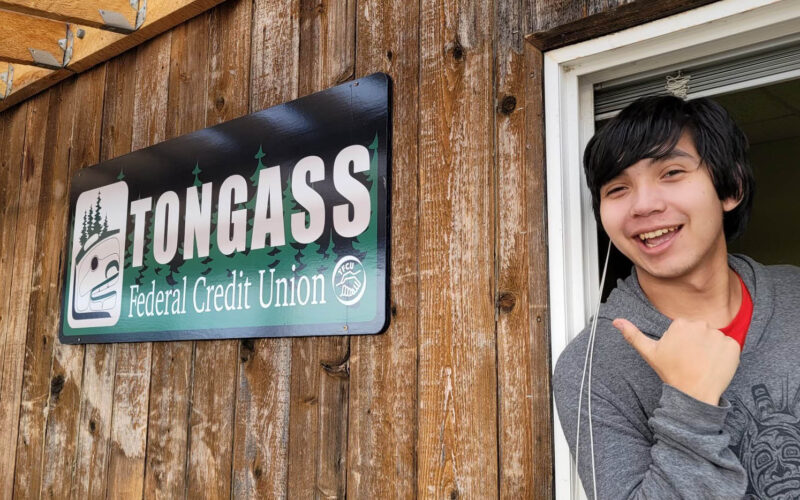 May 23, 2023
Ketchikan-based credit union discovers new way to reach communities in need.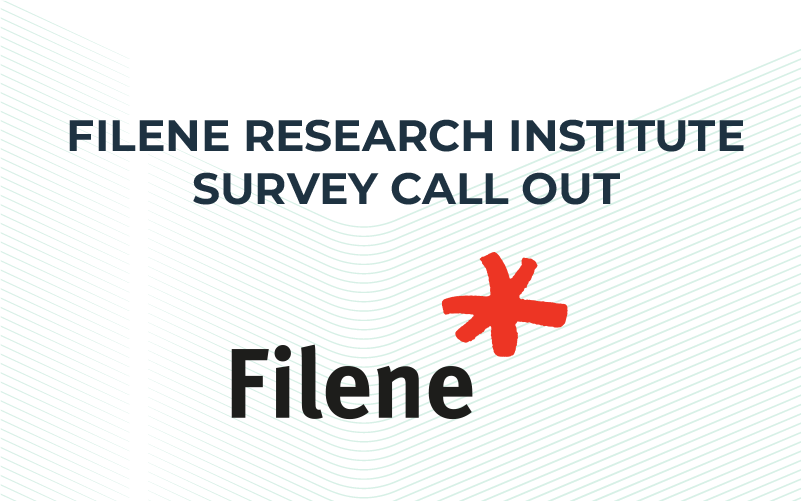 May 23, 2023
The deadline to enroll is May 31, and free participation is filled on a first-come, first-served basis.
Regional Member News
Compliance Resources
Want More Industry News?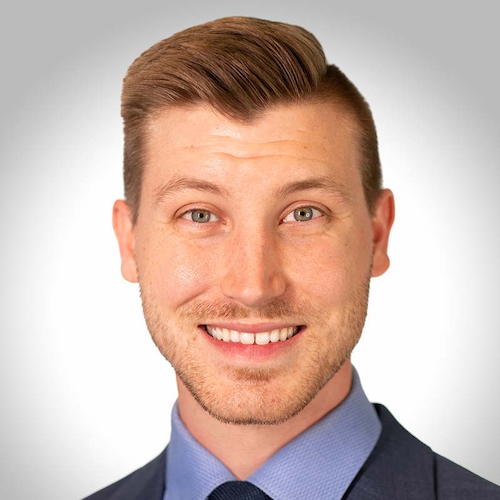 Andrew Kobialka
Director, Communications
Idaho
Phone: 206.651.1828
Toll-free: 800.995.9064 x321