On The Go News
Stay up to date on timely industry news for all GoWest Regional Credit Unions.
Top Headlines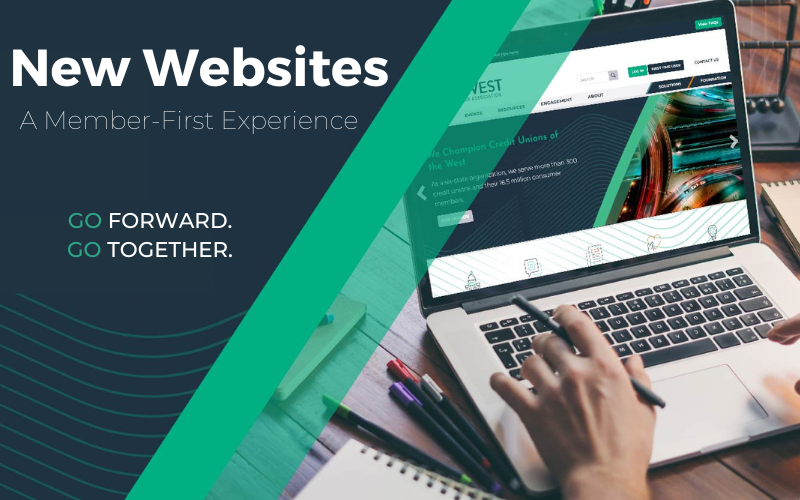 The launch of these world-class member-focused websites will provide you with a modern and transformative tool to experience the NEW GoWest brand.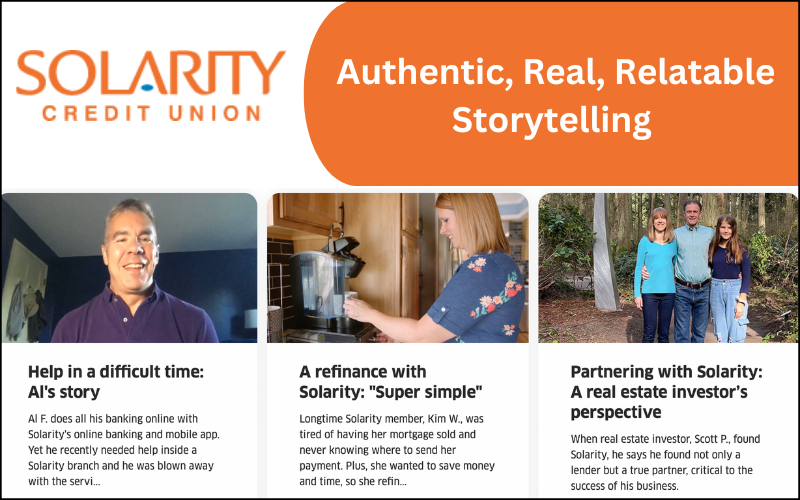 Passion, Impact, and Courage and driving factors in its authentic, emotional, and member-experience-focused campaign that is built from a desire to deeply understand its members.
Regional Member News
Compliance Resources
Want More Industry News?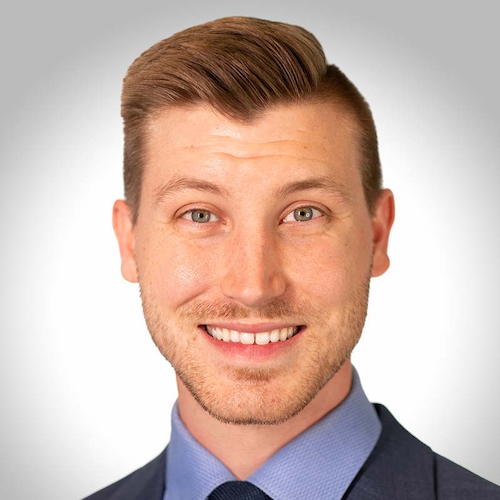 Andrew Kobialka
Director, Communications
Idaho
Phone: 206.651.1828
Toll-free: 800.995.9064 x321