On The Go News
Stay up to date on timely industry news for all GoWest Regional Credit Unions.
Top Headlines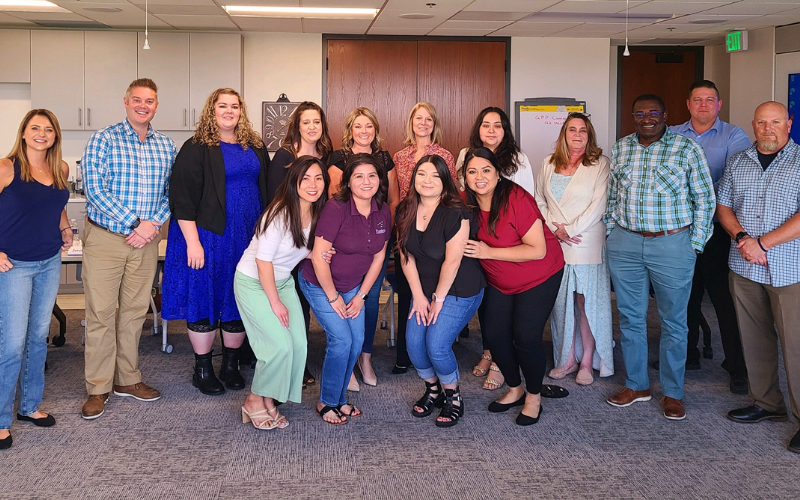 September 26, 2023
Nearly 50 credit union professionals graduated from two of GoWest's leader development programs! Get a sneak peek at what they learned this year at MAXX.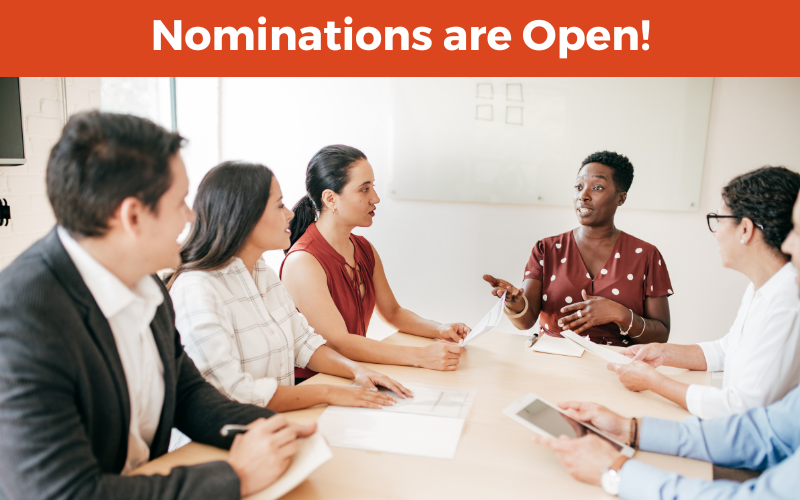 September 26, 2023
Influence the future of the Movement.
Regional Member News
Compliance Resources
Want More Industry News?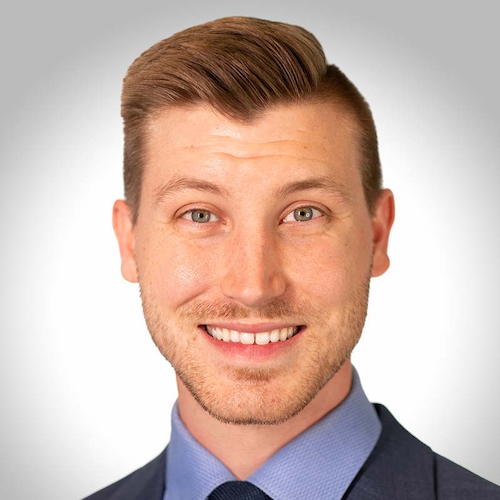 Andrew Kobialka
Director, Communications
Idaho