Oct. 25 – 27 | Spokane, WA
COUNTDOWN TO THE INAUGURAL MAXX GOWEST CONVENTION
Top Headlines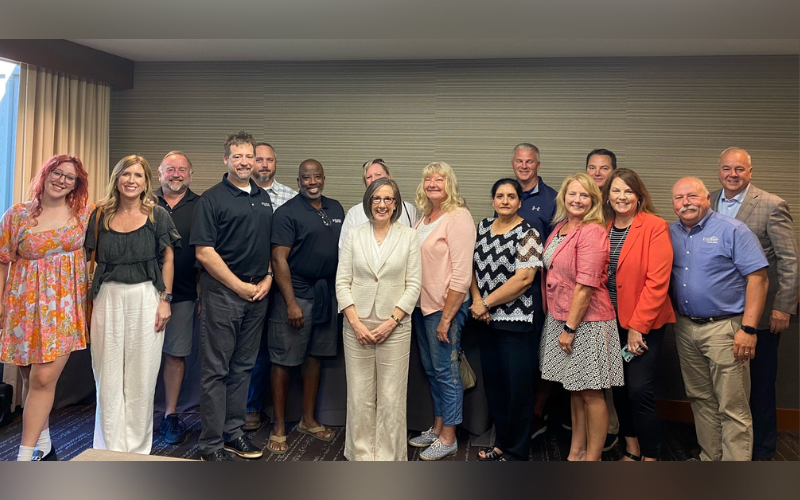 With the midterm elections on the horizon, GoWest credit unions fanned out to meet with elected champions, candidates, and regulators.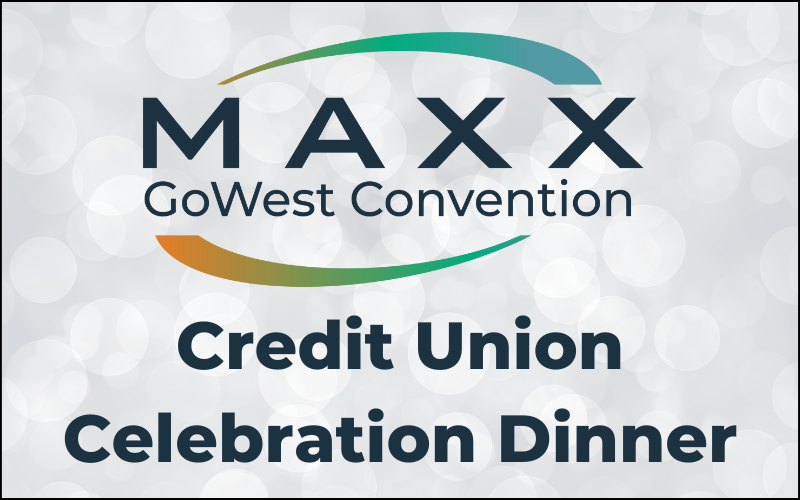 Grab an item that best represents your credit union, and we'll see you at the Credit Union Celebration Dinner at MAXX 2022, Oct. 27.
Regional Member News
Compliance Resources
The Chapter Leaders Workshop will convene Chapter board members from across the GoWest region to network, collaborate, and learn from one another.
MAXX is where credit unions come together to innovate, celebrate, and impact the future of the Credit Union Movement.
The GoWest IRA School is a two-day virtual training where you'll have the opportunity to learn foundational and advanced IRA knowledge.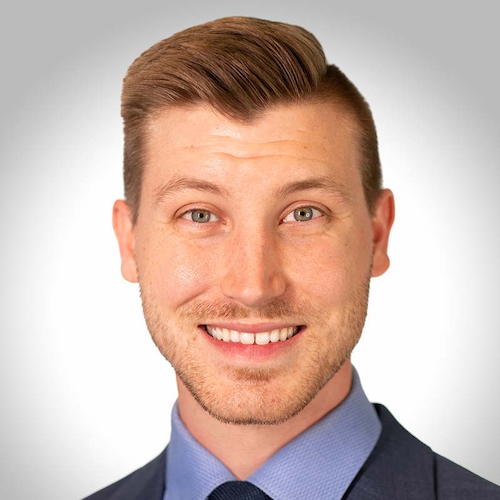 Andrew Kobialka
Manager, Communications
Phone: 206.651.1828
Toll-free: 800.995.9064 x321
Jenny Miller
Director, Communications
Phone: 208.350.6187
Toll-free: 800.995.9064 x310