Advocacy
Your Association provides the framework to bind the region's credit unions together in a single, relevant, and prominent voice in legislative and regulatory conversations.
The GoWest Credit Union Association is the unifying voice for credit unions in Phoenix, Denver, Boise, Olympia, Salem, Cheyenne, and Washington, D.C. The Association works with state and federal policymakers, coalitions, and consumer groups to keep credit union powers strong and give credit unions the opportunity to thrive. Consumers in our six-state region have the best access to credit unions in the nation because of our unsurpassed operating environment.
On the Go Articles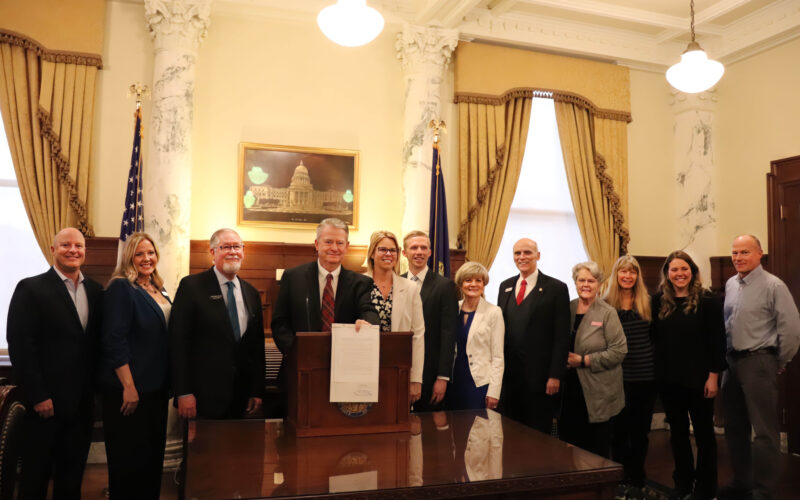 House Bill 92 requires all high schools in Idaho to provide a finance class.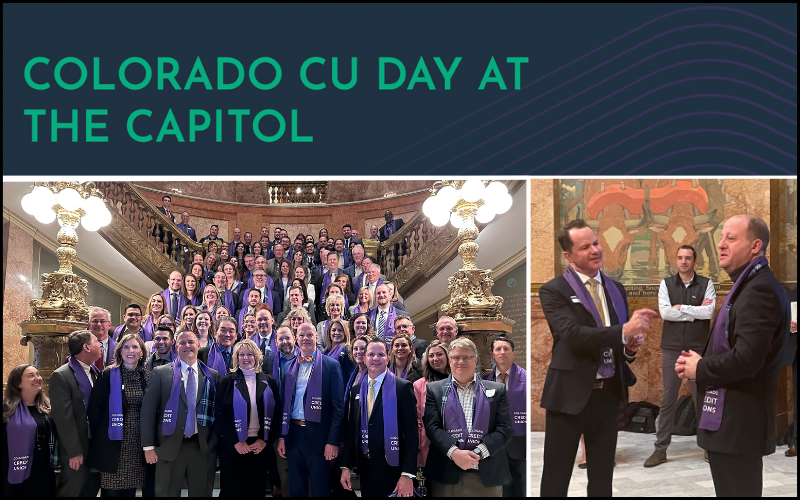 Credit unions united to make a lasting impression on legislators who even underscored that credit unions are essential financial partners to them and to their constituents.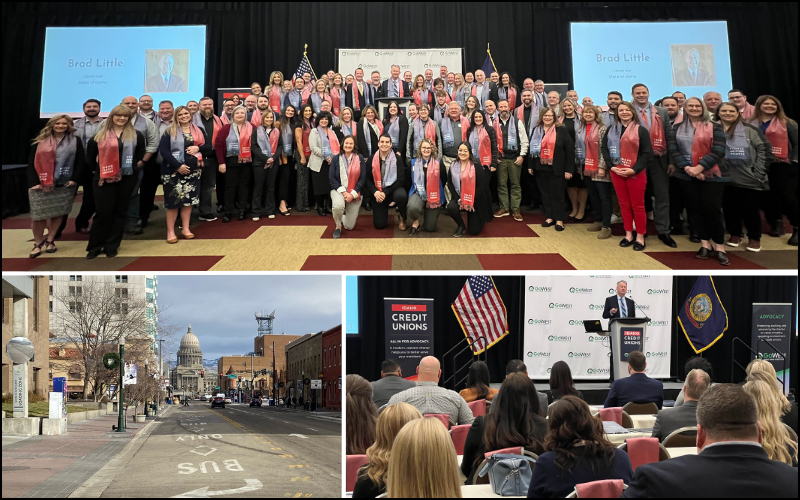 Nearly 50 legislators met with credit union advocates to learn how credit unions invest billions of dollars and thousands of hours into Idaho's communities.