Resources for Credit Unions
Learn more about GoWest Solutions Partners, their products and services
The resources below will help you learn more about GoWest Solutions Partners, their products and services, and how they can help you better serve your members.
Solution Articles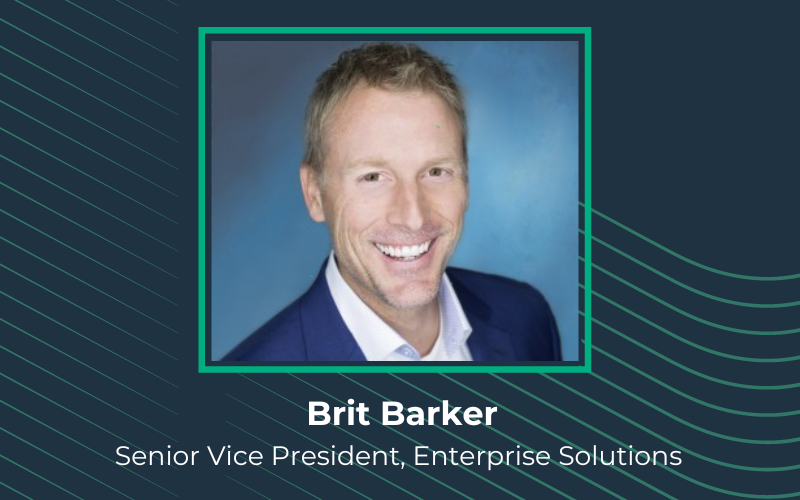 We have arrived at a point in time where technological advancements offer a remarkable opportunity to transform lending operations, streamline processes, and enhance the member experience.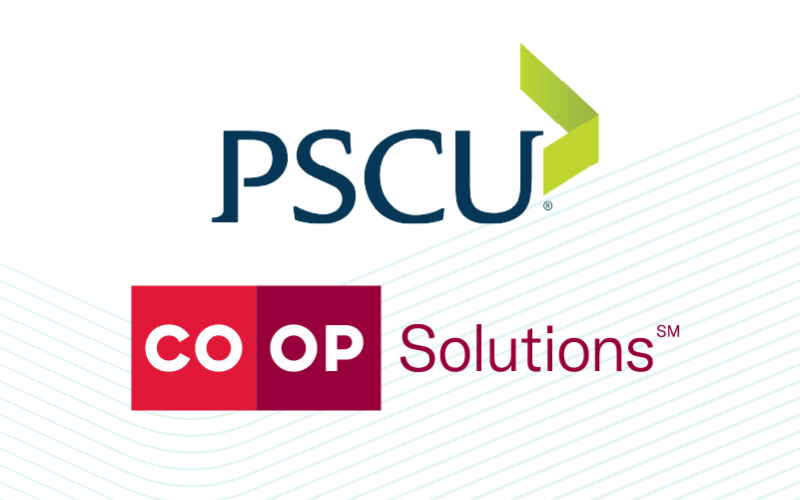 GoWest believes that together, they will be better positioned to help credit unions compete in the rapidly evolving financial services marketplace.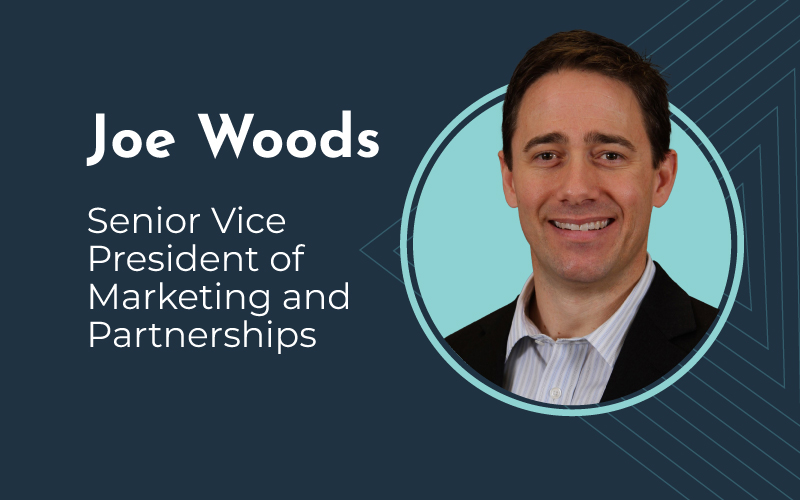 Some sources claim attacks on ATMs and personnel have increased 50% over the past three years.