Resources for Credit Unions
Learn more about GoWest Solutions Partners, their products and services
The resources below will help you learn more about GoWest Solutions Partners, their products and services, and how they can help you better serve your members.
Solution Articles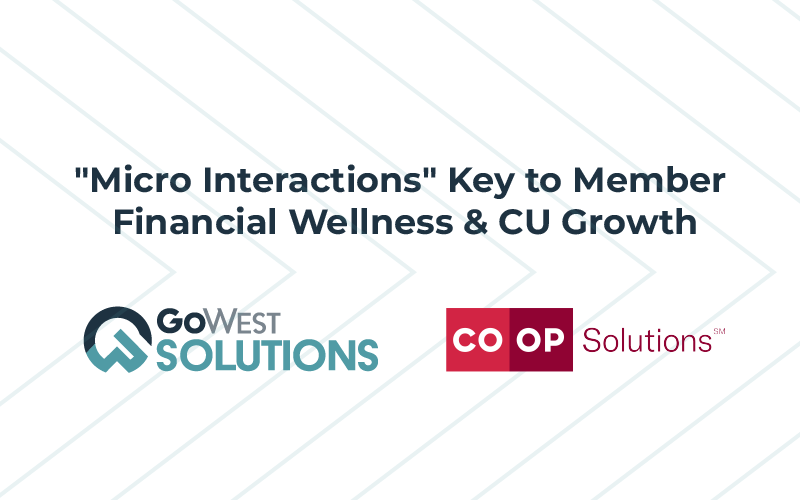 New research indicates convenient tools that manage day-to-day needs can help reassure consumers during this period of financial uncertainty.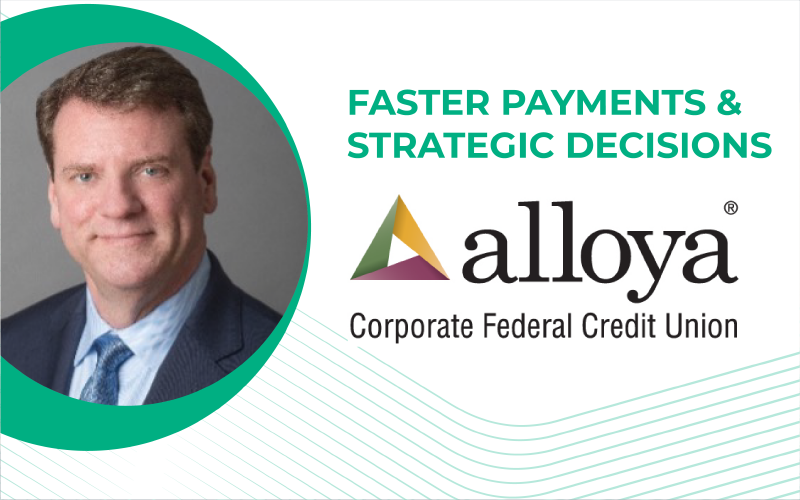 Alloya Corporate FCU summarizes key decisions and considerations credit unions should keep in mind when embarking on a faster payments journey.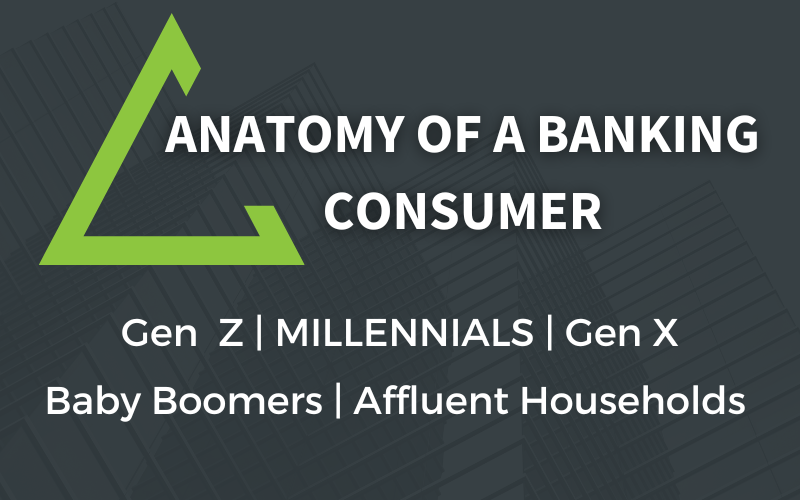 What financial institutions need to know about Gen Z, Millennials, Gen X and more.