Resources for Credit Unions
Learn more about GoWest Solutions Partners, their products and services
The resources below will help you learn more about GoWest Solutions Partners, their products and services, and how they can help you better serve your members.
Solution Articles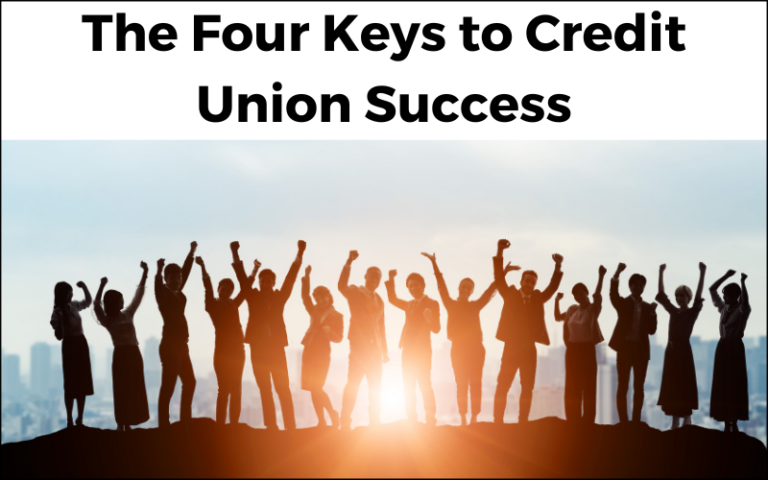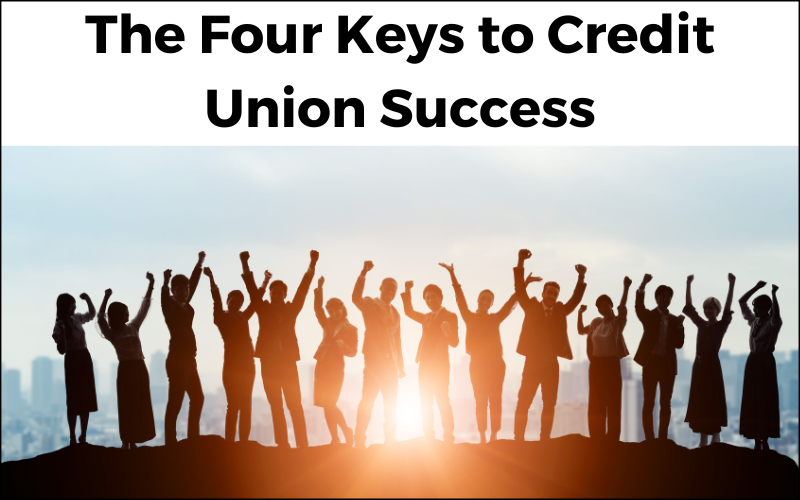 Check out what CMG has coined as the essential factors for success!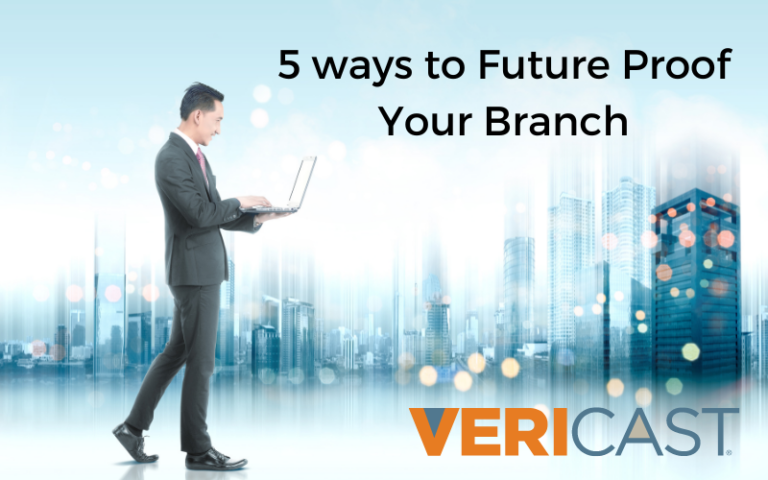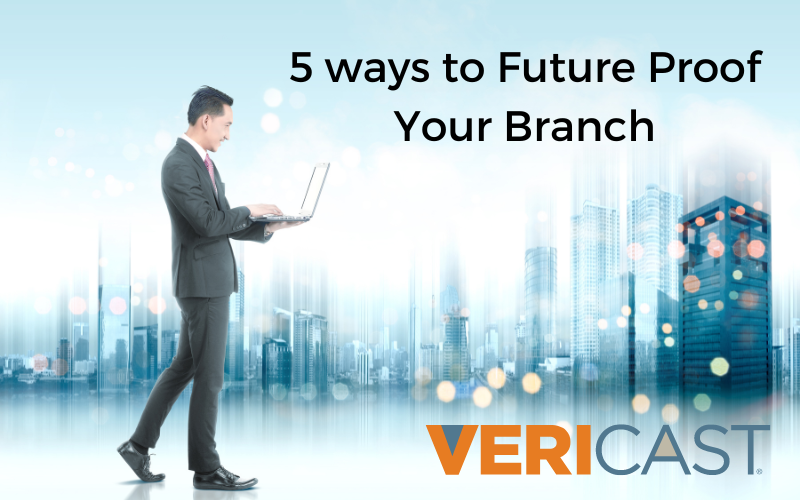 To future-proof your branches, they'll first need to evolve. These five services offer a good place to start.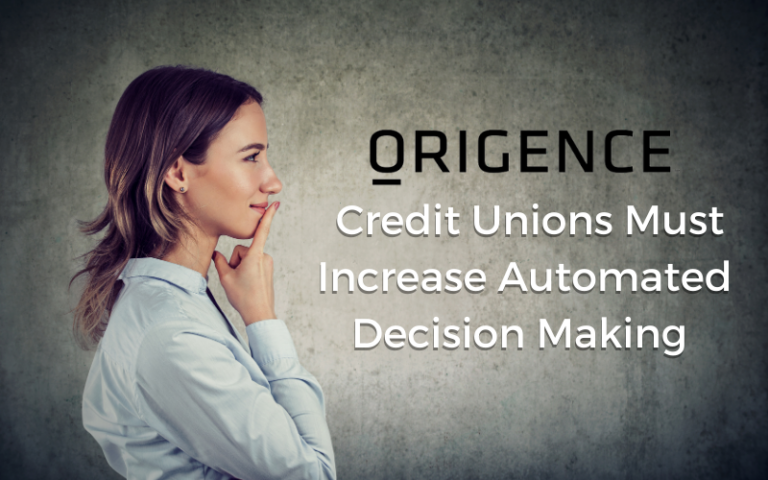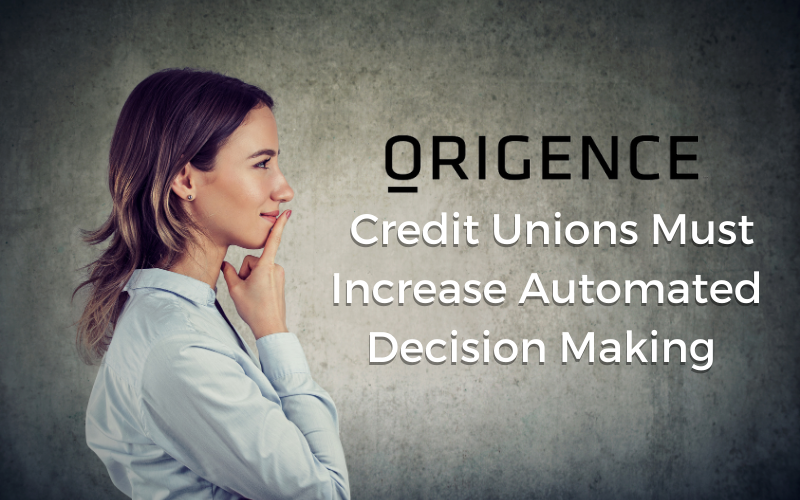 Credit unions need to improve their auto-decisioning capabilities and have a way to connect with partners of all types.