Benefits of Membership
We have provided a snapshot of benefits and opportunities to engage and build your network through the Association.
Today, the financial services industry is rapidly changing, and credit unions face an increasingly competitive landscape. The race for credit unions to generate and deliver tangible economic value to members is not going to let up any time soon. But what is reassuring is that credit unions, as not-for-profit, member-driven cooperative financial institutions, are purpose-built to meet these challenges head-on.
Even more reassuring is that you and your teams are not in this chase to deliver value and innovation alone. Through your membership in the GoWest Credit Union Association, you and your team have access to future-focused talent development, engagement and growth opportunities, expanded resources, a growing peer network, and much more. We have provided a snapshot of member benefits, opportunities to engage and build your network through the GoWest Association, and resources available through GoWest Solutions.
On The Go Articles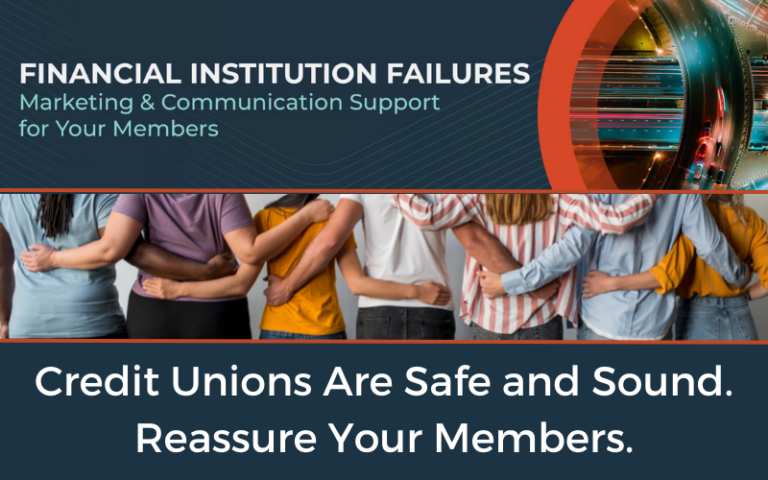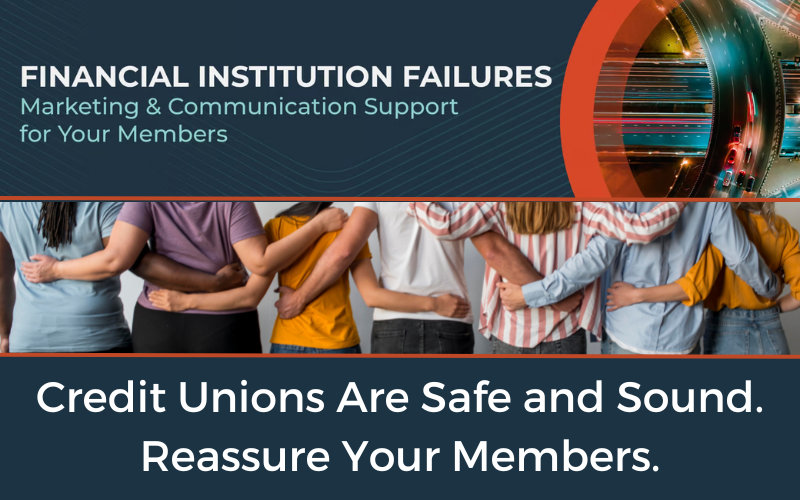 You can join the conversation with these provided resources to help calm people's concerns and convey the difference in credit unions' not-for-profit, cooperative structure.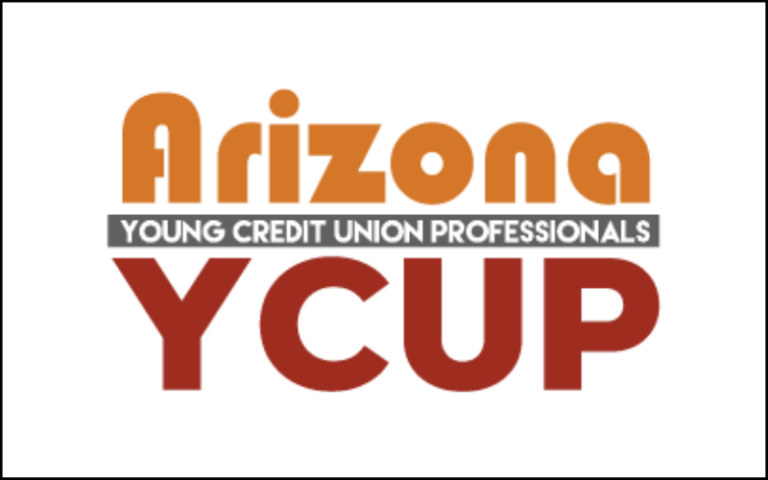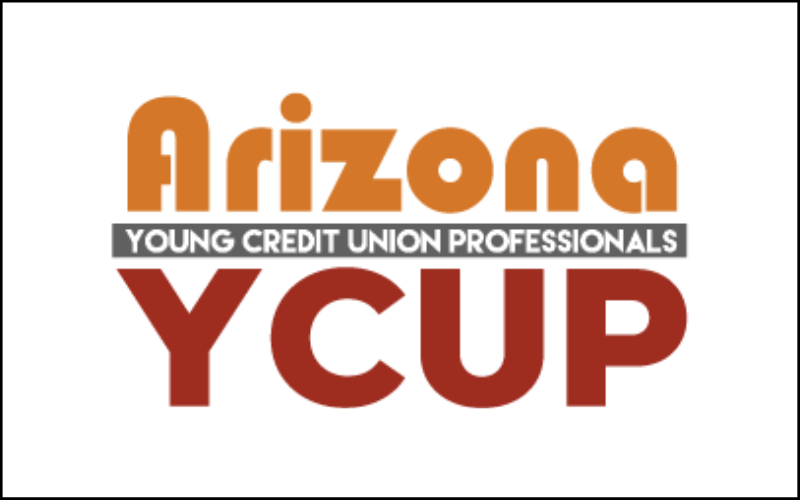 Watch the video and hear what Arizona Young Professionals said about this community!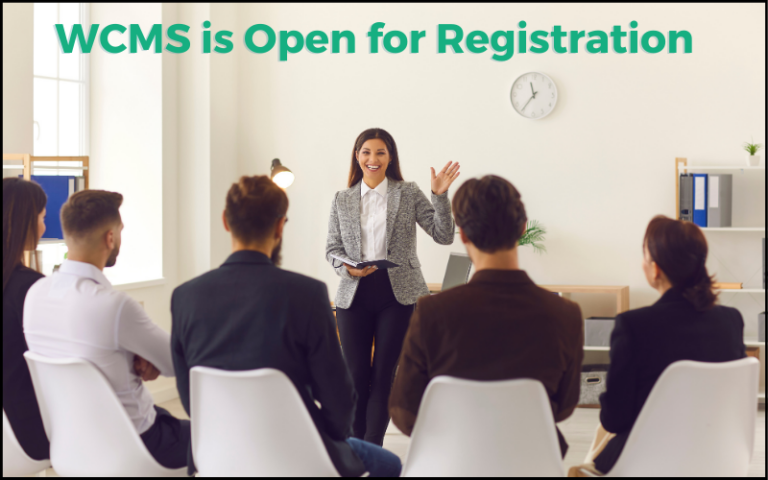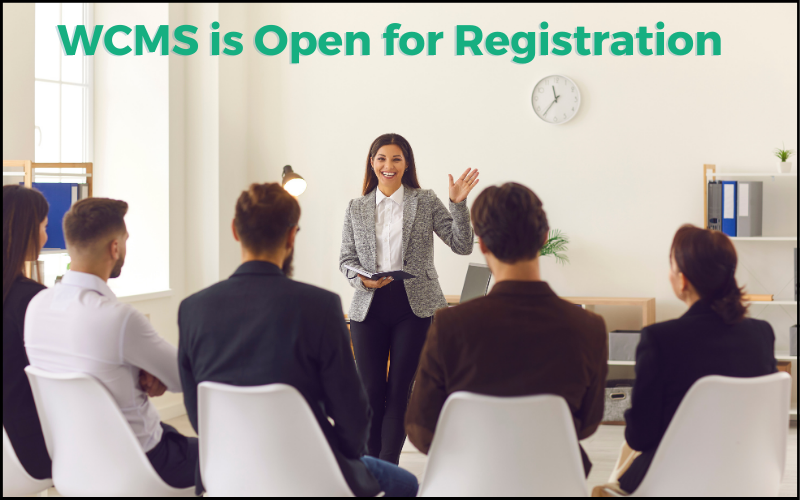 Get an MBA-level education in the business of credit unions.