Solutions
Providing resources & expertise for credit unions to enhance member services, enable growth, & strengthen financial wellbeing.

Find a Partner

CU Careers

Partner Resources

CU Resources

Sponsor
Partnering with GoWest Solutions provided us with the ability to grow and provide our members with new technology and advanced service.
Member Credit Union
<
>
Solutions Articles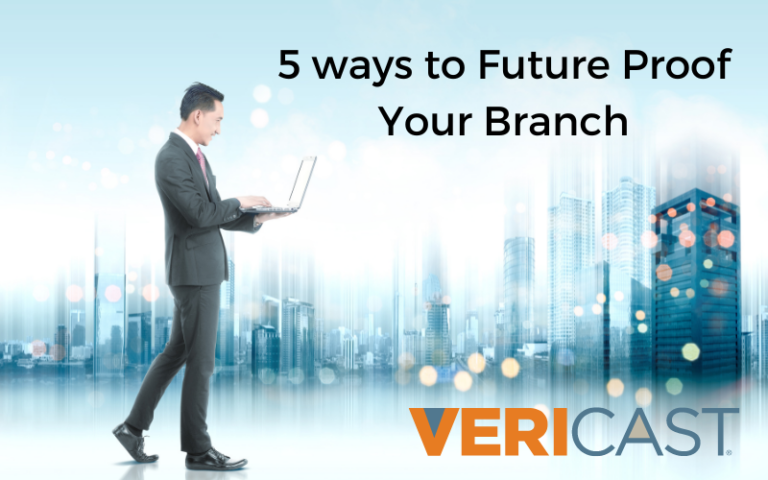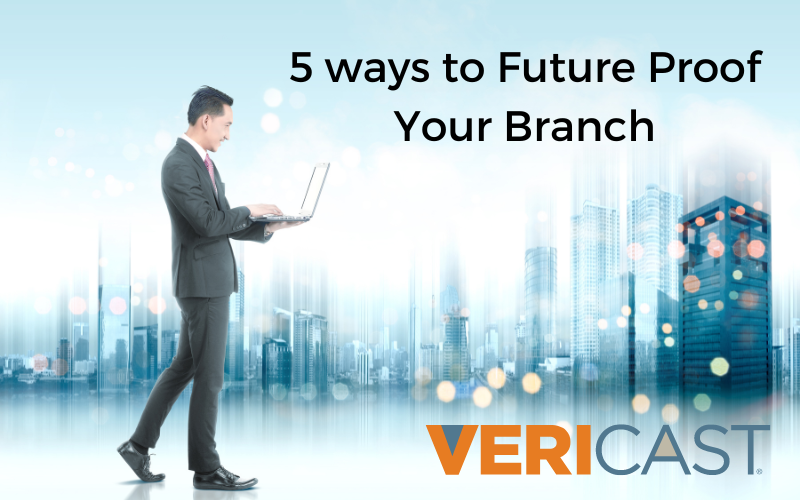 To future-proof your branches, they'll first need to evolve. These five services offer a good place to start.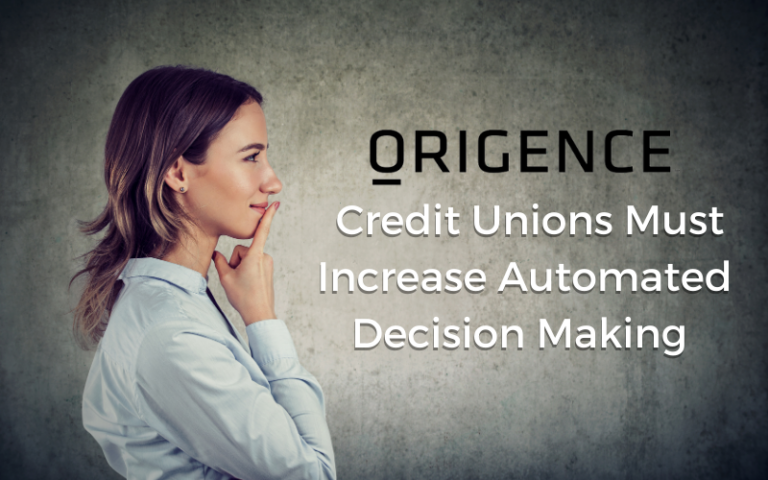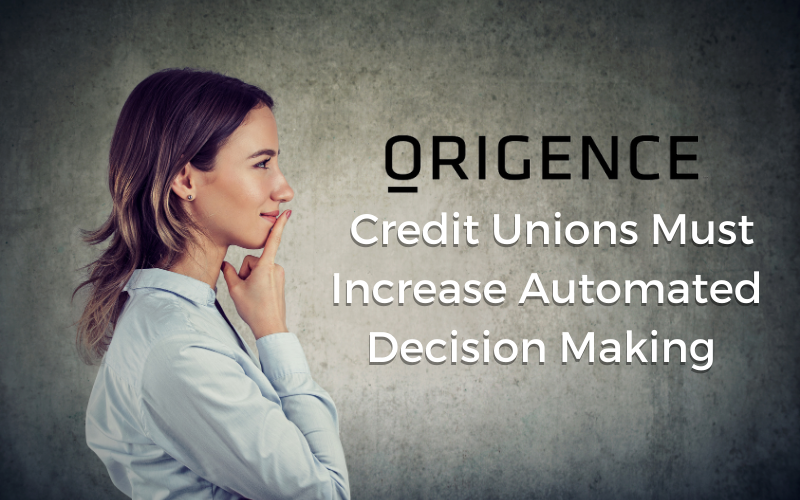 Credit unions need to improve their auto-decisioning capabilities and have a way to connect with partners of all types.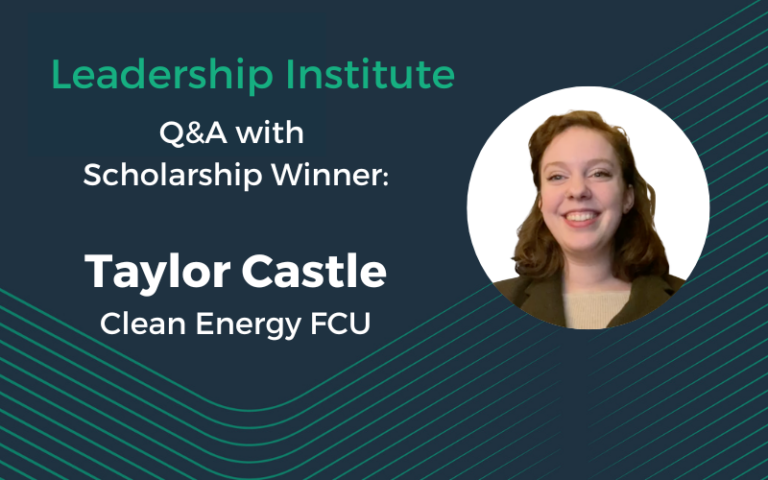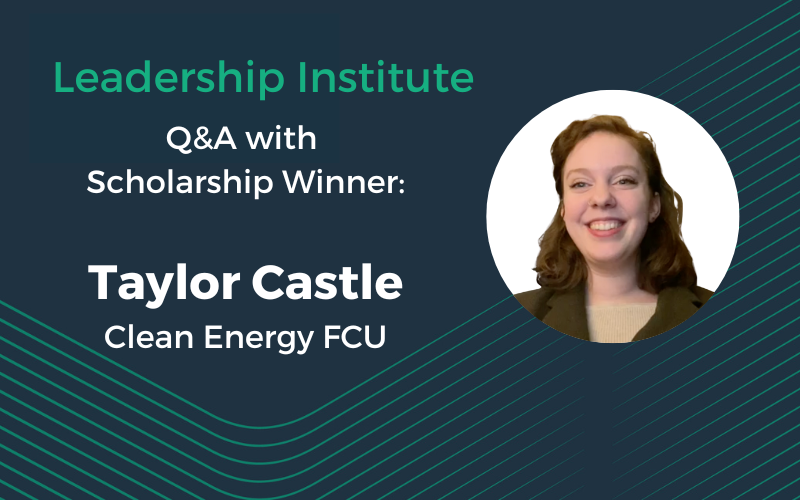 Congratulations to Taylor Castle from Clean Energy Credit Union for winning the Leadership Institute Scholarship Contest – earning Free Registration Tuition ($3,600 Value)