Solutions
Providing resources & expertise for credit unions to enhance member services, enable growth, & strengthen financial wellbeing.

Find a Partner

CU Careers

Partner Resources

CU Resources

Sponsor
Partnering with GoWest Solutions provided us with the ability to grow and provide our members with new technology and advanced service.
Member Credit Union
<
>






Solutions Articles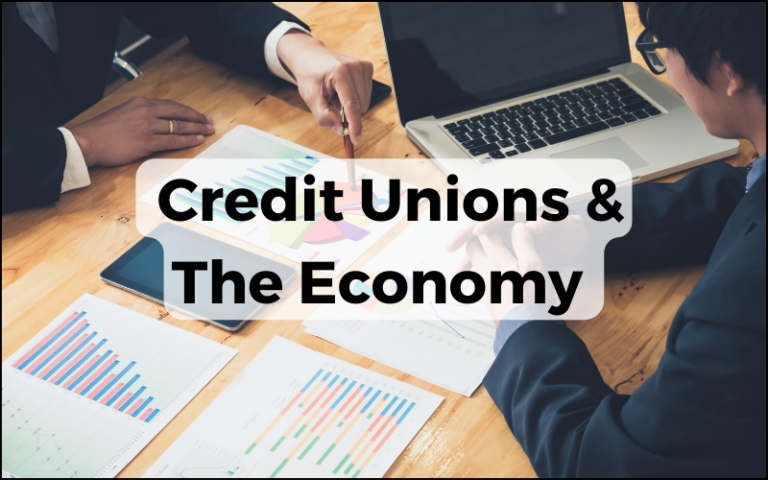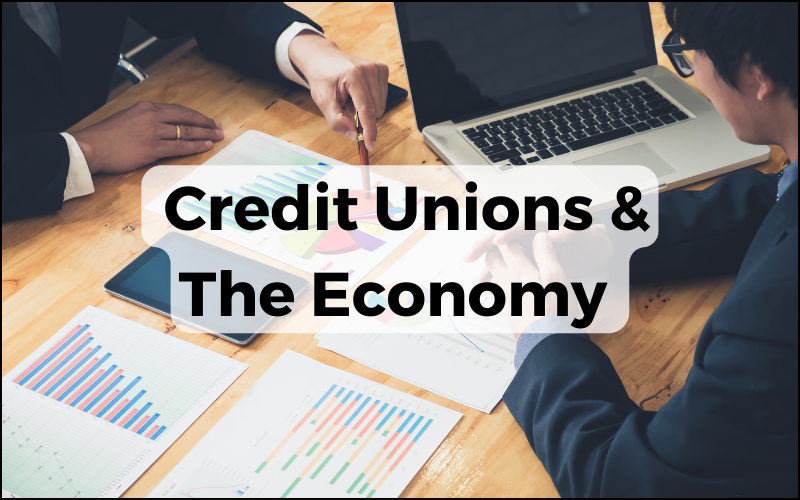 Credit unions should look out for liquidity shortages, low-income members, and more. Learn more from a chief economist's economic analysis.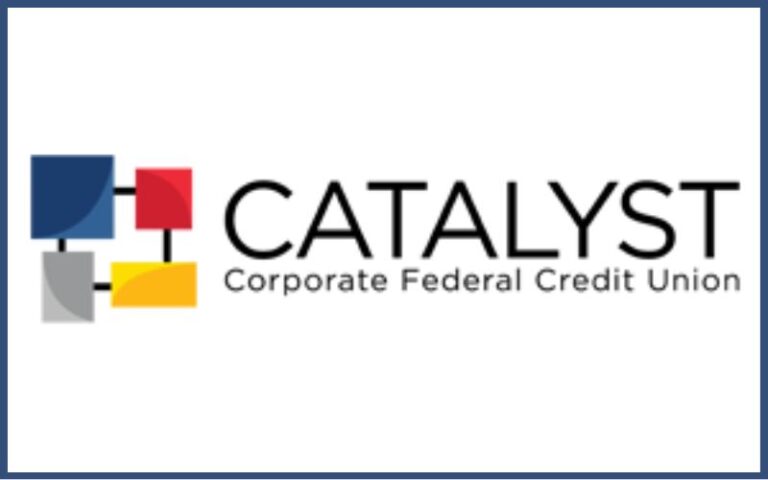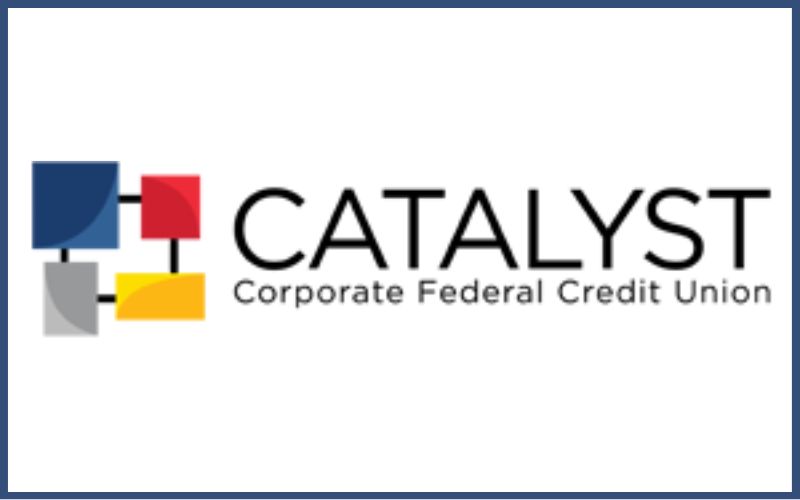 Learn from an Invest Officer how you can create a stronger credit union portfolio in the current economy.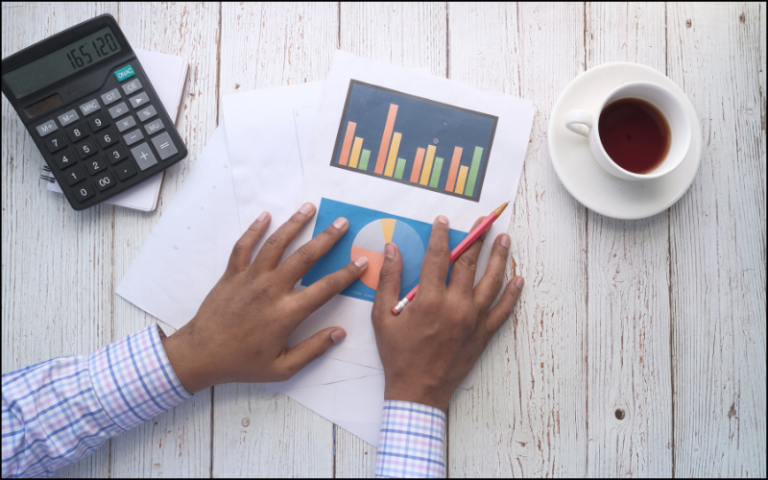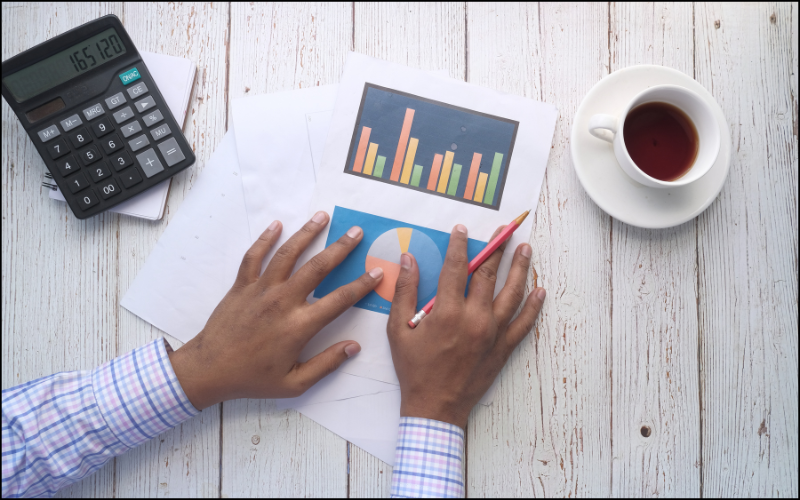 Learn about the pressing economic matters that will inform your business strategies.