Solutions
Providing resources & expertise for credit unions to enhance member services, enable growth, & strengthen financial wellbeing.



The Solutions Tradeshow Registration is Here!
Exhibit & Sponsor at this year's MAXX Convention located in Spokane, WA Oct. 2-5.
Register Here
Partnering with GoWest Solutions provided us with the ability to grow and provide our members with new technology and advanced service.
Member Credit Union
<
>
Solutions Articles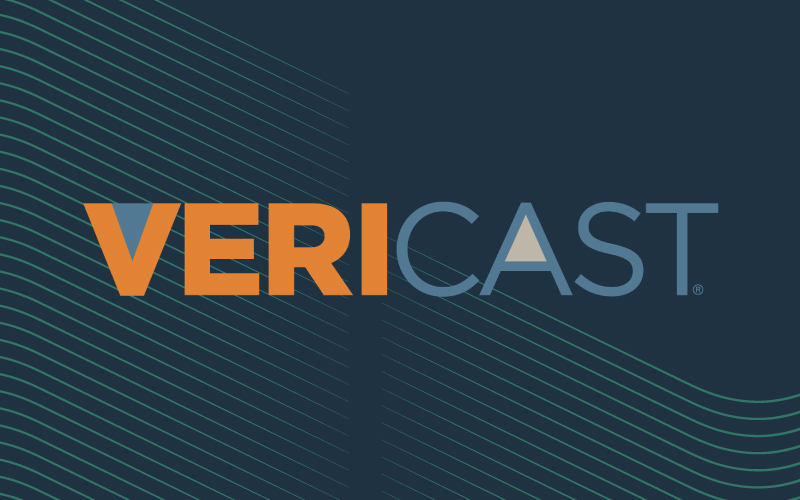 With the elimination of third-party cookie tracking, financial services marketers are increasingly relying on first-party customer data to gain insight.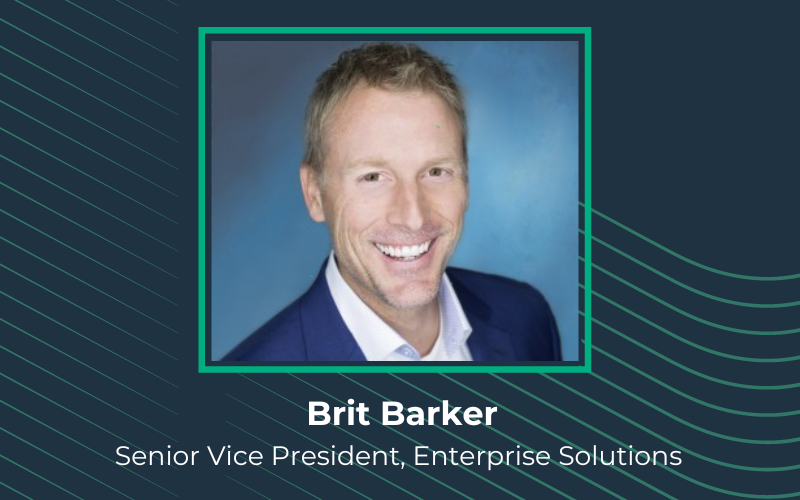 We have arrived at a point in time where technological advancements offer a remarkable opportunity to transform lending operations, streamline processes, and enhance the member experience.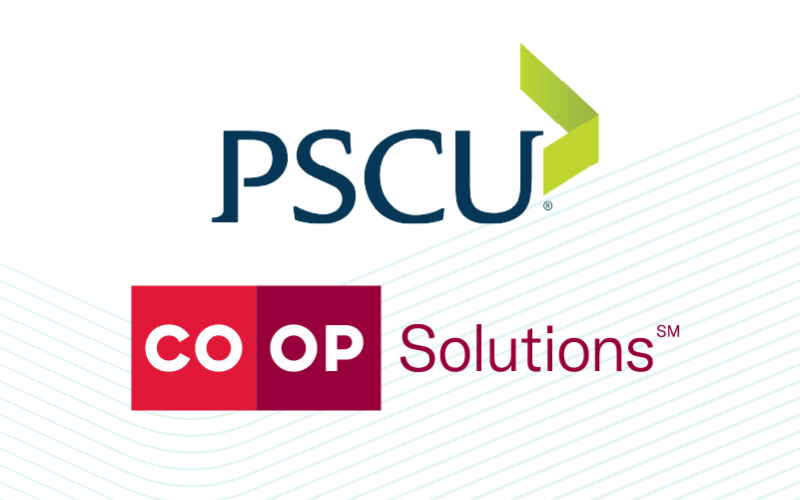 GoWest believes that together, they will be better positioned to help credit unions compete in the rapidly evolving financial services marketplace.