Solutions
Providing resources & expertise for credit unions to enhance member services, enable growth, & strengthen financial wellbeing.



The Solutions Tradeshow Registration is Here!
Exhibit & Sponsor at this year's MAXX Convention located in Spokane, WA Oct. 2-5.
Register Here
Partnering with GoWest Solutions provided us with the ability to grow and provide our members with new technology and advanced service.
Member Credit Union
<
>
Solutions Articles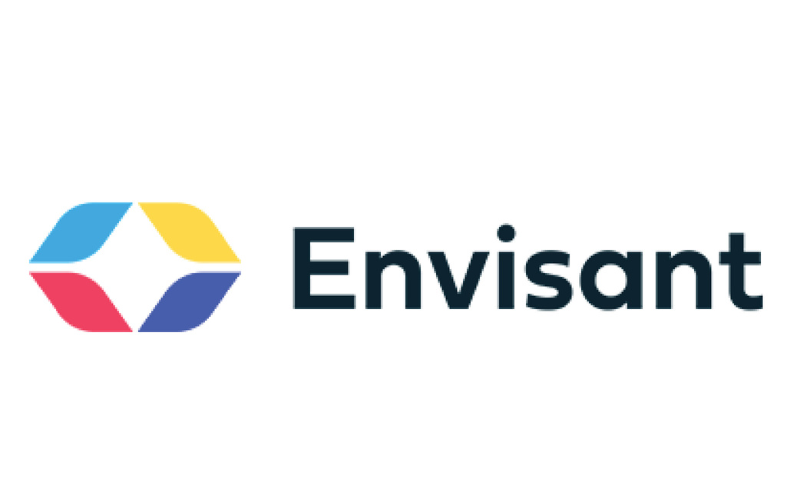 Cardholders have an array of credit options. Here's how to make your card stand out.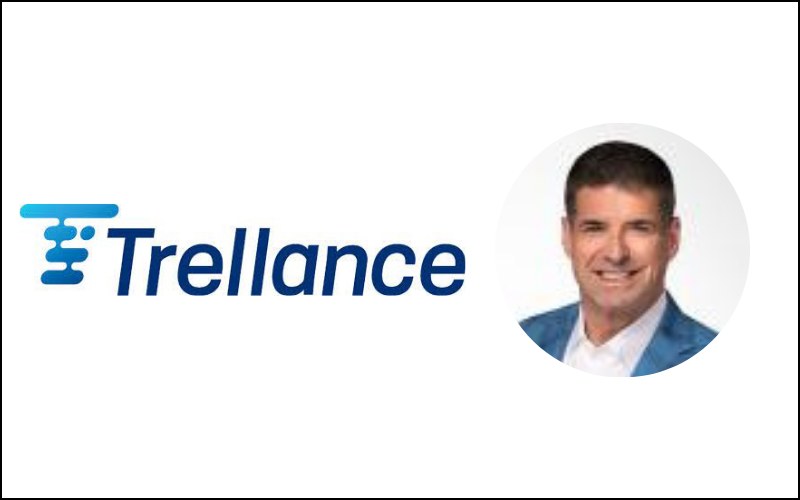 There are multiple ways to work with offshore talent.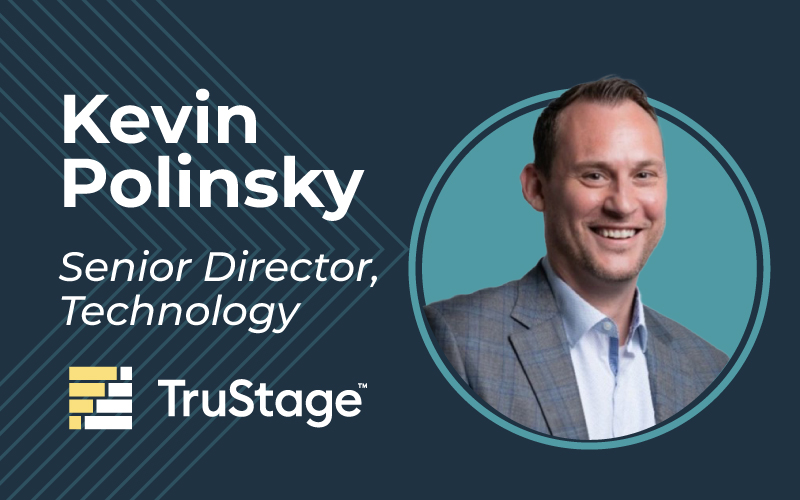 Some consumers may feel taken advantage of and dread the next time an auto purchase is on the horizon.