Premier Members Credit Union Receives Landmark Recognition from Colorado Breastfeeding Coalition
Posted by Jennifer Johnson on May 2, 2023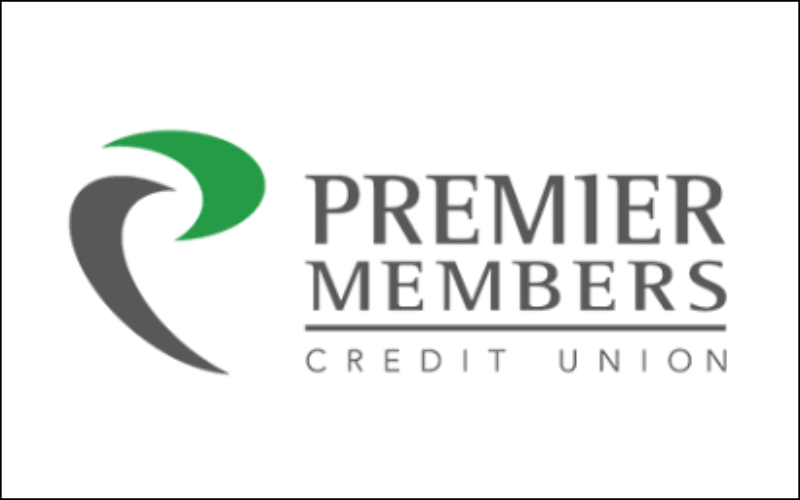 Premier Members Credit Union, based in Broomfield, Colorado, has received recognition from the Colorado Breastfeeding Coalition as the state's newest "Lactation Friendly Workplace."
PMCU is the largest Credit Union in Colorado to participate in the program, and the first to recognize the entirety of their branches. All branches have received certificates with this designation.
PMCU worked with Boulder County Public Health and Jefferson County Public Health to assess their operations and come up with an innovative solution to convert a room of any size into an equitable, private space for employees to express breast milk. Together, the teams created what amounts to a "Traveling Lactation Kit" that includes a portable pump, furniture, privacy screens, and other amenities. The kits and upgrades to their existing lactation spaces were paid for entirely by mini-grants from Advancing Breastfeeding Colorado.
"Knowing that almost two-thirds of new parents stop lactation earlier than they want to because of a lack of support was a significant motivating factor in working with this program," said Garrett Chappell, senior sustainability specialist for PMCU. "We have a responsibility as an employer to support our new parents and connect them to the resources they need to ensure their own health, as well as the health of their newborns. This is a key tenant of the social side of sustainability and core to our success as an organization."
By solidifying this recognition, PMCU has affirmed the legal rights of its employees to have access to these spaces. It encourages their fellow financial institutions to get creative and find ways to support their new parent workforce using the resources of the Colorado Breastfeeding Coalition and Advancing Breastfeeding Colorado.
Posted in Colorado, Public Awareness, Regional Member News.