WATCH: Credit Unions Honored for Advocacy
Posted by Lynn Heider on October 9, 2023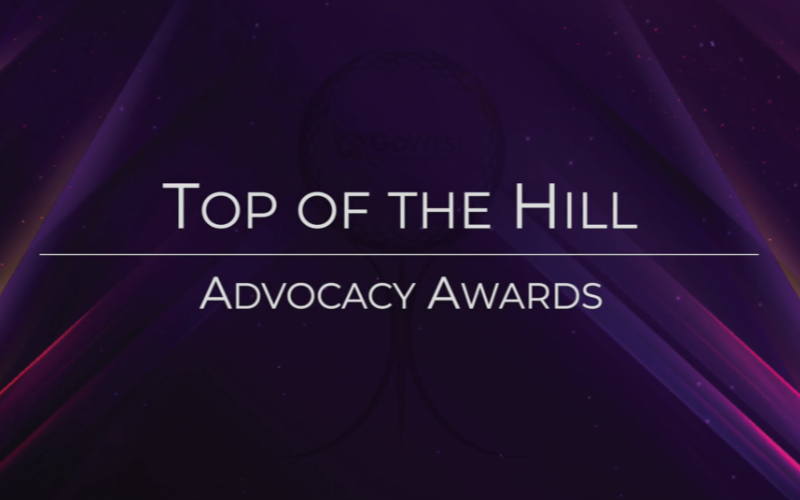 Twelve credit unions — two from each of the states in the GoWest region, were honored with Top of the Hill Awards at MAXX Convention last week. Watch the video of the GoWest team paying tribute to those credit unions.
We appreciate the efforts of those 12 credit union teams, and all credit union advocates in the GoWest region. Your work ultimately helps credit unions to best serve their members.
Start planning now for 2024 advocacy! Dates are set for all six states' Day at the Capitol events and for the CUNA Governmental Affairs Conference. You can learn more and register here.
Posted in Advocacy on the Move, Arizona Advocacy, Colorado Advocacy, Federal Advocacy, Idaho Advocacy, Oregon Advocacy, Washington Advocacy, Wyoming Advocacy.