No Government Shutdown – For Now
Posted by Ryan Fitzgerald on October 1, 2023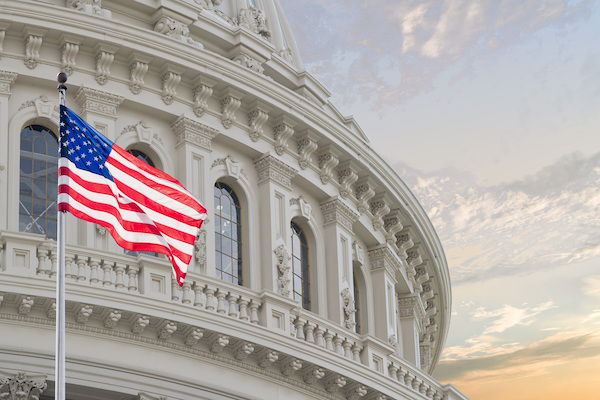 President Biden signed a spending bill late last night that will allow the U.S. government to continue operating for 45 days. The Senate passed a spending bill just 3 hours before today's 12:01 a.m. deadline to avoid a government shutdown. The House passed its stopgap spending bill earlier Saturday.
The measure gives the House and Senate up to 45 days to finish their funding legislation. Here's what we know that's of interest to credit unions:
In addition to extending current funding levels for all government programs for 45 days, the legislation provides some disaster relief for impacted parts of the country that have been hit hard by weather and fire-related events.
FAA, the FARM Bill, and National Flood Insurance reauthorizations are also all extended for 45 days, so no programs within those areas will be impacted.
There was no additional funding for Ukraine or additional border security funds included in this legislation.
The vote was 335-91 in the House with the House Speaker working with moderates and Democrats to pass the legislation.
The vote was 88-9 in the Senate.
Republican Rep. Matt Gaetz reports he will call for the ouster of House Speaker Kevin McCarthy this week.
How Did Your State's Federal Officials Vote on the Legislation to Avert a Shutdown?
All U.S. Senators in the six state GoWest footprint voted in favor of the legislation to continue government appropriations for 45 days. See the breakdown here.
There were a number of "Nay" votes from the region in the House. Check here to see how your state's representatives voted.
Posted in Advocacy on the Move, Federal Advocacy.