Preparing for the Possibility of a Government Shutdown
Posted by Ryan Fitzgerald on September 26, 2023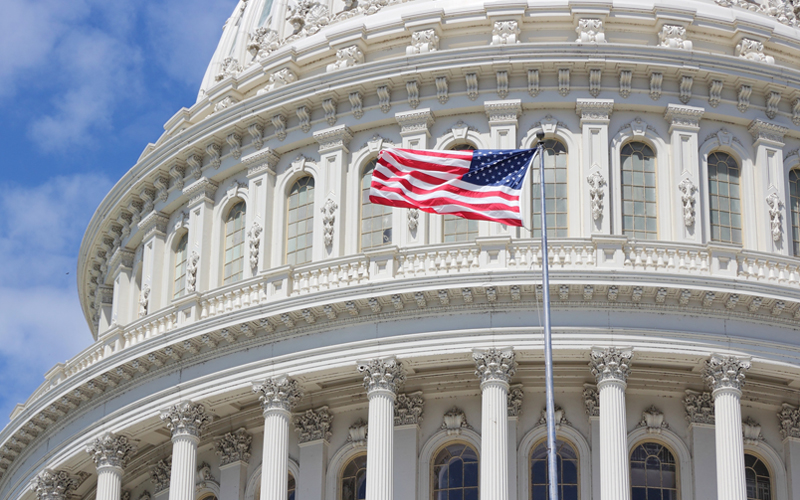 GoWest is in continuous conversation with all federal elected officials and their key staff, and all tell us they expect a shutdown that could last through Thanksgiving.
If Congress is unable to finalize a funding agreement or continuing resolution by Saturday night, all "non-essential" federal programs and agencies will cease operations and personnel will be furloughed without pay.
"Essential" employees who work for TSA, the military, law enforcement, and border patrol will be asked to work without pay.
The SBA and FHA will likely be unable to process loan requests and loan origination applications. The IRS, FinCEN, and National Flood Insurance Program may see interruptions in services as well; consult their websites for updates.
If the FARM Bill expires as expected this weekend, some of your member who rely on the Supplemental Nutritional Assistance Program (SNAP) to feed their families, may be impacted. In addition, student loan repayments are due to resume Oct. 1 which may have a difficult impact on federal employees working without pay.
Mandatory social programs such as Social Security, Medicare, and Medicaid payments will continue, as will Congress' pay.
The NCUA and other banking regulators are independent of the federal appropriations process so remain in operation along with the CFPB and Federal Reserve.
As always, resilient credit unions stand ready to support their members. Some of the services GoWest members have shared with us that they're preparing to offer include:
Skip payment options
No-to-low interest loans
Waivers on CD withdrawals
Grants supporting utility bills and childcare
Collaboration between credit unions to jointly inform the media of CU services and to jointly offer resources.
GoWest is in conversation with regulatory agencies regarding the flexibility you will need if there is a shutdown, to continue serving your members.
As always, we will keep you updated.
Thank you for putting your members, employees, and communities first.
Posted in Advocacy on the Move, Federal Advocacy.