Breaking News: Senate Banking Committee to Mark Up SAFE Legislation
Posted by Ryan Fitzgerald on September 15, 2023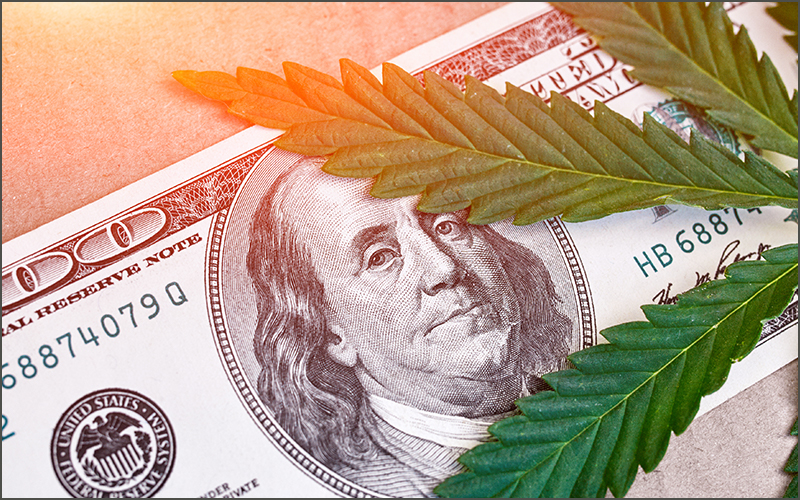 Long-term advocacy efforts to ease credit unions' path to serve legal cannabis businesses are moving the needle. We learned today the Senate Banking Committee will markup the SAFE Banking Act Sept. 27.
Both the Senate and House versions of the legislation have broad bipartisan support from GoWest policymakers.
Senator Jeff Merkley (OR) – Original Sponsor in the Senate
Sen. Cynthia Lummis (WY)
Sen. Ron Wyden (OR)
Sen. Kyrsten Sinema (AZ) – former original sponsor in the 117th Congress
Sen. Mark Kelly (AZ)
Sen. Michael Bennet (CO)
Sen. Patty Murray (WA)
Sen. John Hickenlooper (CO)
If it passes the Senate, the challenge is going to be moving it forward in the House where the Republican majority may not see this as a priority to move forward in the 2nd Session of the 118th.
The House Co-Sponsors are as follows:
Rep. Earl Blumenauer (OR-3)
Rep. Lori Chavez-DeRemer (OR-5)
Rep. Ruben Gallego (AZ-7)
Rep. Val Hoyle (OR-4)
Rep. Pramila Jayapal (WA-7)
Rep. Marie Glusenkamp-Perez (WA-3)
Rep. Derek Kilmer (WA-6)
Rep. Diane DeGette (CO-1)
Rep. Joe Neguse (CO-2)
Rep. Yadira Caraveo (CO-8)
Rep. Greg Stanton (AZ-4)
Rep. Adam Smith (WA-9)
Rep. Marilyn Strickland (WA-10)
As always, we will keep you posted and let you know when we may need advocates to reach out to their federal delegation seeking their support.
Thank you to all credit union advocates who've assisted with this priority over the years.
Posted in Advocacy on the Move, Federal Advocacy.