July 28 is #ILoveMyCreditUnion Day – Join the Global CU Social Media Takeover
July 18, 2023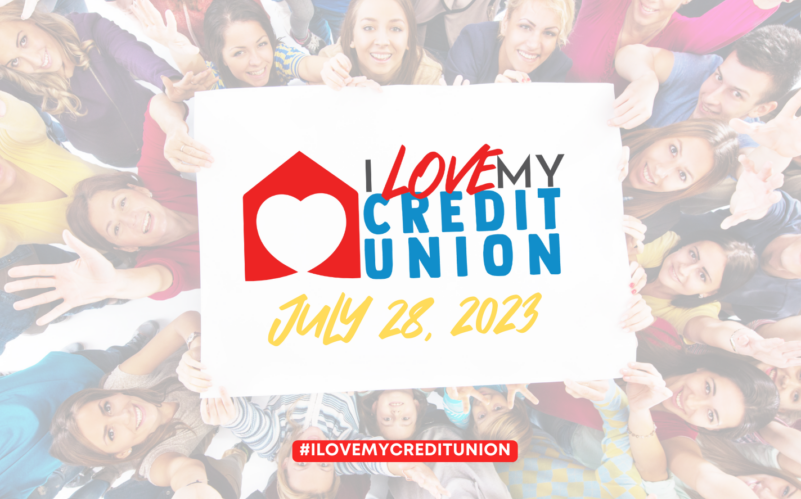 Don't forget to join the Movement on July 28 as the global #ILoveMyCreditUnion Day takes social media by storm!
The Credit Union Movement will come together on this single day with the purpose of inspiring authentic and high energy conversation about why we love our credit unions.
To make it easy to participate, you are encouraged to use the free messaging templates, graphics, design tools, engagement ideas, logos, and other collateral — available in multiple languages — on the #ILoveMyCreditUnion website.
This collaborative grassroots initiative is both fun and powerful — by posting your testimonial and tagging it with the #ILoveMyCreditUnion hashtag, you can inform and engage millions of potential members and key stakeholders about the Credit Union Difference.
Last year, the campaign saw participation across 50 states and 11 countries and reached 6 million people!
Plan and schedule your posts for July 28, and be sure to use the hashtag #ILoveMyCreditUnion.
Posted in Public Awareness, Top Headlines.