30+ Breakout Sessions You Won't Want to Miss at MAXX 2022
Posted by Andrew Kobialka on August 23, 2022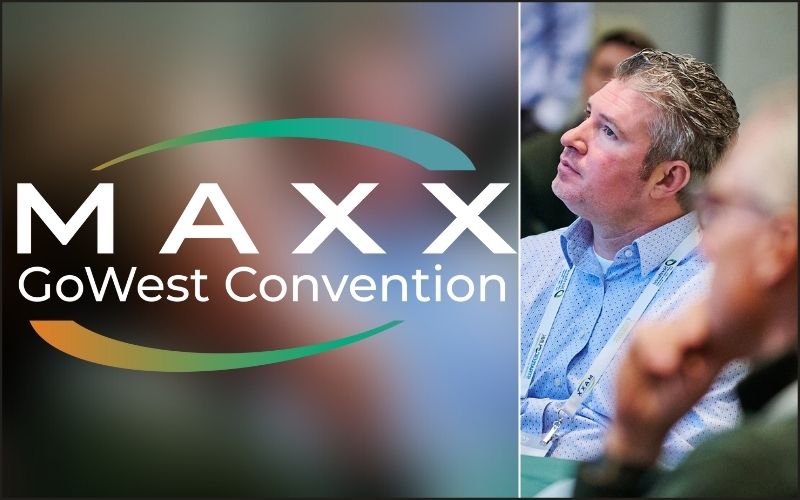 The 2022 MAXX Convention is the biggest credit union event of its kind in the region, and it's less than 60 days away! The convention boasts carefully curated programming led by top industry experts, and a main stage speaker lineup that is sure to delight, inspire, and reignite your passion for the Movement.
Did you know there are more than 30 breakout sessions for you to choose from over the course of MAXX?
These sessions cover everything from the latest changes in the regulatory and legal environment to leadership development, community engagement, and cryptocurrency — this is just a taste of the relevant topics tailored for you.
Here are a few breakout sessions you can look forward to:
MAXX 2022 has something for everyone, whether you're a branch manager, C-Suite executive, or board director. View information on all the breakout sessions in the full MAXX Agenda, and register your team for MAXX today.
Posted in MAXX Annual Convention, Top Headlines.