GoWest Credit Union Association Board Elects Executive Committee
Posted by Andrew Kobialka on July 12, 2022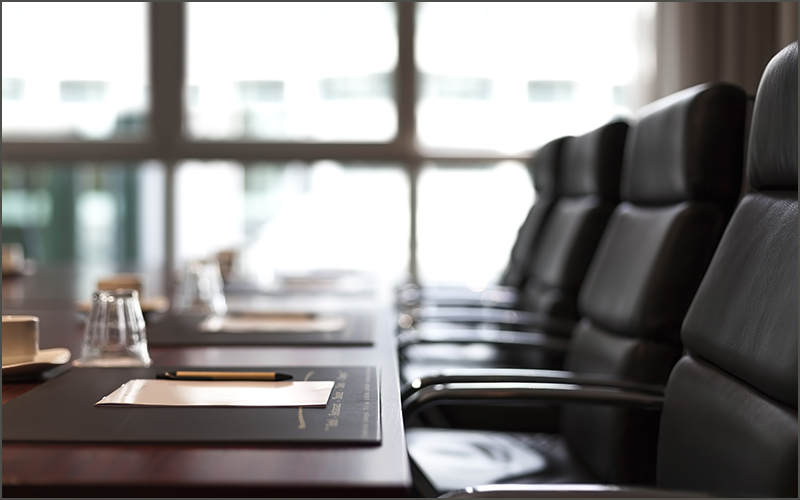 On June 30, the former Mountain West and Northwest credit union associations merged to create the new, six-state GoWest Credit Union Association.
As part of the plan of merger, Horizon Credit Union (WA) President and CEO Jeff Adams was elected Board Chair, and Canvas Credit Union (CO) President and CEO Todd Marksberry was elected as Vice Chair. Both were named to the Executive Nominating Committee, and last Wednesday, July 6, the GoWest association board of directors officially met to elect three officers:
Secretary: Trisha Baker, Lewis Clark Credit Union, ID
Treasurer: Jay Curtis, First Credit Union, AZ
At Large Executive Committee Member: Don Clark, Sound Credit Union, WA
Along with the officers, the following 13 board members representing credit unions in all six states will serve their first year through the GoWest membership meeting in 2023:
Larry Ellifritz, Consolidated Community Credit Union, OR
Todd Erickson, CapEd Credit Union, ID
Jennifer Kutcher, WECU, WA
Ray Lancaster, Pyramid Federal Credit Union, AZ
Greg Mills, Aventa Credit Union, CO
Teri Robinson, Ironworkers USA Federal Credit Union, OR
Carol Roby, Mohave Community Federal Credit Union, AZ
Dan Thurman, East Idaho Credit Union, ID
Stephanie Teubner, Blue Credit Union, WY
Vanessa Trexel, Power Credit Union, CO
John Uchida, Space Age Federal Credit Union, CO
Stacie Wyss-Schoenborn, Central Willamette Credit Union, OR
Jim Yates, First Education Credit Union, WY
 Have a question about the GoWest association board? Email us!
 Editor's note: GoWest member credit unions are invited to learn more about how the GoWest name and brand was created during a virtual presentation. Learn more and register here.
Posted in GoWest Association.