You're Invited! Join Your Association for a Special Presentation on the GoWest Name & Brand
Posted by Ben Shuey on July 12, 2022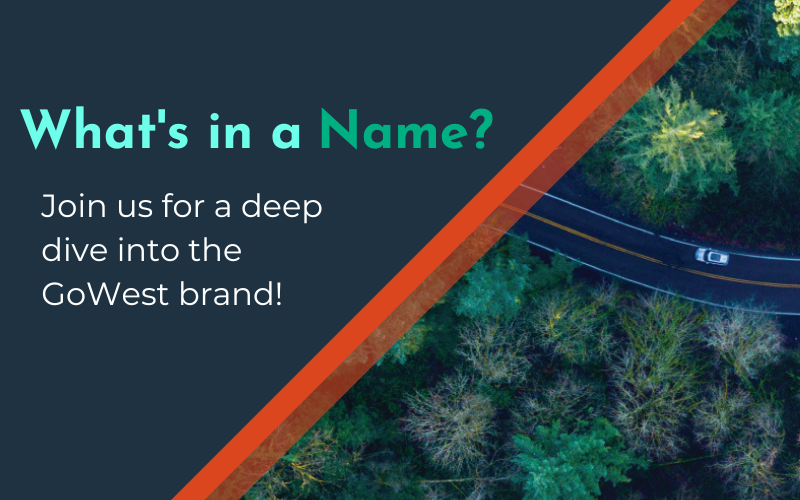 Last week, your new six-state association, foundation, and service corporation announced new names and brand identities:

As a valued member of the new association, you're invited to join GoWest for a deep-dive presentation into how this future-focused brand was created and how it reflects you, the bold and innovative credit unions of the West.
You'll learn how the brand was developed from start to finish — from in-depth stakeholder and industry research to how the name, logo, and color palettes are designed for state-specific and hyper-local advocacy. You'll also hear about how GoWest plans to elevate the collective credit union voice through purposeful messaging.
To register, click on the meeting date below that works best for you, and add the Zoom information to your calendar.
Option 1:
Thursday, July 14
12-1 p.m. PDT (1-2 p.m. MDT)
Option 2:
Friday, July 22
1-2 p.m. PDT (2-3 p.m. MDT)
We hope to see you there!
Posted in GoWest Association.