Vote Tuesday in Idaho's Primary Election
Posted by Ben Shuey on May 16, 2022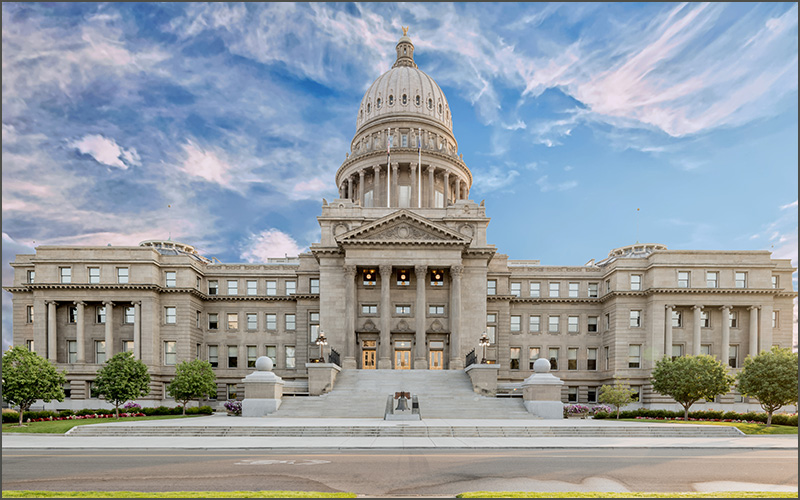 Tomorrow is election day in Idaho and we would strongly urge you to vote and give your teams time to go and vote. This is a pivotal time in Idaho politics, and we need you to let your voice be heard.
Thank you for the collective work of our Idaho credit unions, and we look forward to the opportunity to continue educating and building on our advocacy structure, as we welcome a large group of Idaho leaders.
If you need details about where to go and vote, please visit this site Vote Idaho!
If you have any questions or need further details on who are our credit union champions and who NWCUA is supporting, please reach out to me and I can get you that information.  Happy voting and thank you for taking an active role in our Idaho advocacy efforts!
Posted in Advocacy News, Advocacy on the Move, Idaho Advocacy.