Colorado Credit Union Collaboration: Supporting Hunger Initiatives with Social Media 'Wrap Battle'
November 20, 2023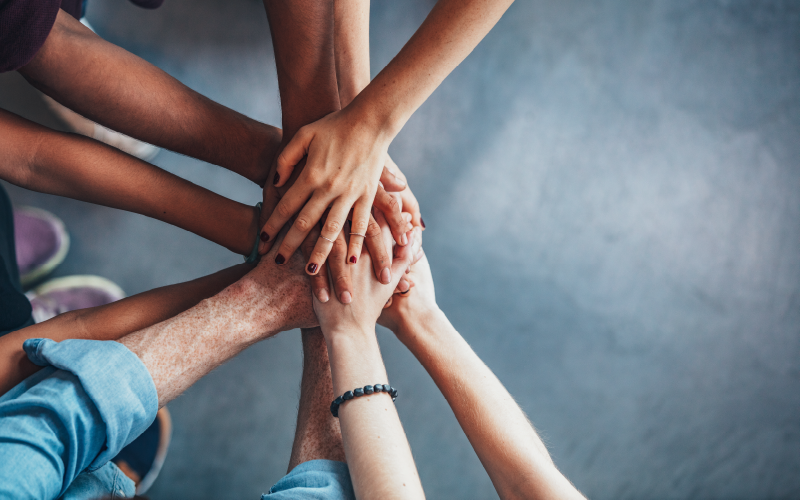 Colorado credit unions are showcasing their collaborative spirit by supporting local hunger initiatives through a holiday "Wrap Battle" on social media.
The challenge? Each credit union produces its own unique take on a viral video and asks another credit union to do the same. For every like and share, the credit union will donate to its charity of choice. A final tally will be posted before the end of 2023.
Northern Colorado Credit Union, based in Greeley, kicked off the giving event Nov. 17. So far, the following credit unions are stepping up to the challenge:
Minnequa Works Credit Union
Colorado Credit Union
Weld Community Credit Union
Sunwest Credit Union
Metrum Community Credit Union
Community Choice Credit Union
Fitzsimons Credit Union
Power Credit Union
Want to join? Create your own video with these hashtags:
#CreditUnionWrap
#ColoradoCreditUnionsWrap
#CUWrapBattle
#WrapBattle
#CUDifference
#PeopleHelpingPeople
Posted in Colorado, Regional Member News.