CUNA Offers Scholarship Contest for Small Credit Unions
November 7, 2023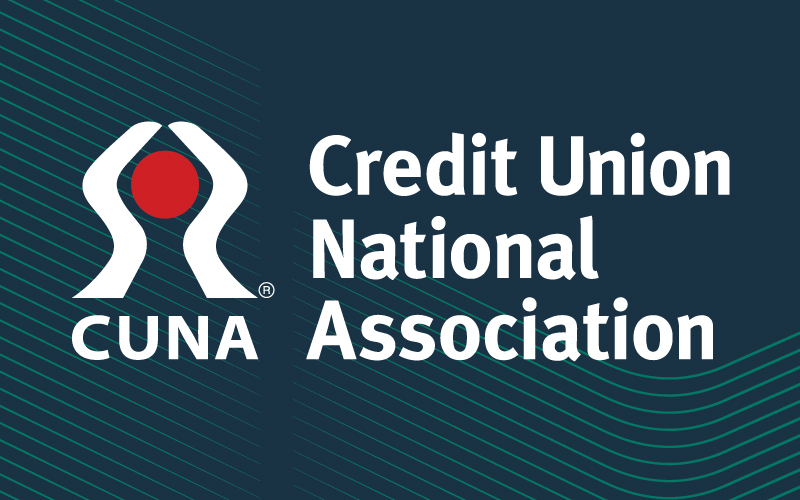 Has your small credit union found success with a new idea? CUNA wants to hear from you.
CUNA's Small Credit Union Committee is seeking detailed explanations of how your credit union implemented a new idea, especially in the areas of lending, technology, staffing, third parties, strategic planning, and marketing. The information will create a comprehensive resource — Blueprints for Success — that credit unions can leverage when identifying that next big thing, according to CUNA.
All submissions will be eligible for full scholarships to the 2024 Governmental Affairs Conference and future regional Small Credit Union conferences. The deadline to submit is 11:59 p.m. Friday, Dec. 22.
Leaders of small credit unions can visit here for more information.
Posted in Public Awareness, Top Headlines.