Towing notification challenges in Wyoming
Posted by Bobbie Frank on November 3, 2023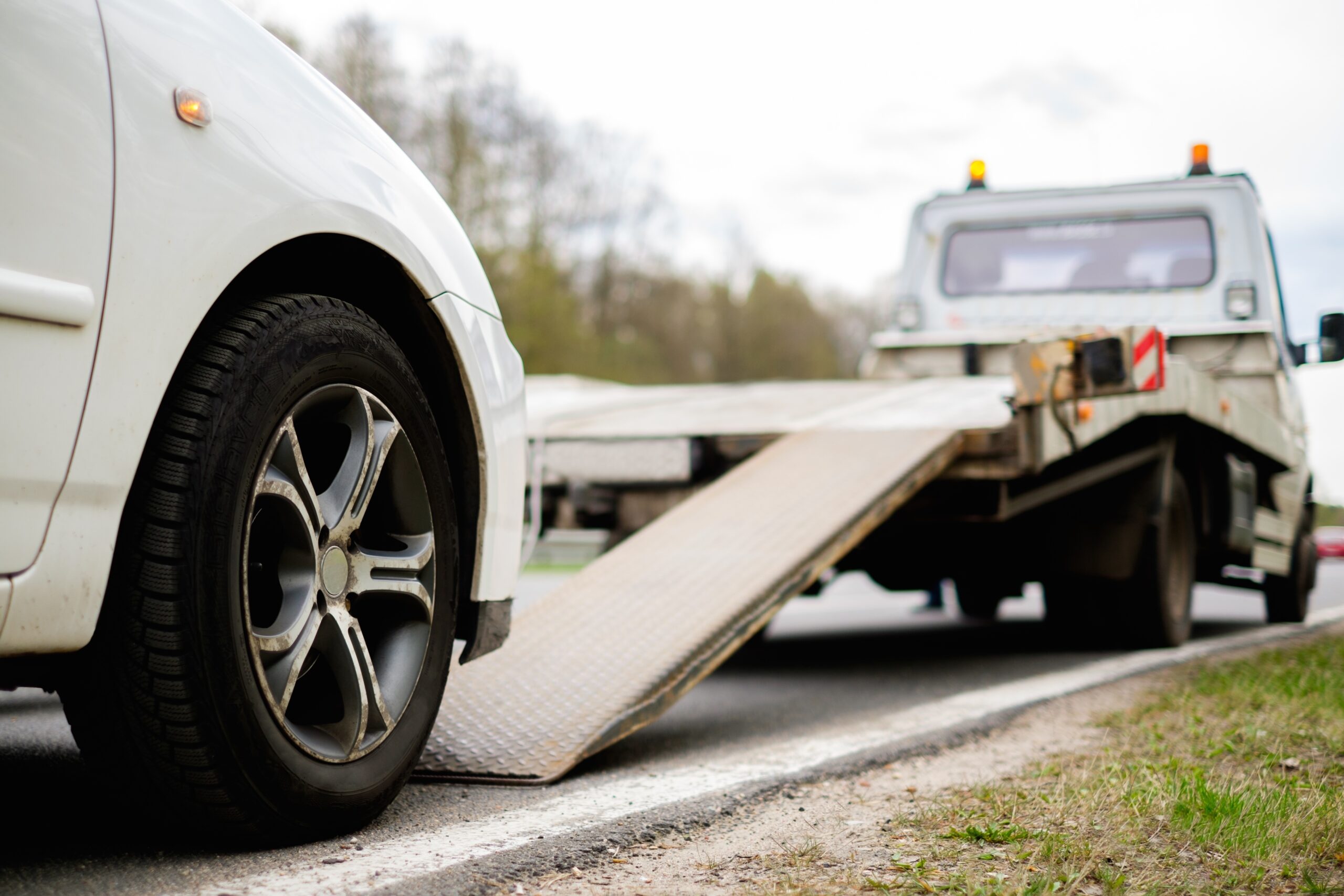 Working on clarifying Wyoming statutes to ensure timely notification to lienholders on vehicles towed has been a primary focus of the GoWest state advocacy team in the past few months. This was an issue identified by the State Issues Working Group during their planning process this spring.
Current statutes at "Title 31 Vehicles" provide for timely notification of towed abandoned vehicles from public and private property. However, in the case of tows where the owner/operator is known the Title 29 Lien statutory provisions apply and the language requires notification within 30 days of "when the payment is due" when stored by a repair shop, mechanic, towing and recovery business, or storage and disposal facility. Examples provided by several Wyoming credit unions demonstrate that vehicles can sit in a tow lot for an extended period before they are notified, via the lien sale process, and by then significant fees have accrued.
Discussions are occurring with the Wyoming Department of Transportation, Wyoming Towing & Recovery Professional Association, insurance company lobbyists and other interested stakeholders to discuss legislative language to address this issue. The advocacy team is collaborating with legislators to secure sponsors for a bill in the 2024 session.
Stay tuned as this issue evolves and be prepared to engage with your local legislators on the importance of addressing this issue.
Posted in Advocacy on the Move, Wyoming Advocacy.