AZ CUs Should Expect Tax Rebate Deposits
Posted by Austin Debey on November 2, 2023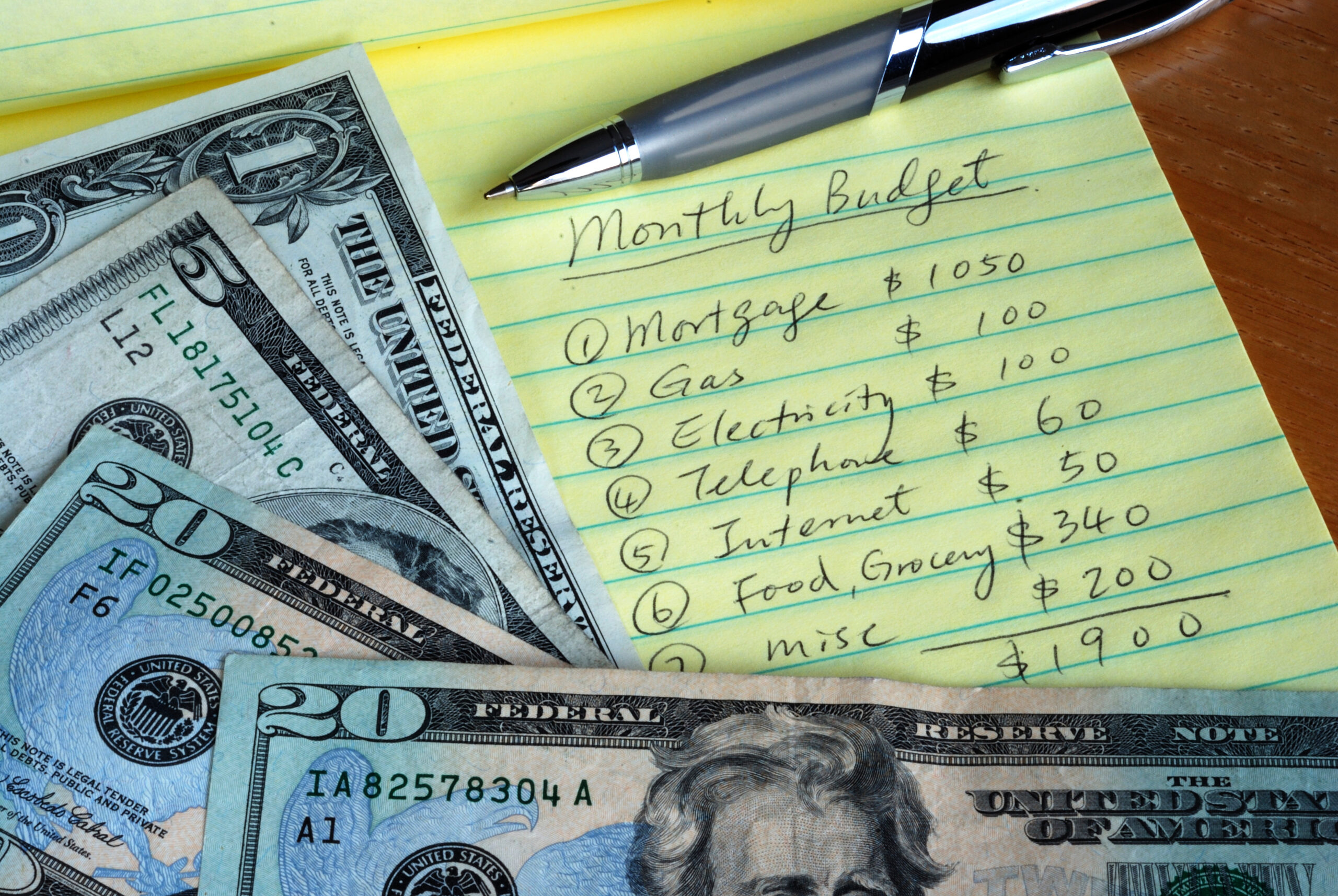 This week marked the deployment of the Arizona Families Tax Rebate, which is aimed at providing financial relief to nearly 750,000 families in the state.
What is the Arizona Families Tax Rebate?
This rebate, the first of its kind, is a result of the state budget that passed earlier this year. Eligible families can anticipate receiving up to $750 in tax rebates, offering a vital financial boost in the face of rising costs and inflation.
How Does It Impact Credit Unions?
Credit unions can expect to see direct deposits related to the Arizona Families Tax Rebate landing in your members' accounts. In addition, credit unions should be prepared to address questions from credit union members.
Where can Members Find Eligible Criteria?
The eligibility criteria, along with a full FAQ can be found on the AZ Department of Revenue Website.
How can Members Check Their Rebate Status?
Members can visit the Arizona Families Tax Rebate Portal to check their rebate status.
Posted in Advocacy on the Move, Arizona Advocacy.