Compliance Question? Ask GoWest
Posted by Jennifer Johnson on October 31, 2023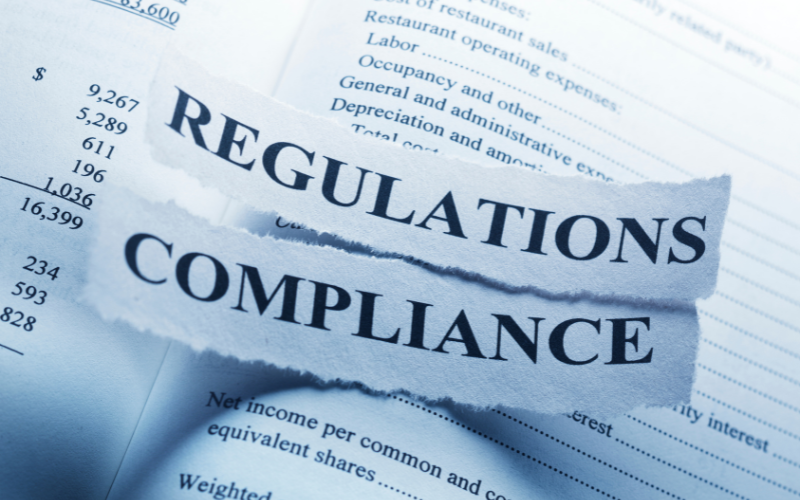 State laws, federal regulations, and national policies are constantly being updated. GoWest member credit unions have a wealth of compliance resources available to help navigate the changes.
Education plays a big part in the roles of our GoWest compliance experts. They create weekly bulletins that cover breaking news in the compliance world, send alerts on emerging risk and fraud trends, as well as host seminars, training, and networking councils. Members can join listservs to access the compliance community and risk management, and a compliance report is published in our weekly newsletter, On The Go.
GoWest also offers a library of free, helpful information that can be accessed online as part of your membership:
InfoSight – Compliance information that includes treatises and resources
CU Policy Pro – Includes nearly 300 model policies that are updated regularly
AffirmX – Compliance management system that helps credit unions measure and track the compliance process
RecoveryPro – Credit union guidance on the creation, maintenance, and testing of business continuity plans
Compliance Resources – Find previously issued bulletins and alerts, tools for NSF and cybersecurity, and state and federal resources
Catch up on the latest updates at GoWest's next Compliance Council on Nov. 7. Learn about NCUA's final rule for federal credit union expulsions, its guidance for cyber incident reporting, and compliance updates from GoWest's Director of Compliance Services David Curtis. Law firm Farleigh Wada Witt will be available for a Q&A. Register.
Credit unions can always contact Curtis directly at [email protected]. He is happy to set up a Zoom meeting to discuss any compliance concerns you have.
Posted in Public Awareness, Top Headlines.