Raising the Voice of Wyoming Credit Unions
Posted by Bobbie Frank on October 27, 2023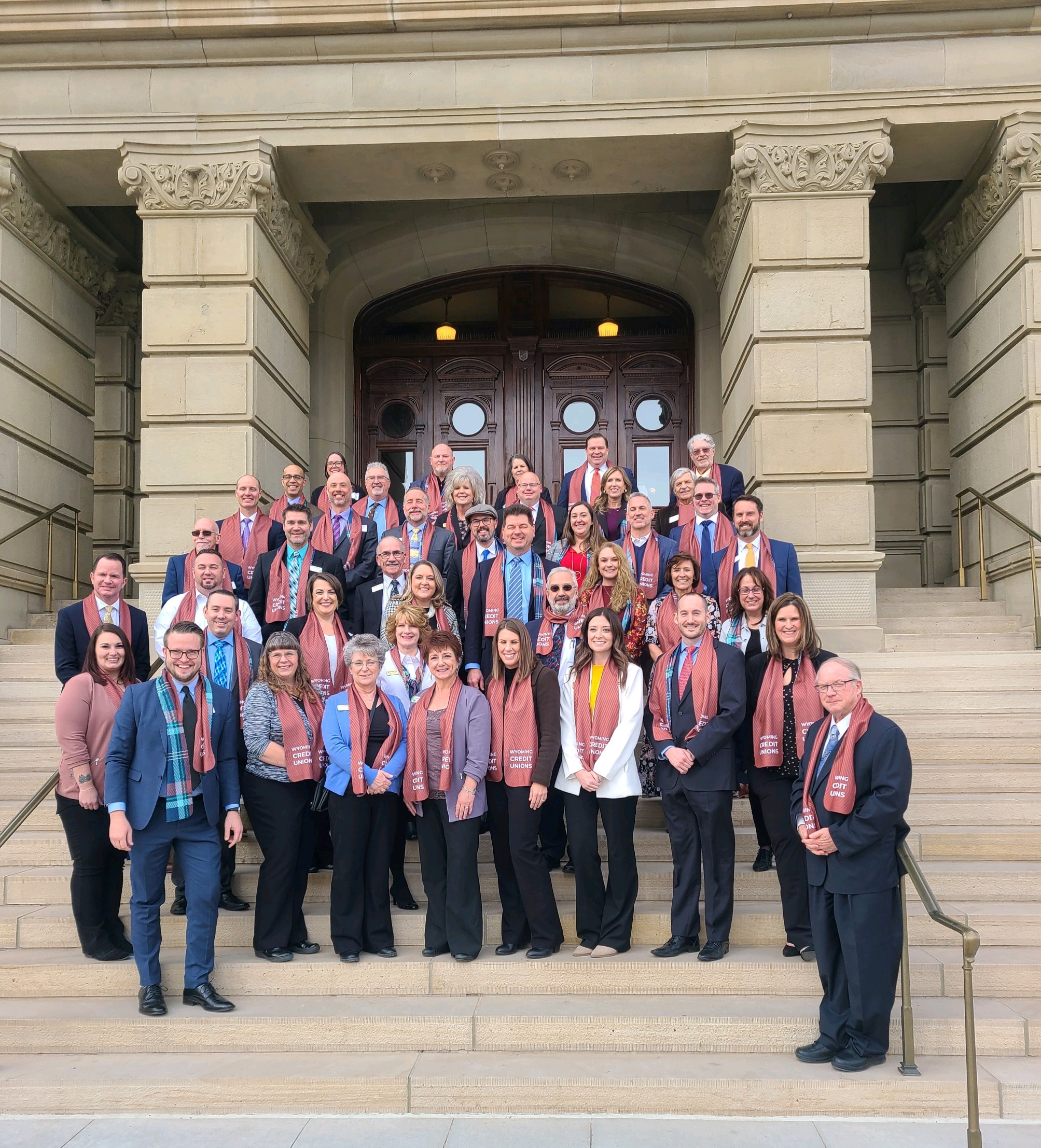 Part of an effective grassroots advocacy program is having an army of individuals able and willing to develop and maintain relationships with their elected officials at the local level.  If they don't know us and hear from us, it is difficult to represent our interests and issues.  State legislators want to hear from their local constituencies. Those who they were elected to represent.
If you have or are willing to develop a relationship with a Wyoming state legislator and are interested in serving as a key contact, please visit with your leadership and volunteer to be a key contact.  Key contacts will be provided with training and will coordinate with their credit union's advocacy coordinator. You will build relationships with assigned elected officials. Key contacts can be from every level of the organization and have the commitment to growing, maintaining, and deepening relationships with assigned legislators.
We are working on identifying key contacts as soon as possible. Training is scheduled for the end of November.  Sign up today to be a voice for your credit union!
Posted in Advocacy on the Move, Wyoming Advocacy.