Focus on Finance Event
Posted by Katie March on October 27, 2023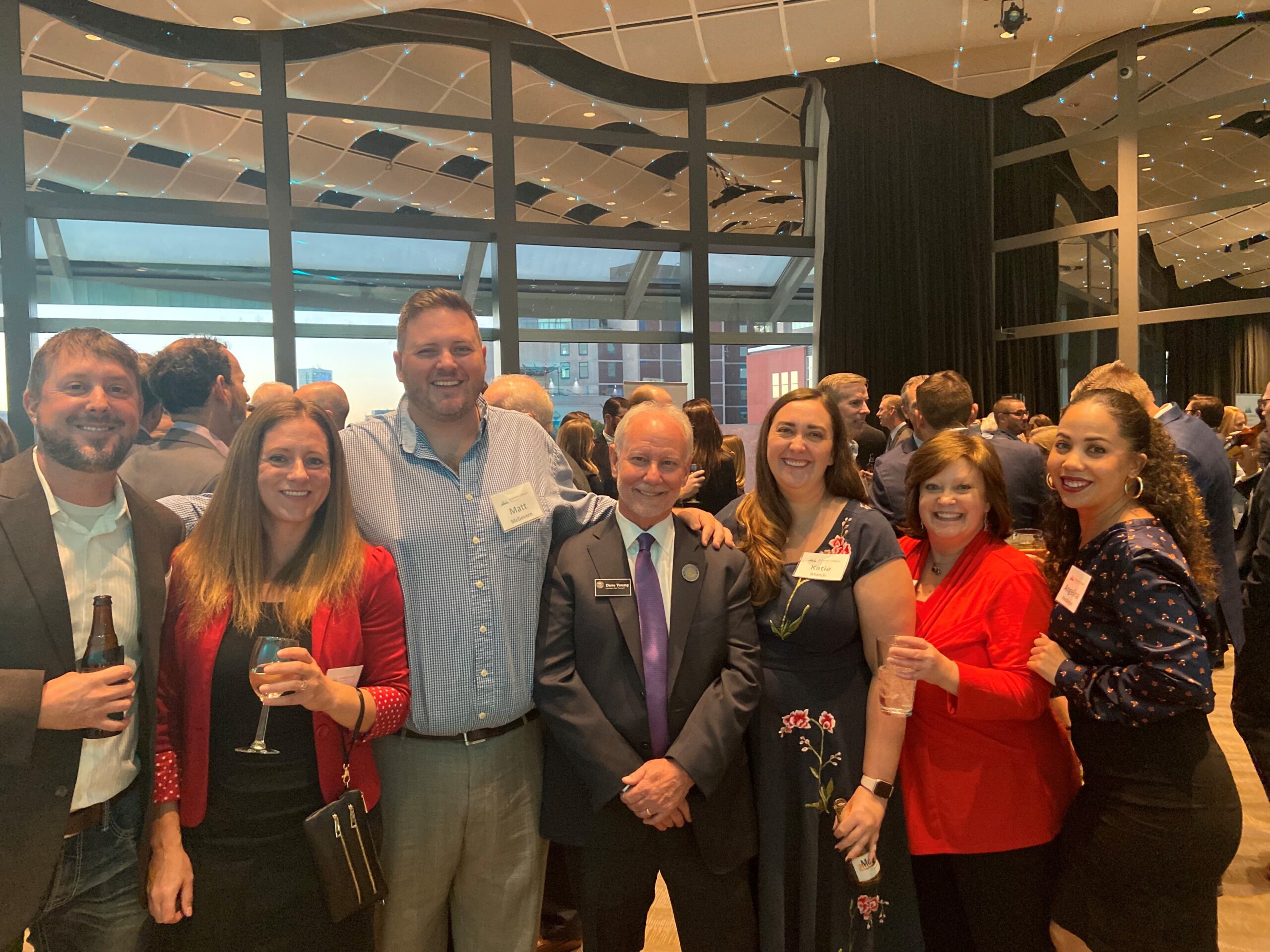 Economic literacy and financial education are key components of the work that credit unions do for their members and in their community. That is why in Colorado GoWest is working with Economic Literacy Colorado to support the goal of educating students with crucial life skills of understanding economic and personal finances.
Last week I was joined by Nicole Andrushko, VP of Marketing at Westerra Credit Union, Marshall Moore, Community Development Advocate at On Tap Credit Union, and GoWest staff to attend ELC's Focus on Finance event to celebrate this important work. State Treasurer Dave Young spoke at the event and enjoyed talking with credit union attendees about the work that he is doing to further economic literacy, as well as working on other goals that are important to credit unions, such as workforce housing and retirement planning.
Thanks to Nicole and Marshall for joining us at this event and for the fantastic advocacy conversation with the Treasurer. If you would like to get your credit union involved with Economic Literacy Colorado, email me, ([email protected]) and I can make a connection!
Posted in Advocacy on the Move, Colorado Advocacy.