Small Dollar Loan Fund Program Now Open for Applications
October 24, 2023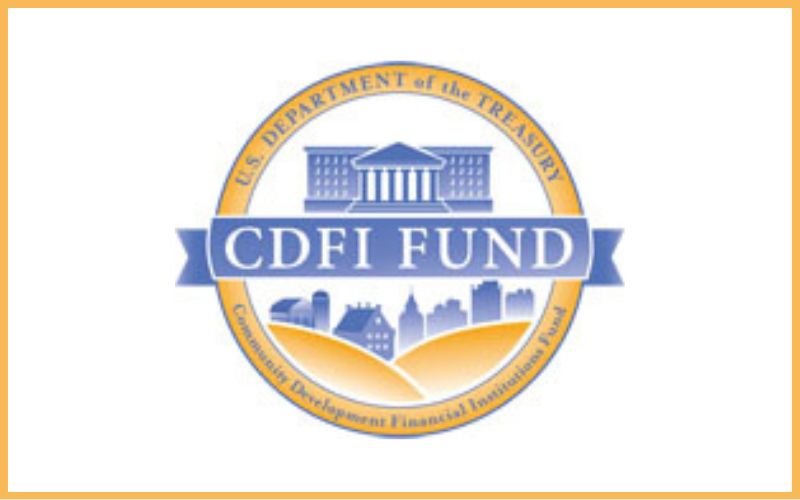 Applications for the 2024 Small Dollar Loan (SDL) Fund Program are now being accepted!
The SDL Program is in place to help expand consumer access to financial institutions by providing high-cost small dollar lending as well as to help unbanked and underbanked populations build credit, access affordable capital, and allow greater access to the mainstream financial system. The CDFI Fund, through the SDL Program, provides the funding.
There are up to $18 million in awards available this round. To find additional information about the application and timelines for submission, click here.
Please reach out to Nayab Abbasi, Manager, Foundation Strategic Initiatives at the GoWest Foundation if you have any questions.
Posted in Public Awareness, Top Headlines.