Blue Federal Credit Union, Aventa Credit Union Announce Plan to Merge
October 24, 2023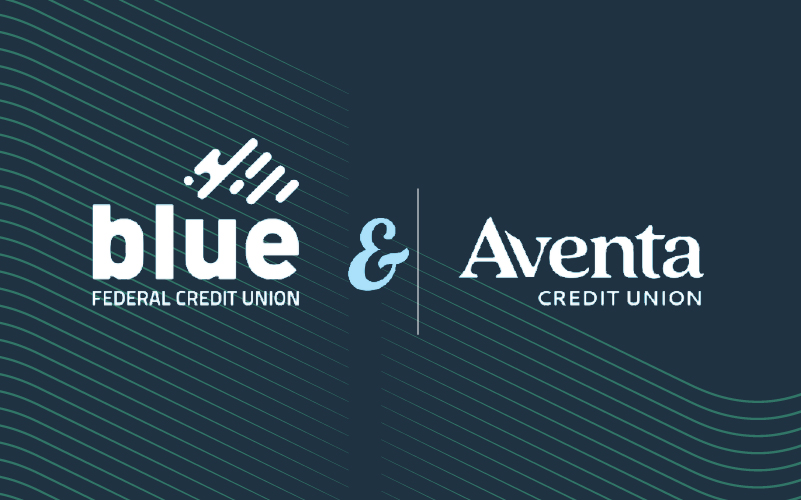 Blue Federal Credit Union and Aventa Credit Union recently announced their joint agreement to merge, pending approval from the National Credit Union Administration and Aventa's membership.
The merger is expected to be completed in the first half of 2024, according to both credit unions.
When merged, the credit unions will do business as Blue Federal Credit Union, with combined assets of more than $2.1 billion and over 153,000 members.
Blue CEO Stephanie Teubner said, "Blue Federal Credit Union warmly welcomes Aventa's members and employees as we join forces. Our shared commitment to the well-being of our members, employees, and communities, combined with our expanded presence and robust financial standing, makes this union a seamless alignment for both institutions."
Aventa CEO Greg Mills said, "This partnership represents a significant milestone for Aventa's members, associates, and communities. We embrace Blue's commitment to be your lifelong financial champion."
Read more about the announcement.
Posted in Colorado, Top Headlines, Wyoming.