Gearing up for 2024 WY legislative elections
Posted by Bobbie Frank on October 23, 2023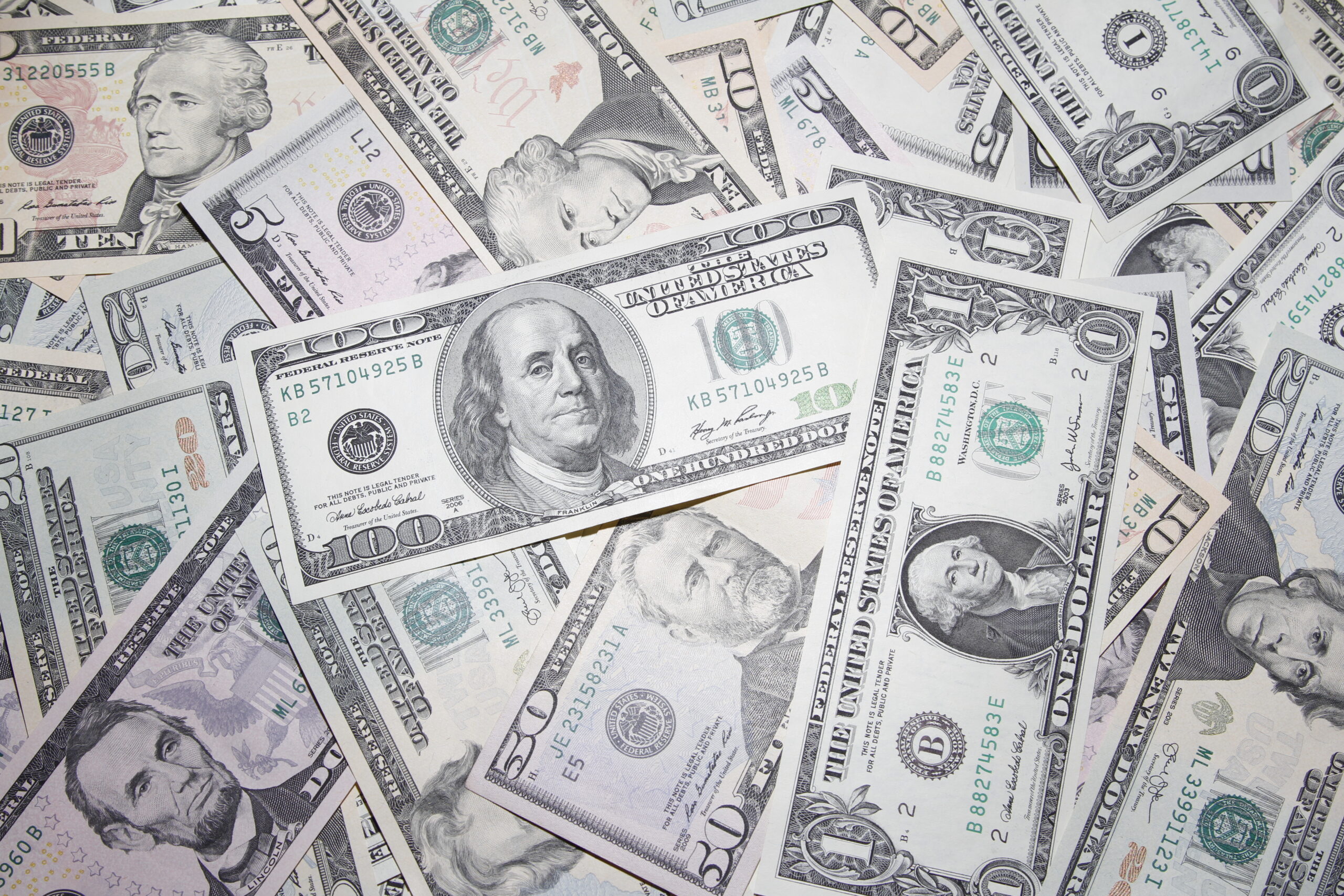 During their October 3 meeting at MAXX, the Wyoming Government Affairs Committee set a goal to raise $25,000 for the Wyoming Credit Union Political Action Committee.  This is the state level PAC aimed at enabling support of credit union friendly candidates in the upcoming 2024 election.  There will be 77 legislative seats up in the 2024 legislative cycle, all even-numbered Senate seats and all House seats.
The objective is to meet the goal for the fund by April 2024 to allow support of candidates in the primary election held in August as well as the general in November. To donate to the WYCUPAC click here. There are no individual contribution limits.
This is a short-term objective to boost WYCUPAC. To meet a long-term sustainable source of funding for both state and federal candidates is participation in the payroll deduction program.  Funds contributed will be split 50/50 between Wyoming CUPAC and the federal CULAC fund.  GoWest grassroots and political staff are reaching out to credit unions to assist in establishing the payroll deduction program. For more information reach out to Chris Kemm, AVP Political Engagement.
Posted in Advocacy on the Move, Wyoming Advocacy.