WATCH: GoWest's Ryan Fitzgerald Discusses Federal Credit Union Act Modernization at MAXX
Posted by Patti Hazlett on October 17, 2023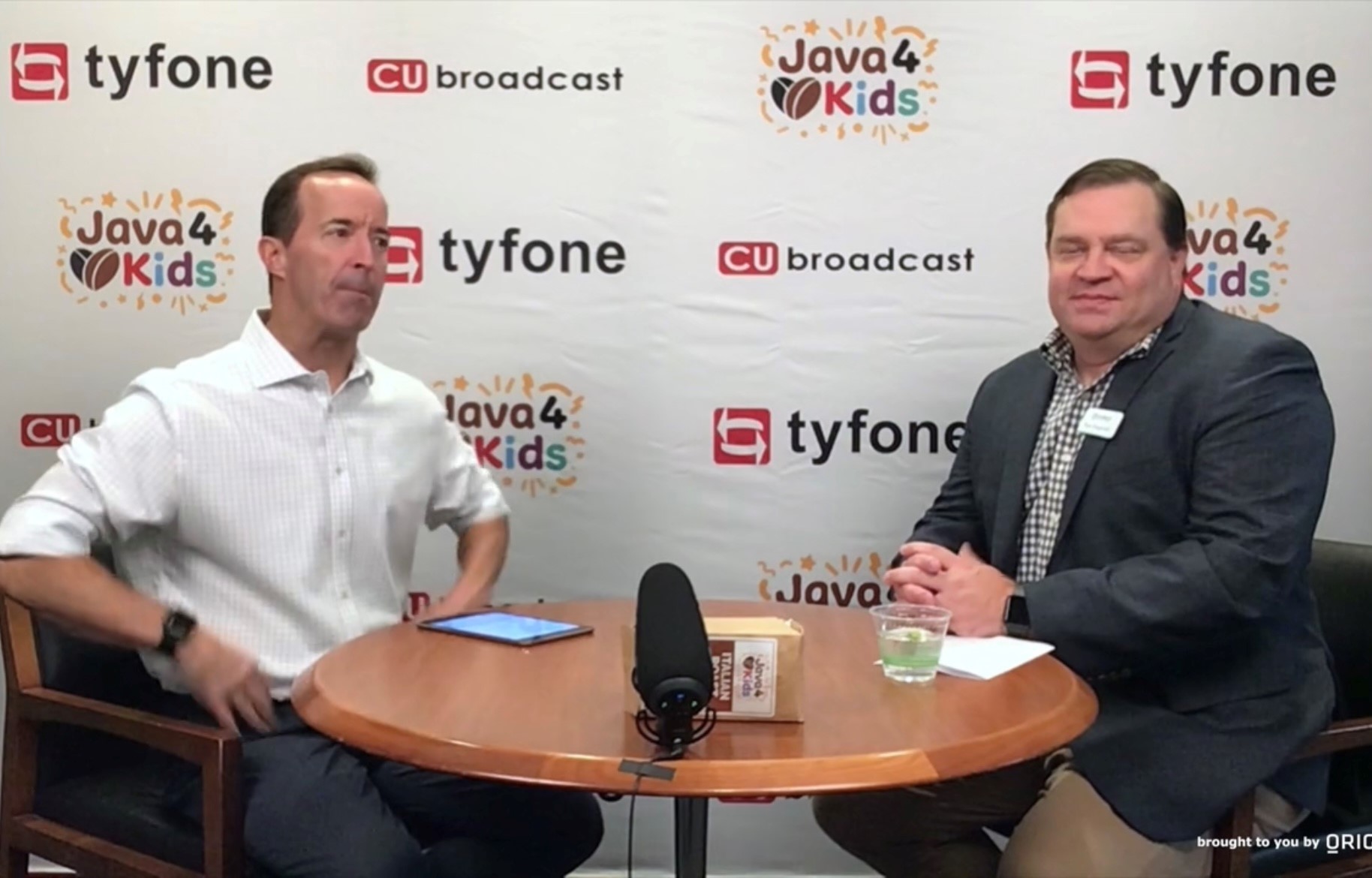 GoWest's Ryan Fitzgerald SVP, Advocacy joined the conversation at MAXX in the CU Broadcast Studio Lounge to discuss the Federal Credit Union Act Modernization, federal issues working group process, and all things federal advocacy.
The failure of SVB gives us an opportunity to put credit union membership and other issues back in front of legislators. We can be bold and walk forward to say that credit unions are the new community based financial institutions. It's time for an update that allows credit unions to do what they do best.
You can watch the interview here. 
Posted in Advocacy on the Move, Federal Advocacy.