WATCH: GoWest's Pam Leavitt Talks Advocacy Evolution with Today's Credit Unions from MAXX
Posted by Patti Hazlett on October 17, 2023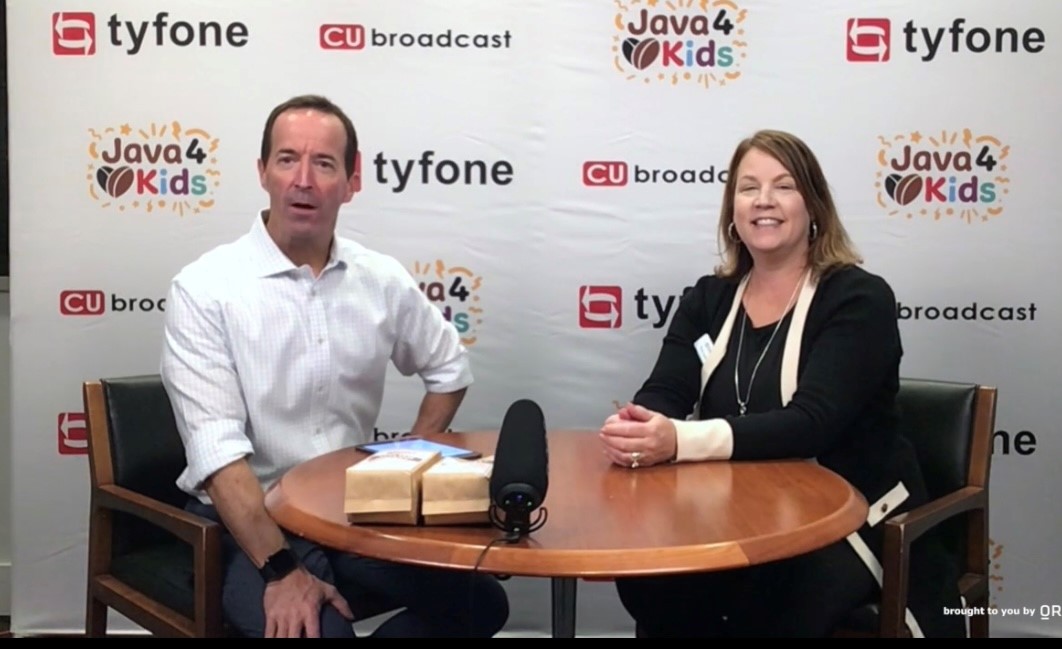 During MAXX, Pam Leavitt, GoWest's SVP of Regional Grassroots and Political Programs & Legislative Affairs for Oregon,  sat down with CU Broadcast's Mike Lawson in the the onsite Studio Lounge to discuss advocacy evolution at GoWest Credit Union Association, as well as how credit unions are increasing their commitment to advocacy.
Credit unions need to be at every table – from the chamber of commerce to nonprofit boards and more, when credit unions are engaged there, they are developing relationships with the next generation of political leaders. We have to have a voice in all aspects of our communities.
You can listen to the full conversation here.
Posted in Advocacy on the Move, Arizona Advocacy, Colorado Advocacy, Idaho Advocacy, Oregon Advocacy, Washington Advocacy, Wyoming Advocacy.