GoWest Speaks to the Idaho Legislators in Pocatello
Posted by Zach Forster on October 17, 2023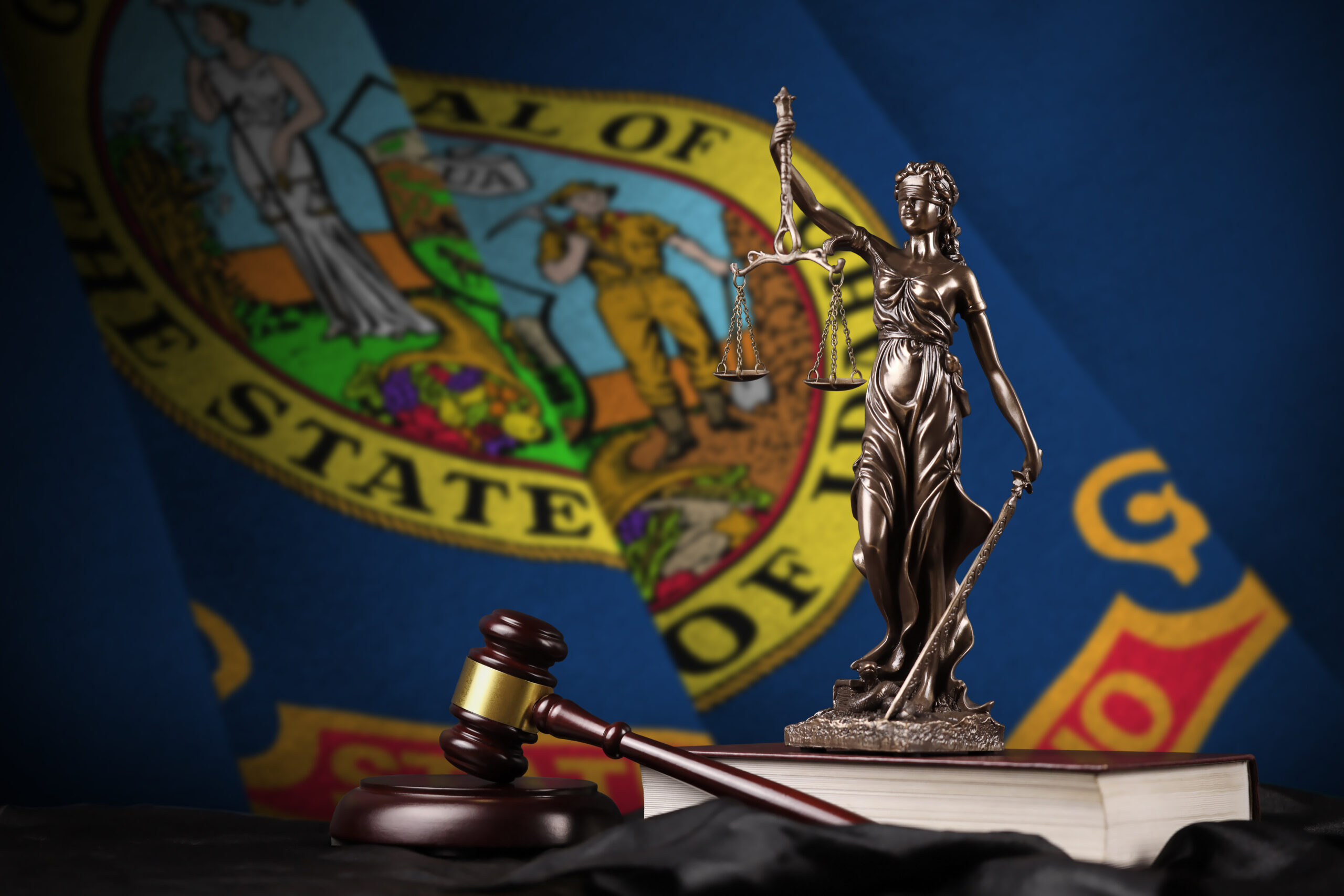 Late last week, GoWest spoke to a group of Idaho legislators, who are part of the Idaho Main Street Caucus, about national and state trends in the financial services industry on what they could expect to see in the 2024 Idaho legislature.  This provided a great opportunity to share with the group where Idaho credit unions stand on issues such as struggles in the labor force, digital assets, central bank digital currency, ESG, and much more.
So much work is being done leading up to the 2024 Idaho legislative session and part of that is consistently educating legislators on the important work Idaho credit unions are doing for their communities. It is understandable that legislators do not have a good sense of much of the work you do and the implications these policy debates can have, which is why we always take these opportunities to do so.
The Main Street Caucus is a group of dedicated Idaho legislators from around the state who are committed to pragmatic conservative principles. (Their Tagline).
Posted in Advocacy on the Move, Idaho Advocacy.