WATCH: Cathy McMorris Rodgers Shares Focus on Data Security, Compliance with MAXX Attendees
Posted by Lynn Heider on October 4, 2023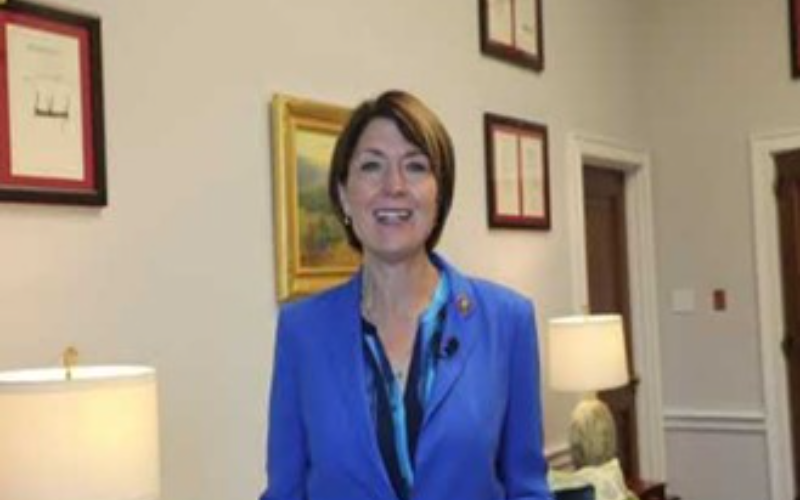 Congress' focus on passing appropriations legislation before the next government shutdown kept Rep. Cathy McMorris Rodgers (WA-5) from a hoped-for in-person appearance at MAXX. But she sent a video, welcoming attendees to her home district in Spokane.
Of particular interest to advocates, the Congresswoman shared a comprehensive update on her focus as Chair of the key Energy and Commerce Committee. She supports an initiative credit unions have advocated for: one national standard for data privacy and security to protect people's information online. She also champions less cumbersome compliance burdens for small businesses.
See the video here.
Posted in Advocacy on the Move, Federal Advocacy.