GoWest CEO Troy Stang Featured on 'The Digital Banking Podcast'
October 2, 2023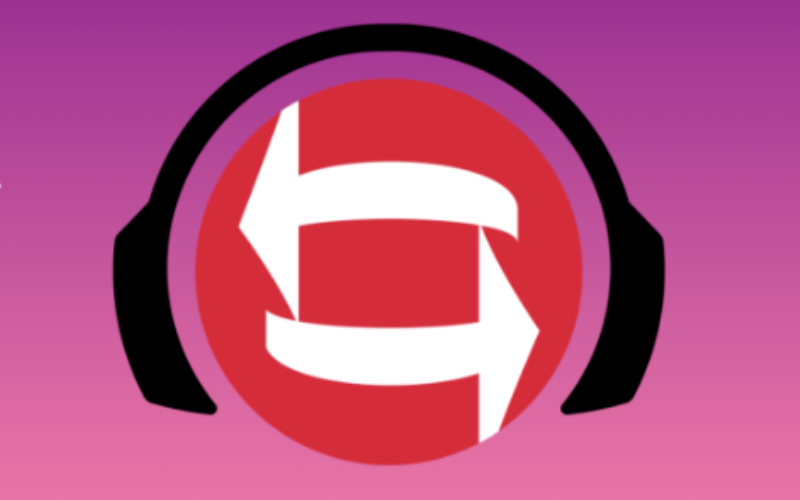 In a recent episode of Tyfone's "The Digital Banking Podcast," CEO Troy Stang shares how credit unions can succeed in the future by embracing financial technology while maintaining the spirit of the cooperative model that makes credit unions unique.
Listen to Stang discuss why a personalized approach when serving members is so important, the challenges and opportunities presented by technology, and how to evolve in today's changing landscape.
Posted in Thought Leadership, Top Headlines.