Legislative relationship in Wyoming's Sweetwater County
Posted by Bobbie Frank on September 14, 2023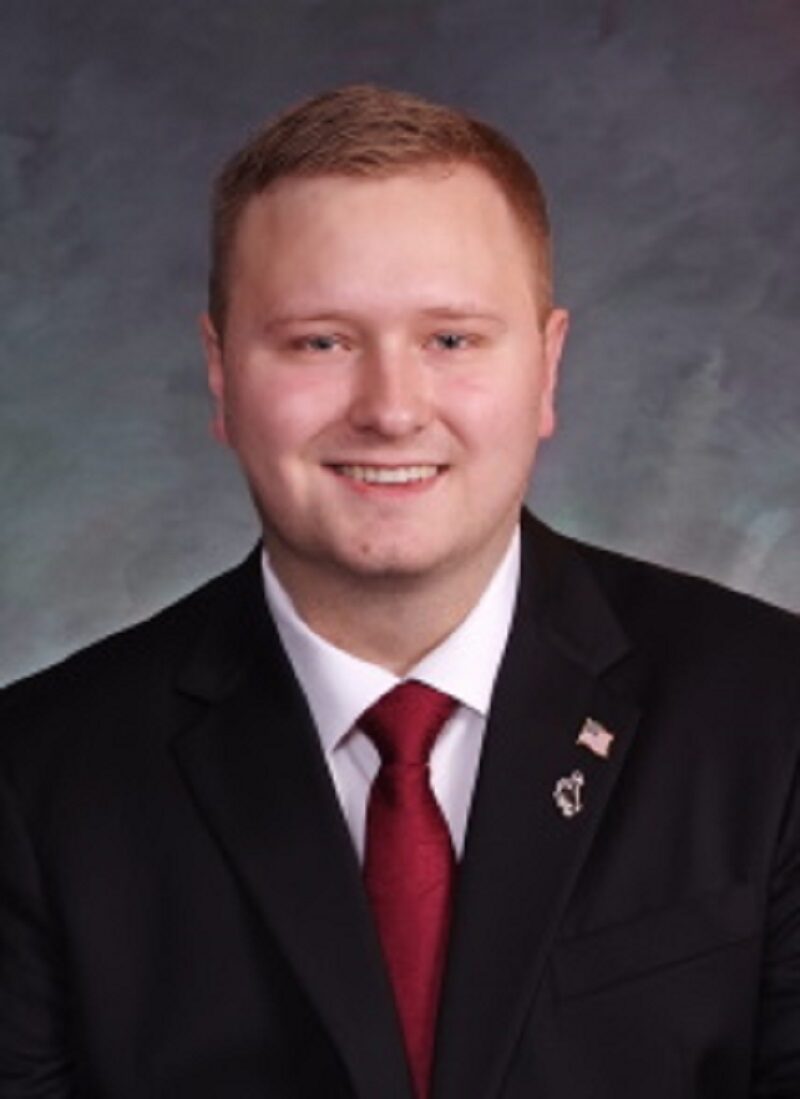 Expanding vital relationships with legislators, before they are in session, continued this week in Sweetwater County where Trona Valley FCU President & CEO Jeremy Gibson and Wyoming Legislative Affairs VP Bobbie Frank met up with Senator Stacy Jones and Representative J.T. Larson.
The housing shortage was top of mind for Senator Jones as the communities in her district are facing exponential growth with projections of two new Trona mining projects slated in the next few years. Representative Larson continues to advocate for modernization and streamlining of Wyoming's titling and registration process. Representative Larson successfully sponsored legislation authorizing electronic payment of registration fees during the 2023 session. Gibson and Frank shared the priority of Wyoming's Credit Unions to bring consistency and efficiency to Wyoming's titling process and to work to correct deficiencies in the statutes related to towing companies' timely notification of vehicle owners and lienholders.
Both legislators were thanked for their support of the Financial Exploitation legislation during the 2023 session.
Posted in Advocacy on the Move, Wyoming Advocacy.