Fraud, Senior Financial Exploitation Resource Available to Idaho Credit Unions and Members
Posted by Zach Forster on September 14, 2023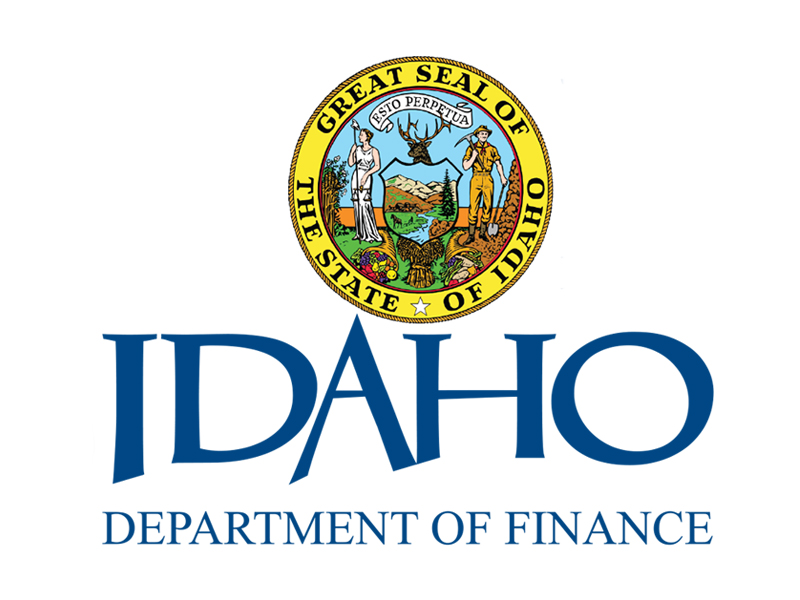 The Idaho Department of Finance has announced a series of in-person events credit unions and their members should take advantage of: the Fraud and Senior Financial Exploitation and Prevention Roadshow.
The purpose is to provide Idaho's seniors, adult family members, and caregivers with knowledge and resources to protect against financial crimes targeting seniors and vulnerable adults. Finance is partnering with AARP Idaho and the Idaho Commission on Aging to present the Roadshow events.
"Ensuring Idahoans have the information, tools, and resources to protect themselves and their loved ones from becoming victims of fraud and senior financial exploitation is very important to IDOF and to me personally," said Patricia Perkins, Director. "We are excited to interact with Idahoans around the state to equip them with the knowledge and skills to defend themselves against these activities."
The Roadshow event schedule is as follows:
➢ Tuesday, October 3, 2023, 3-5 p.m. Twin Falls, Canyon Crest Event Center
➢ Wednesday, October 4, 2023, 3-5 p.m. Idaho Falls, West Bank Convention Center
➢ Friday, October 6, 2023, 3-5 p.m. Coeur D'Alene, Salvation Army Kroc Center
➢ Monday, October 30, 2023, 3-5 p.m. Boise, Riverside Hotel
➢ Friday, November 3, 2023, 3-5 p.m. Ketchum, The Community Library
Registration is strongly encouraged and available here.
Download a news release here.
Posted in Advocacy on the Move, Idaho Advocacy.