Summer Advocacy Season Wraps up at Idaho Governor's Cup
Posted by Zach Forster on September 13, 2023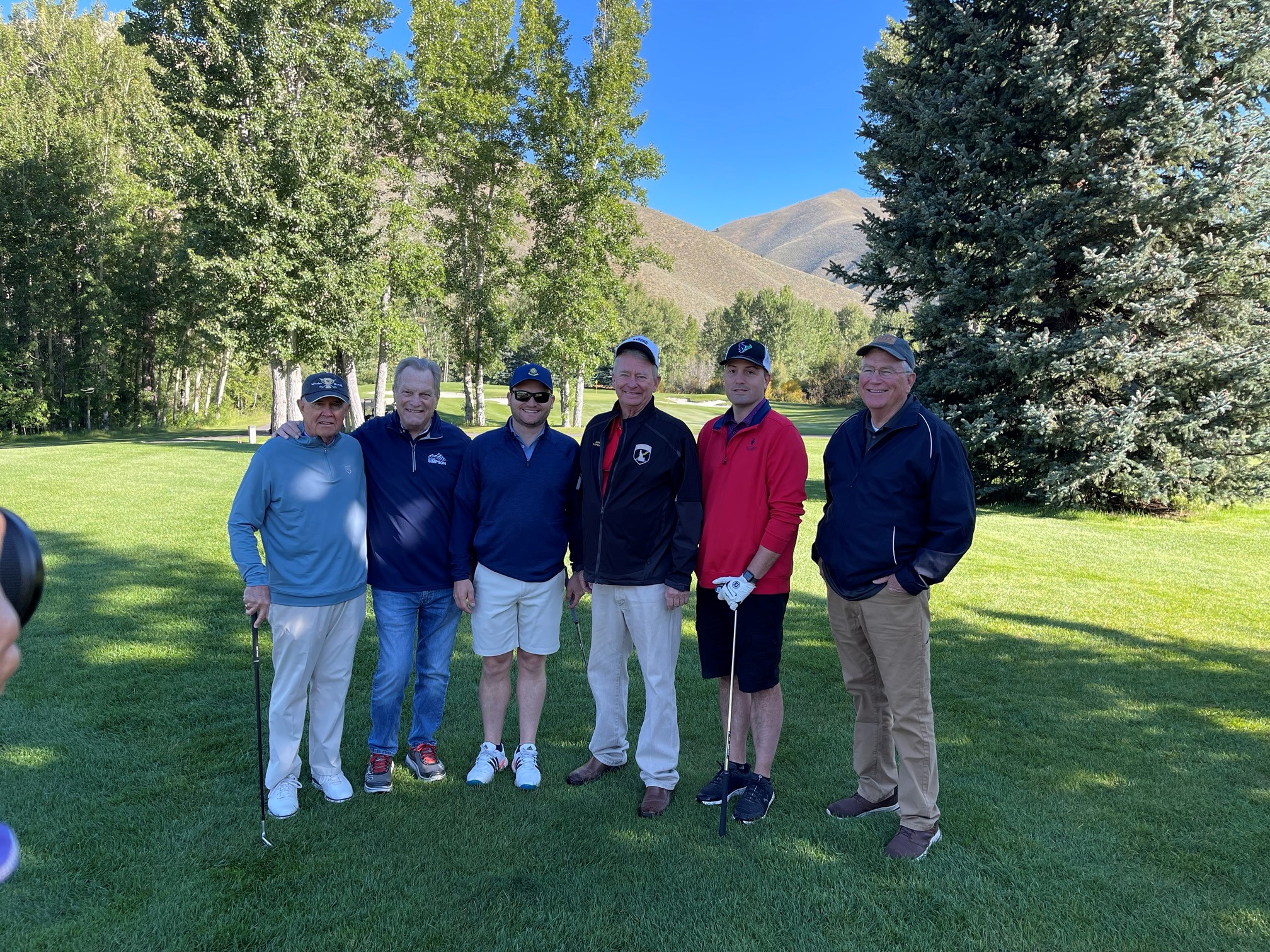 This past weekend, GoWest attended the annual Idaho Governor's Cup in Sun Valley, Idaho. What is the Idaho Governor's Cup, you ask? It's an event that was originally created by then Governor, Cecil Andrus, in 1974 as a small fundraiser to support Idaho high schoolers who wanted to attend higher education but didn't necessarily have the means to do so. Over the years, the Governor's Cup has expanded and continues to raise record-setting funds to help more Idaho students pursue their educational goals here in Idaho. Students go through a rigorous application process and are ultimately granted up to $5,000 (per year) in scholarships to attend Idaho's universities, colleges, or trade schools. This year the event raised nearly $1.2 million dollars.
This also provides an excellent advocacy opportunity for GoWest to host legislators or other elected officials at this event. It gives us ample opportunity to have meaningful conversations about our legislative agenda and what we are focusing on for the upcoming legislative session. This year, we hosted the President Pro Tem of the Idaho Senate, Senator Chuck Winder (R-Boise/Meridian).
If you would like to know more about the Governor's Cup event or would like to donate, please visit their website or reach out to
Posted in Advocacy on the Move, Idaho Advocacy.