Sooper Credit Union Appoints Iain McHenry as Senior Vice President of Lending
September 7, 2023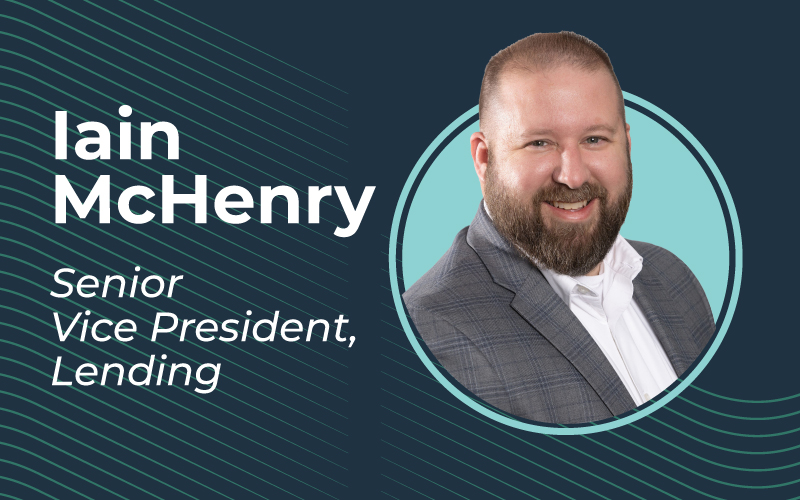 Sooper Credit Union, based in Arvada, Colorado, is pleased to announce the appointment of Iain McHenry as senior vice president of lending.
McHenry has worked in the financial industry for nearly 20 years and has overseen underwriting, loan processing, loan servicing, collections, special assets, and portfolio management for several area credit unions. He has also served on or chaired various committees, including loan committees, credit committees, and credit risk committees. He is most proud of a Member Disaster Assistance Program he helped establish in response to the Marshall Fire and Hurricane Ian.
"I wholeheartedly subscribe to the 'people helping people' mentality," says McHenry. "My success is a direct result of the individuals I've been fortunate to work with."
McHenry is looking forward to developing lending into an agile line of business at Sooper, saying, "We have a heart for service, and our members are our purpose – so being able to flex to the needs of our members is vital."
Sooper Credit Union is excited to welcome Iain McHenry to its leadership team and looks forward to his future contributions.
Posted in Colorado, Regional Member News.