East Idaho Credit Union Explores New 'Frontier'
Posted by Jennifer Johnson on August 15, 2023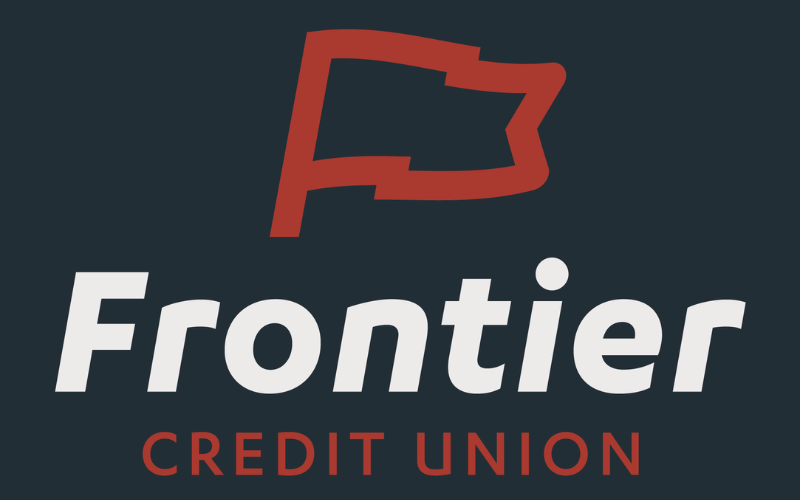 East Idaho Credit Union, based in Idaho Falls, announced Monday it has changed its name to Frontier Credit Union — a direct response to its rapid expansion.
Among the fastest-growing credit unions in the state, Frontier now has 11 locations, including a branch in Meridian that broke ground in late July. Between 2019 to 2022 alone, the credit union's assets more than doubled, growing from roughly $309 million to $632 million.
Chief Marketing Officer Steven Foster attributed its progress to a deep understanding of the communities it serves.
"We're part of these communities — we go to the same grocery stores, our kids play soccer together," he said. "We truly care about helping people build better lives, so we've established this really strong value system that's pointed directly at the communities we serve, and we live up to that value system every day."
A sizable investment in technology in recent years has transformed the credit union. Maintaining a strong digital presence via its website and mobile app has helped Frontier expand to parts of Montana, Wyoming, and around the world as members can access services at the touch of a button, while data visualization software like Tableau and Salesforce provided the credit union with deeper insight into its membership.
"Like a lot of credit unions, we've long focused on what the branch experience is like," said Foster. "We still maintain that, but we also look at the digital experience just as closely, examining every interaction as if someone had just walked in."
But the biggest secret to Frontier's success? Hiring the right people.
The concept sounds obvious, yet finding staff members who have a collaborative style and can focus on the vision has dramatically altered the credit union, said Foster.
"Whether you're running a credit union from a board or senior executive team level, the first thing you have to evaluate is if you have the right team in place," he said. "Over the last several years, CEO Dan Thurman has done an incredible job assembling the right team to drive us forward."
Knowing its strengths has also served Frontier. Over the years, it excelled at building relationships with members and dealers in Treasure Valley through indirect lending, and the credit union was able to transform that into committed members at the Meridian branch, said Foster.
The new brand was formed after more than a year of discussion, the appointment of an internal brand committee, and a partnership with SOVRN, a creative studio in Boise. Its new name is a nod to the rugged independence and history of exploration in the American West and the credit union's Idaho roots. Established in 1935, Frontier was among the first credit unions ever to be formed and one of the few to survive that era. Its name has included "East Idaho" since 1963, but the credit union said "Frontier" better represents its current membership.
"We are in a time of financial stability and strength," CEO Dan Thurman said. "This rebrand reflects that. It's a milestone moment for our credit union, and I firmly believe it's the right, strategic step to better represent our members and look towards a promising future of continued growth."
Posted in Idaho, Public Awareness, Top Headlines.