Credit Unions, Associations Rally To Support Hawaii Communities
August 15, 2023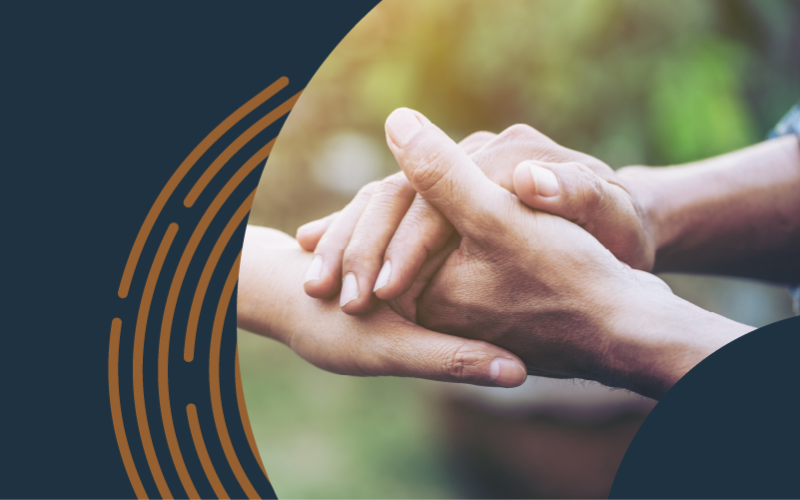 In response to Hawaii's devastating wildfires, credit unions and credit union associations are coming together to support those affected during this catastrophic time.
Wildfires that raged across Maui have killed at least 99 people, destroyed hundreds of buildings, and left thousands of people homeless.
HawaiiUSA Federal Credit Union, based in Honolulu, created a Maui Fire Relief Fund that will go toward food, housing and essential services for those in need. The credit union is matching all donations up to $50,000 (donate here). According to HawaiiUSA FCU, 100% of the donations and the match will be given directly to The Maui Strong Fund. An additional $50,00 will also be donated to the Hawaii Credit Union League toward relief and recovery of its fellow Maui credit unions. HawaiiUSA FCU's Kihei branch was temporarily closed due to wildfire.
The National Credit Union Foundation has also been assisting the Hawaii Credit Union League and other credit unions to establish support. The NCUF's CUAid fund helps credit unions and credit union people rebuild after natural disasters.
The Hawaii Credit Union League, which approved a $10,000 donation, has connected with its Valley Isle Chapter to coordinate donations. Valley Isle branches in Kahului and Wailuku are open and collecting emergency relief items such as clothes, toiletries, bottled water and nonperishable food items.
Checks can be made out to "Valley Isle Chapter – HCUL" and sent to:
Valley Isle Chapter
C/O Valley Isle Community Federal Credit Union
160 Paahana Street
Kahului, HI 96732
The GoWest Foundation has also committed $10,000 to CUAid. Over the past few years, credit unions across the GoWest region have rallied time and again to help people through the pandemic, wildfires, ice storms, flooding, and hurricanes. Donate to CUAid.
Posted in Public Awareness, Top Headlines.