Wyoming Task Force Focuses on Regulation's Impact on Housing
Posted by Bobbie Frank on August 11, 2023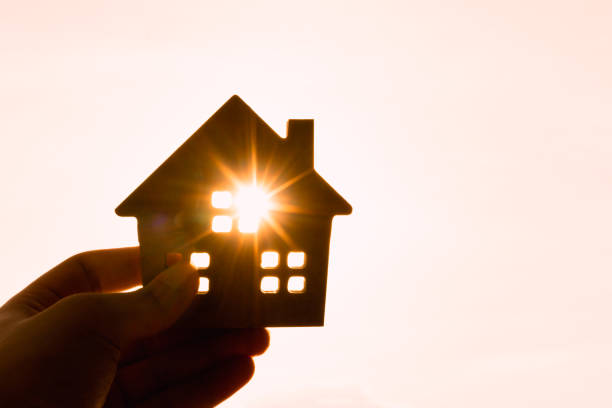 The Regulatory Reduction task force, formed by the Legislative Management Council in March, has focused regulatory reduction specifically in the areas of energy, agriculture and housing.  The task force formed subcommittees to tackle regulatory impacts in each of those areas.  With affordable housing availability being an issue all across the state, the task force has taken testimony and is exploring opportunities to reduce barriers to housing and the cost of housing developments.
The task force recently released a survey for interested parties to provide feedback. To submit input the survey is available here.
Input submitted prior to September 11 will be considered by the task force as their next meeting scheduled for Sept. 20-21, at the Fremont County School District Number One's Central Administration Office in Lander. For more information on the upcoming task force meeting visit the legislative website.
Posted in Advocacy on the Move, Wyoming Advocacy.