GoWest Speaks to the Southwest Idaho Regional Chapter on the Importance of Advocacy
Posted by Zach Forster on August 10, 2023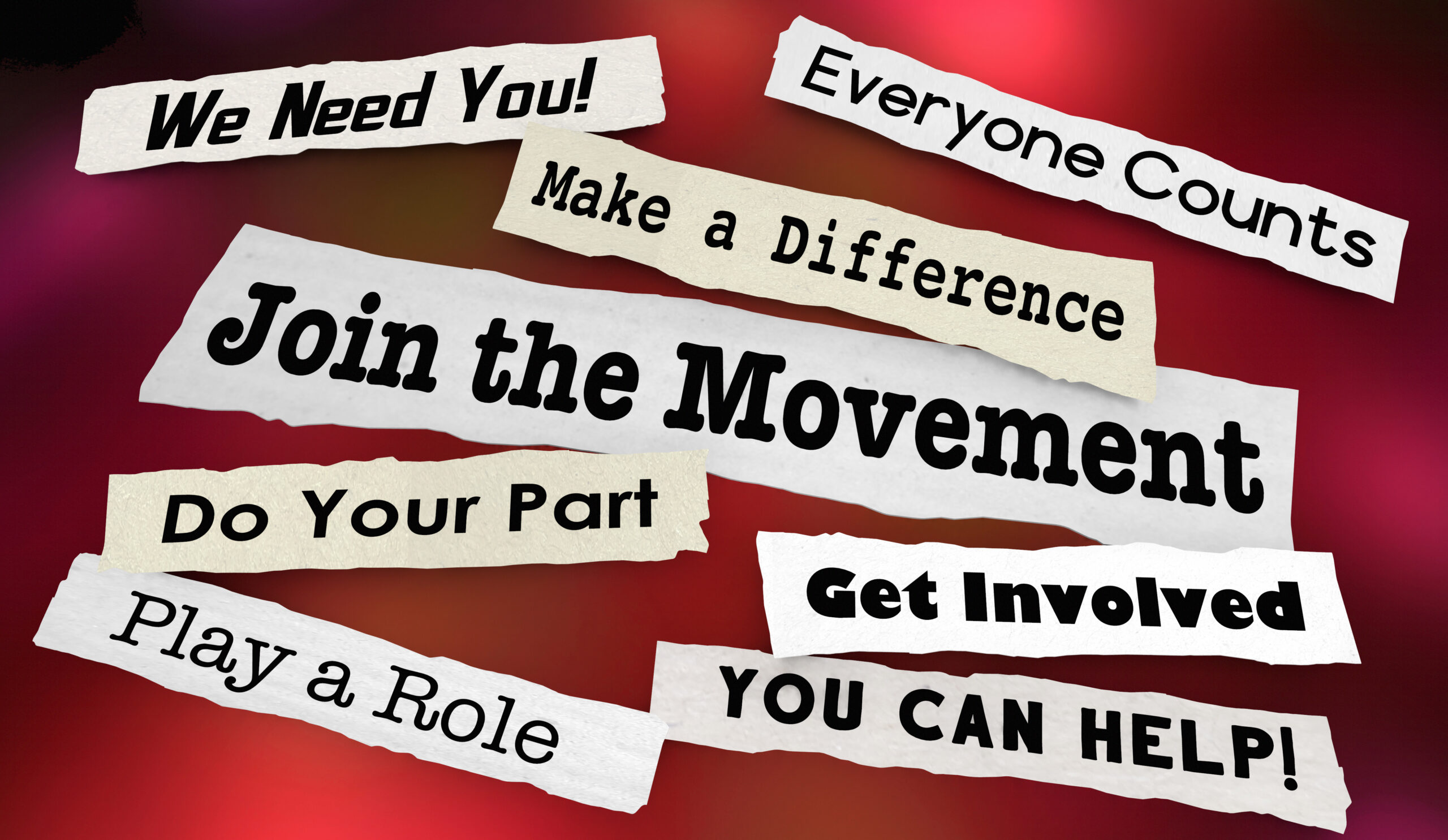 Your GoWest Credit Union Association spent the morning with a number of Idaho credit unions at the Southwest Idaho regional chapter meeting discussing the importance of advocacy and the various ways Idaho credit unions can become more engaged in the advocacy process.
Oftentimes, legislators ask us what are the direct impacts to Idaho credit unions on various issues, and who better to tell that story than the credit unions themselves. GoWest was excited to continue to discuss the importance of sharing your credit union story in Idaho and sharing it well. We often hear many moving examples about the amazing work credit unions are doing in their communities and the impact they have on their members. One of the most important characteristics of advocacy is being able to share those daily stories with legislators and other elected officials at all levels of government.
Thank you for all that you have done to help move the advocacy needle here in Idaho.
Posted in Advocacy on the Move, Idaho Advocacy.