Sooper Credit Union Announces New Vice President of Finance
July 27, 2023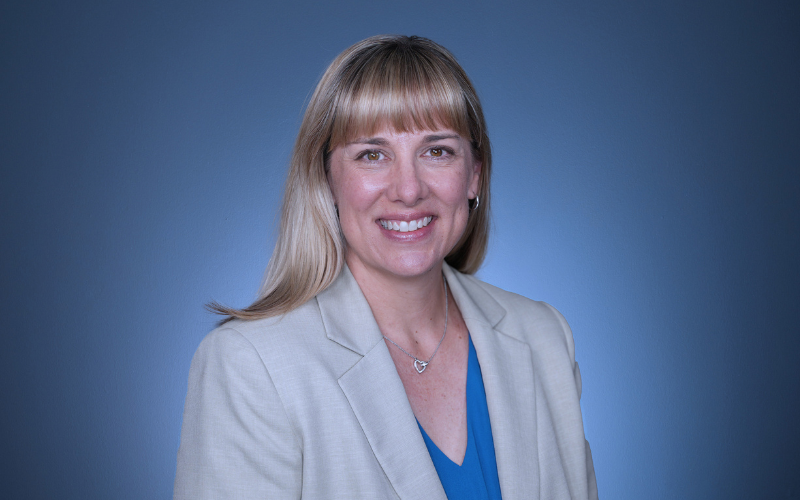 Sooper Credit Union, based in Arvada, Colorado, is pleased to announce the appointment of Diane Arthur as vice president of finance.
Arthur has worked in the financial industry for more than 25 years in a variety of roles. She was a founding board member of a credit union service organization (CUSO) that helped provide economies of scale to smaller credit unions for common shared services, such as payroll, benefits, and information technology. She currently serves on the Denver Area Chapter of Credit Unions' board of directors and Aux board of managers.
"I am a firm believer in the credit union philosophy and feel Sooper Credit Union has fully embraced the idea of financial freedom," says Arthur. "Credit unions have a well-earned reputation for being trustworthy, and it is important to me to work for an institution that takes that responsibility seriously."
Stepping into this role, Arthur is eager to support the credit union and its membership by taking advantage of innovative technology while maximizing tools already in use with an eye for efficiency and accuracy.
Sooper Credit Union is excited to welcome Diane Arthur to its leadership team. Her work is imperative to the credit union's commitment to providing best-in-class service and opportunities to our members, employees, and community.
Posted in Colorado, Regional Member News.