Westerra Credit Union Promotes Melissa Bowman to Mortgage Sales Manager
July 25, 2023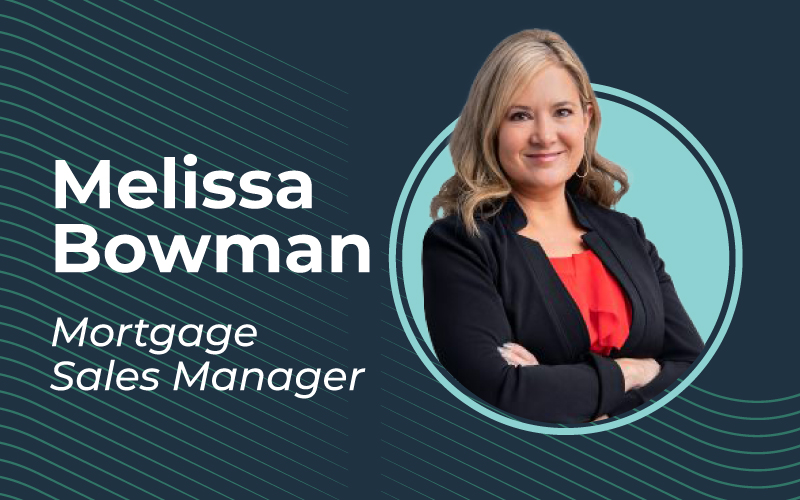 Westerra Credit Union, based in Denver, Colorado, announces the promotion of Melissa Bowman to mortgage sales manager.
With over 25 years of residential mortgage experience in various producing and leadership roles, Bowman brings extensive mortgage knowledge to this new role.
A member of Team Westerra since 2020, where she started as a mortgage loan originator, Bowman quickly established herself as an invaluable team member through her professionalism and collaboration with colleagues, as well as her focus on education for Westerra members.  "Melissa has helped countless individuals and families realize the dream of home ownership and she has helped them smoothly and successfully navigate the mortgage process," said Jeff White, director of mortgage development and sales at Westerra. "We are all inspired by her tremendous work ethic and passion to help our members. I am also confident that her promotion will support Westerra's position as one of the premier mortgage providers in Colorado." In her new role, Melissa will continue to originate/close residential mortgage loans in addition to her new responsibilities building and leading a highly productive mortgage team. While she will continue to work out of Westerra's Cherry Creek location, she is able to originate and close mortgage loans anywhere in the state of Colorado.
"In my 25 years of lending, I have been a manager serval times and it has always been my desire to get back into a leadership role, said Bowman. "I am energized by helping mentor salespeople and working together as a team to help serve all of our members."
Posted in Colorado, Regional Member News.