GoWest Foundation Chief Impact Officer Featured on 'The Remarkable Credit Union'
July 18, 2023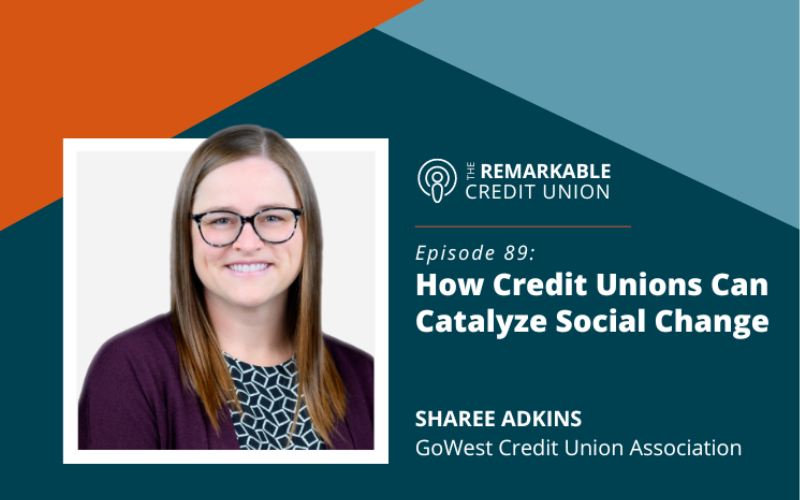 How can credit unions leverage grant dollars to proactively tackle the challenges facing their communities, and how can they most effectively market their impact?
That's the question Sharee Adkins, chief impact officer and GoWest Foundation executive director, answered recently on "The Remarkable Credit Union" podcast.
Adkins also chats about the Foundation's philosophical approach to social impact, how it supports workforce housing initiatives — such as partnering with the Spokane Low Income Housing Consortium in Washington to establish the state's first-ever land bank — and how credit unions can better position themselves in conversations with investors to make positive change in their communities.
Listen in below:
Posted in Public Awareness, Top Headlines.